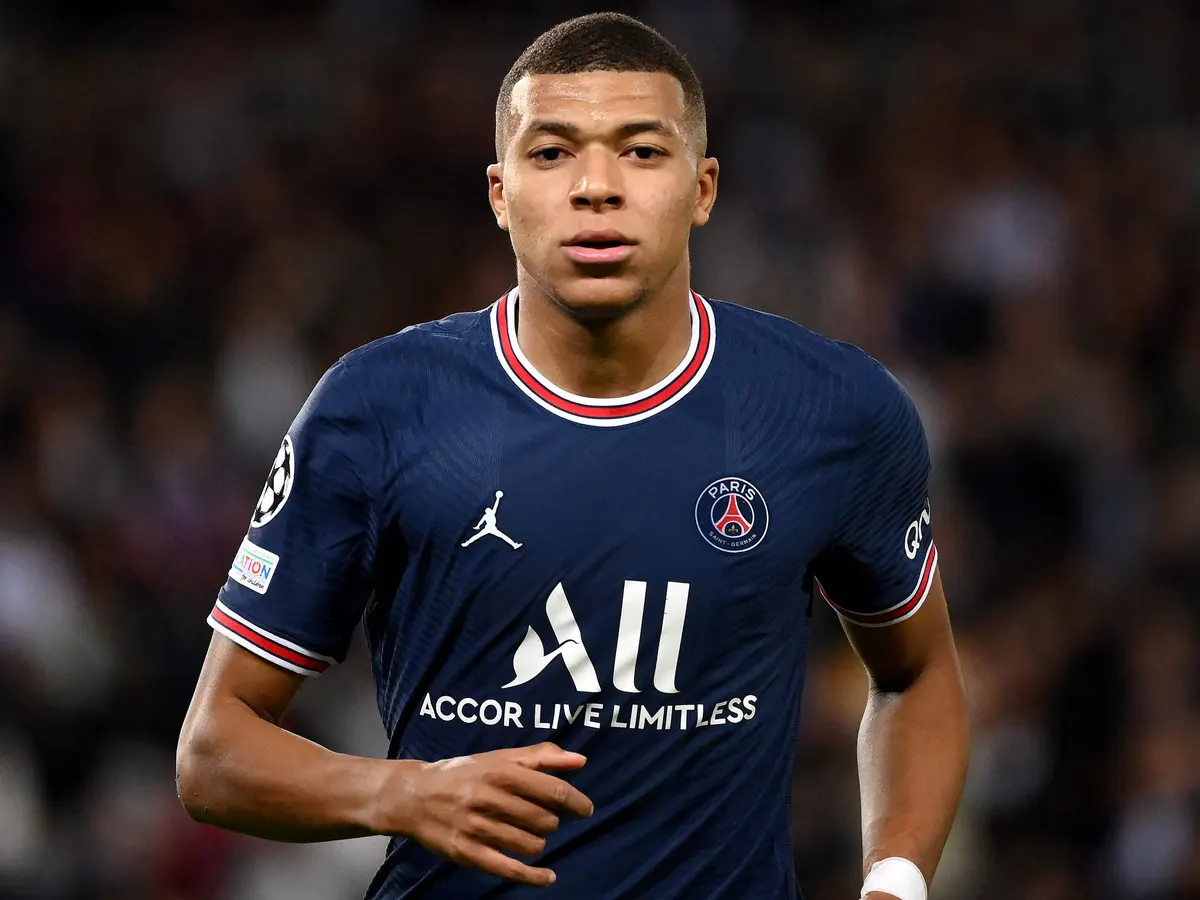 Former Lazio striker, Paolo di Canio has blasted the antics of Kylian Mbappe at PSG.
Mbappe has angered PSG teammates and president Nasser Al-Khelaifi by running down the club this week.
Di Canio barked: "You put PSG in this situation, you spoiled it and it became a world brand, you already fell for it last year and now Mbappé is still throwing tantrums. PSG must do as little damage as possible, he will be sold if he doesn't renew.
"We can judge PSG's mistakes but, I can say it dispassionately, there is also the boy's indecency, I call it indecency because he already took advantage of them last year and now he's playing the card of playing for a year and then leaving as a free agent to earn money at Real Madrid.
"It is an absolute shame that Mbappé behaves like this after earning 200 or 300 million, even if everyone is coveted by money and no one is a hypocrite.
"There is an ethics and a respect that are priceless and that Mbappé is not having, I trust the PSG press release, Mbappé is taking advantage of them and even by a lot."
The post Your Antics Won't Stop PSG From Selling You –Di Canio Tells Mbappe appeared first on Complete Sports.