Skip to Main NavigationSkip to content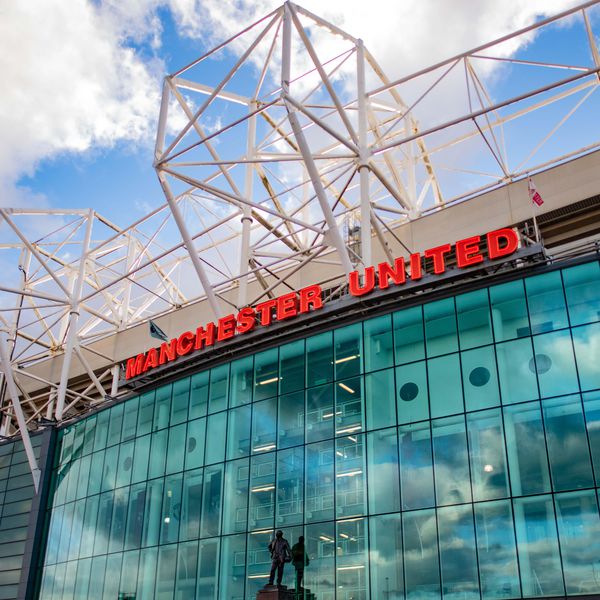 Friday 14 April 2023 16:00
Has there ever been a more unpredictable Premier League season than the current term?
With the midwinter Qatar World Cup throwing up an unprecedented black hole in the domestic-football diary, the schedule after Christmas has been utterly frantic, especially for the teams still involved in cup competitions, like Manchester United.
The result is that, with just six weeks of the campaign to play out, we still have no idea who will win the title, or the identity of the three top-flight sides that will be demoted to play Championship football in 2023/24.
Perhaps the wildest fight, though, will centre around European football, with the likes of Newcastle United, Aston Villa and Brighton & Hove Albion still harbouring top-four hopes.
The Reds are currently well-placed to secure a position back in the Champions League for next term, but Tottenham are hot on our tails while Liverpool won't quite have given up the ghost yet, despite a below-par season by their recent lofty standards.
Here, ahead of United's trip to relegation-threatened Nottingham Forest, we take a look at the overall top-four picture – how many games does each competing side have left and what's the maximum amount of points they can secure?
We've also enlisted the help of two former Reds in Wes Brown and Dion Dublin, plus club journalists Sam Carney and Joe Nelson, as they predict the outcome of our remaining games and which they think will be most important…
90 in 20: United v Everton Video
90 in 20: United v Everton
Enjoy the extended highlights from Saturday's entertaining Premier League clash with the Toffees…
WHO'S IN THE RUNNING?
Newcastle and United are in the strongest positions, occupying third and fourth respectively. Both sides have 56 points with nine games remaining. The Magpies have a much superior goal difference though, so Erik ten Hag's side will probably have to overtake the north-east side on points if we are to finish third in the Dutchman's first season in charge.
Tottenham Hotspur are the closest top-four challengers, despite a season of upheaval in north London which culminated in Antonio Conte's departure last month. The Lilywhites are on 53 points and have played a game more than the two sides above them.
United travel to the Tottenham Hotspur Stadium at the end of April and a third consecutive win for us at that ground could go a long way to deciding things.
Former European Cup victors Aston Villa have never qualified for the competition during the Champions League era, but 11 wins in 17 games under Unai Emery have catapulted them from relegation trouble to European contention. Thirty matches played and a difficult end to the campaign – they still have to face every other team currently sitting between third and 10th – means they're an outside shout but the Midlanders are on 47 points as it stands, one ahead of Brighton.
Roberto De Zerbi's men have two games on hand of the Villans and their run-in sees them face all of the current top four in May. The Seagulls have impressed this season but are yet to string more than two straight wins together in the league, and that lack of consistency could hamper their chances of reducing the 10-point gap.
Liverpool were among the title favourites at the beginning of 2022/23 but Jurgen Klopp's men have failed to really hit their stride and their tally of 44 points will have to be significantly boosted if they are to retain a top-four place.
HOW MANY POINTS WILL BE REQUIRED?

The average points tally of the fourth-placed team over the last 10 Premier League seasons is 71. The last time a higher total was required came back in 2016/17, when Arsenal finished fifth on 75 points.
If Tottenham and Brighton win all of their remaining games, the maximum points totals they can record are 77 and 76 respectively, while Villa and Liverpool can only make it to 71.
It should be noted that there are still a lot of fixtures to play between the competing sides, meaning the required points for top-four qualification come 28 May should be lower. All four of our pundits are predicting United to be above that threshold, based on their calls for each of our last nine games…
WHO DO WE HAVE LEFT TO PLAY?
Our jury were unanimous in their predictions for four games, as they believed United should have no trouble defeating Nottingham Forest, Wolves, Bournemouth and Fulham. The majority of the pundits went for a United win over Spurs, but they're not sure about Brighton away on 4 May – we've lost on three of our five visits to the Amex Stadium in the Premier League and they're guessing it will be another tricky trip to the south coast.
16 April: Nottingham Forest (A)

Dion: W Wes: W Sam: W Joe: W
27 April: Tottenham Hotspur (A)

Dion: W Wes: W Sam: D Joe: W
30 April: Aston Villa (H)

Dion: D Wes: D Sam: W Joe: W
4 May: Brighton (A)

Dion: D Wes: D Sam: L Joe: D
7 May: West Ham (A)

Dion: D Wes: W Sam: W Joe: W
13 May: Wolves (H)*

Dion: W Wes: W Sam: W Joe: W
20 May: Bournemouth (A)*

Dion: W Wes: W Sam: W Joe: W
TBC: Chelsea (H)*

Dion: D Wes: W Sam: D Joe: W
28 May: Fulham (H)

Dion: W Wes: W Sam: W Joe: W
*Fixtures subject to change
FINAL PREDICTED POINTS
Dion: 75

Wes: 79

Sam: 76

Joe: 81
WHICH IS THE MOST IMPORTANT GAME?
Dion: Aston Villa (H)

Wes: Tottenham (A) or Brighton (A)

Sam: Tottenham (A)

Joe: Brighton (A)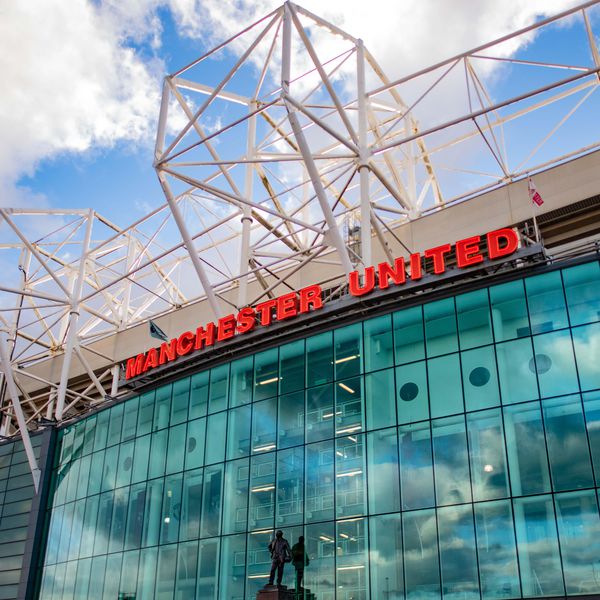 Friday 14 April 2023 16:00
Back to Top