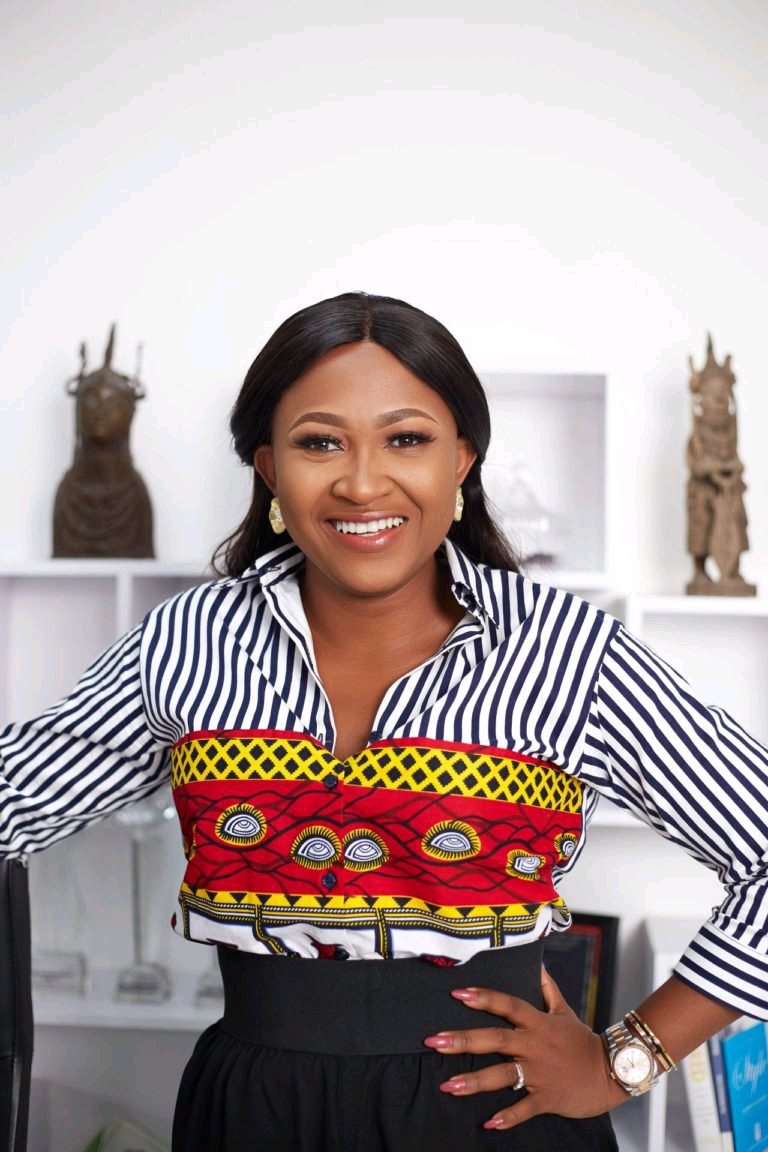 Nollywood actress and producer, Mary Njoku has cautioned Nigerians on the need to stop being too spiritual.
In a written letter to Nigerians, Mary admonished them to stop disturbing God with their physical problems. She pointed out how Nigerians have a high number of churches and mosques, but yet lack food, security, infrastructure, health, good road and physical justice.
She made reference to how Jesus Christ fed 5000 people with physical bread and fish and not spiritual.
She also pointed out how God hasn't punished the bad politicians despite their despicable actions.
For her, she sees these as a sign to stop disturbing him with our personal problems. As such, we (Nigerians) need a physical solution to our problems in the country as God is aware of our sufferings.
She added that He has given us the gift of life and we should use it to solve our problems.
"
Dear Nigerians,
We have physical problems. Stop invoking spiritual solutions.

Nigeria has a high number churches and mosques, so we have anointing. But we don't have food, infrastructure, security, health care, road and physical justice.

Jesus fed the crowd with physical fish and bread. Not spiritual.

Even with all our prayers, God still never punish the bad politicians. Isn't this a sign that we should stop disturbing him with our physical problems.

If you don't want him, vote Against him on Saturday!

She added, "God will not let him' Are you joking? God is aware of the suffering and killings. He let them happen.
We need a physical solution, so stop bothering God. He has given us the gift of Life. Let's use it to solve our problems!!"