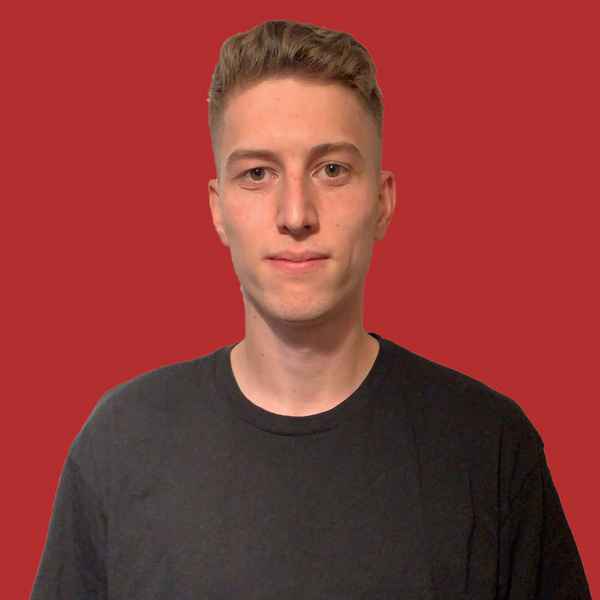 Sunday 18 June 2023 17:00
To mark Manchester United facing a 50th different club in the Premier League, following Luton Town's promotion, we're recalling our record against each one and showing the highlights from some classic meetings.Bolton Wanderers were one of the 12 founding members of the Football League in 1888 and last appeared in the Premier League during the 2011/12 campaign. Since then, they have played in all three tiers of the EFL. The Trotters currently reside in League One after losing to Barnsley in May's play-off semi-finals for a place in the Championship.
In the first video we have selected, United comfortably beat Bolton 4-0 on the opening day of the 2003/04 Premier League season. Despite the flurry of goals, it was an 18-year-old by the name of Cristiano Ronaldo who stole the headlines with an exciting 30-minute cameo on his debut.
United 4 Bolton Wanderers 0 Video
United 4 Bolton Wanderers 0
16 August 2003: Cristiano Ronaldo makes his United debut as the Reds beat Bolton Wanders 4-0 on opening day
UNITED 4 BOLTON 0 (2003/04)Sir Alex Ferguson's reigning champions welcomed Bolton to the Theatre of Dreams for our first league match of 2003/04, with Ryan Giggs's first-half free-kick opening the scoring. Further goals from Giggs, Paul Scholes and Ruud van Nistelrooy after the break confirmed the three points. Despite the dominant victory, it was Ronaldo's performance that captivated the Old Trafford faithful as the youngster displayed plenty of trickery and fancy footwork after entering the proceedings in the second half. The Portuguese winger's highlights included winning a penalty after latching onto Roy Keane's through ball and playing a part in the Reds' second goal with a delightful whipped cross. The Reds would eventually finish in third place, while Arsenal's 'Invincibles' claimed the title after remaining unbeaten for the full Premier League season.
BOLTON 0 UNITED 4 (2006/07)Both teams went into this fixture in blistering form with United top of the table, while Bolton were only two points behind in third place. Sam Allardyce's side had also made an unbeaten start to the season on home soil. After going 10 matches without a goal for club and country, Wayne Rooney returned to fine form in spectacular fashion with his first Premier League hat-trick. His first strike was the pick of the bunch as Michael Carrick's delicate lofted pass split open Bolton's backline before Rooney smashed the ball past Jussi Jaaskelainen. Ronaldo netted the Reds' other goal as Louis Saha unselfishly set up our no.7 for a close-range finish.
Bolton Wanderers 0 United 4 Video
Bolton Wanderers 0 United 4
28 October 2006: Wayne Rooney's first Premier League hat-trick inspired a big win over Bolton.
UNITED 4 BOLTON 1 (2006/07)The reverse fixture in the 06/07 season saw United put another four goals past Bolton, this time at Old Trafford. Fan favourite Ji-sung Park netted first before Ronaldo and Rooney combined to devastating effect for one of the goals of the season. The attacking duo exchanged a number of passes before the Portuguese star set up the England striker for an exquisite dinked finish over Jaaskelainen. Park grabbed his second of the afternoon from close range as the Reds raced into a commanding 3-0 lead. Rooney also got himself a brace to complete the scoring on 74 minutes, while the away side struck in the closing stages via a Gary Speed penalty. United went on to lift the Premier League title, finishing six points above Jose Mourinho's Chelsea, while Bolton claimed a European spot after finishing seventh.
United 4 Bolton Wanderers 1 Video
United 4 Bolton Wanderers 1
17 March 2007: A first-half blitz as the Reds hit four past Bolton for the second time this season.
BOLTON 0 UNITED 5 (2011/12)The Reds put on a five-star display during our last visit to the University of Bolton Stadium back in 2011/12, as Rooney scored a Premier League hat-trick for a second consecutive game. Chicharito poked Nani's pacy cross past Jaaskelainen to put United ahead after five minutes, before Phil Jones played a major role in setting up two quickfire goals for Rooney to make it 3-0 at half-time. Second-half goals from Chicharito and Rooney put further gloss on the scoreline. Rooney's treble also saw him overtake Scholes as the United player to net the most goals against the Trotters in the Premier League with nine overall.
Bolton Wanderers 0 United 5 Video
Bolton Wanderers 0 United 5
10 September 2011: Wayne Rooney scored a hat-trick in United's dominant display away to Bolton…
UNITED v BOLTON: PL RECORD 
 
Games played: 26 
United wins: 18 
Draws: 5 
Bolton wins: 3 
United goals: 62 
Bolton goals: 15 
Top scorer: Wayne Rooney (9)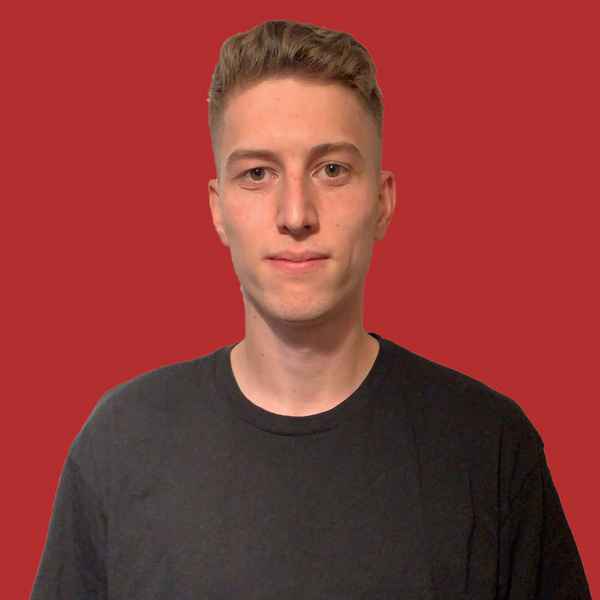 Sunday 18 June 2023 17:00
Back to Top