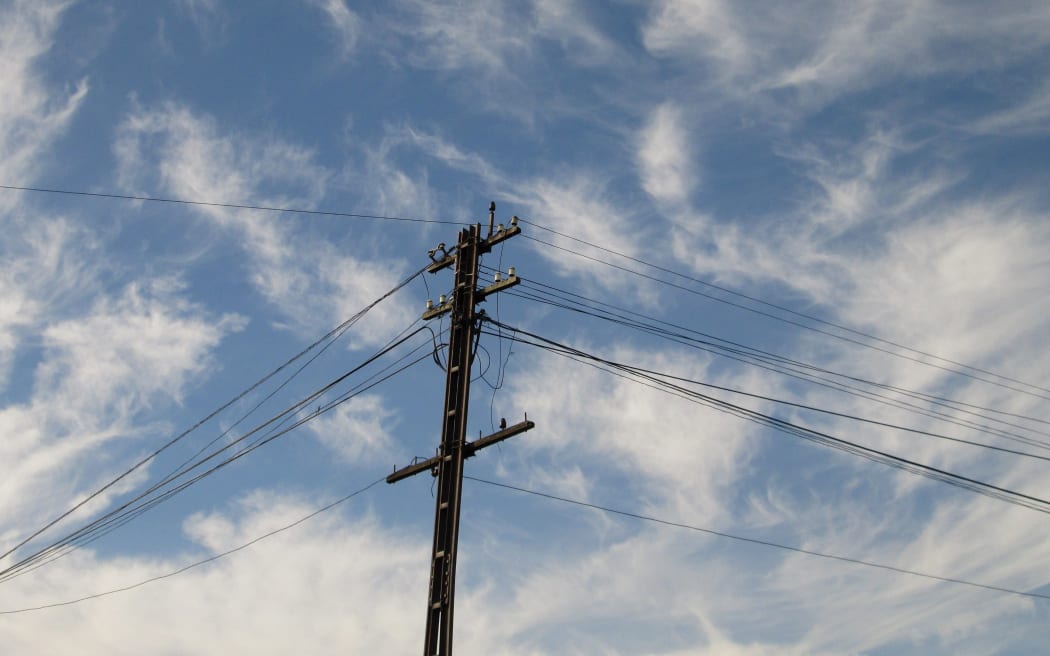 File image.
Photo: 123RF
National electricity grid operator Transpower has been fined $150,000 dollars for its role in the mid-winter blackouts of 2021.
An industry panel ruled Transpower breached an industry code in the management of power supplies, and communications with power companies.
Around 34,000 households lost power on one of the coldest nights of the year in August 2021, as insufficient supplies were arranged for the surge in demand.
Transpower's independent report into the incident found the root cause to be a shortage of generation due to the combined effect of planned generation outages, the lack of market pricing signals to incentivise the offer of available slow-start thermal generation, and the unexpected loss of hydro and wind generation.
The operator has accepted its method for allocating power was not fit for purpose, not tested regularly, and staff were inadequately trained.
The Electricity Authority, which lodged the complaints, said Transpower had made changes which have improved power supply management in tight times.
Two months after the blackouts, Transpower released its own independent report and apologised for its shortcomings.
"New Zealand has not experienced an event like this since 1992 and it is our intention to avoid a repeat," chief executive Alison Andrew said at the time.
"We have contributed to the Electricity Authority's phase one review and have accepted all recommendations made by the authority. Work is already underway on implementation.
"We are also contributing to the review being led by the Ministry of Business, Innovation and Employment."