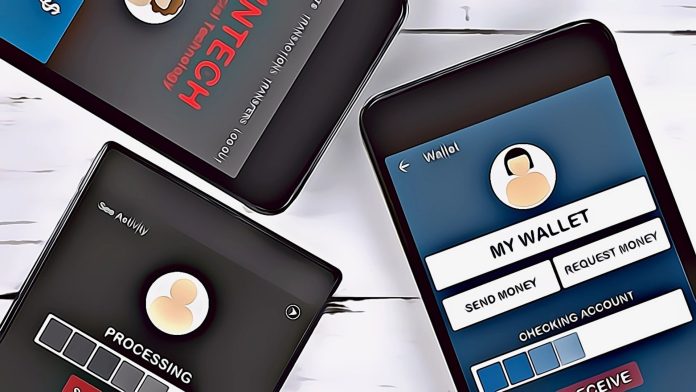 Instead of just keeping all your crypto assets idle, you can use other ways to grow them. This is called crypto lending. It works just like traditional lending, but now with interest. Simply, it involves lending your cryptocurrency and receiving regular interest returns over time. Crypto Lending is a popular niche among traders and investors looking to capitalize on their existing cryptocurrency holdings, with some other popular niches including Yield Farming and DeFi 2.0 tokens.
The total Market Capitalization for Lending & Borrowing Tokens is around $3,596,960,707, with a total trading volume of approximately $573,557,665.
Today's pick will show you some of the Lending and Borrowing Tokens below $70M market capitalization to add to your portfolio in August 2022.
Note: This List is sorted by market capitalization from lowest to highest
TrueFi (TRU)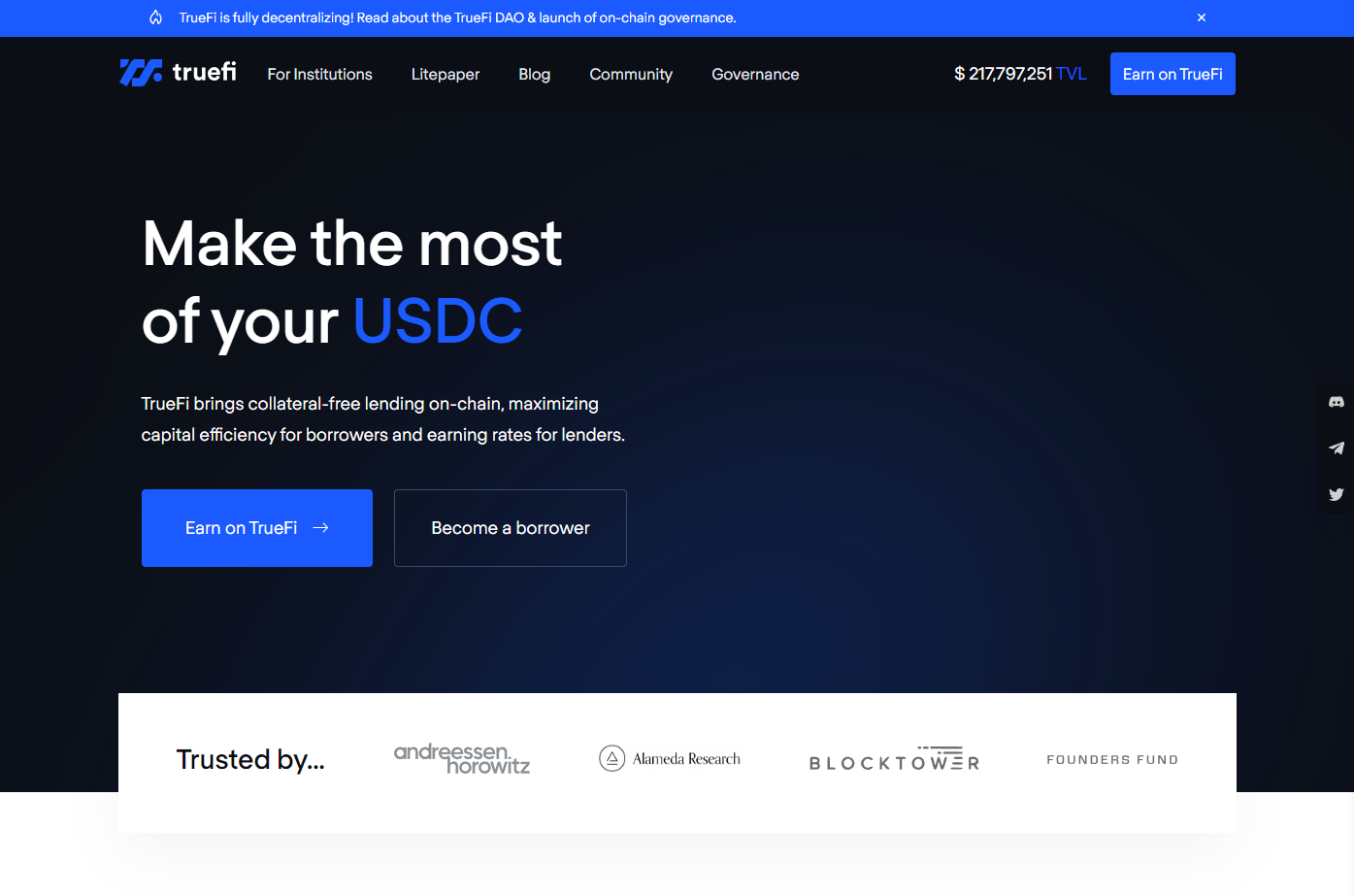 Market Cap: $37,194,399
Unit Price: $0.06775
Distinct Features: Participants in TrueFi are rewarded for sustaining consistent, high APRs through the use of utility and incentive mechanisms using TrustTokens (TRU).
TrueFi is a protocol for building interest-bearing pools for liquidity providers with a high APR. According to the website, TrueFi brings collateral-free lending on-chain, maximizing capital efficiency for borrowers and earning rates for lenders.
The first on-chain credit ratings ever fuel TrueFi, the protocol for uncollateralized lending, controlled by owners of the TRU token.
TrueFi offers its users the opportunity to:
Lend with no lockup period and deep exit liquidity, giving you ultimate control of your assets.
Profit from some of the highest and most reliable returns in DeFi on a widening selection of assets.
According to information from the website, TrueFi has $217,646,102 in Total Value Locked and $33,742,858 in Total Interest Earned.
Exchange: TrueFi is trading on top cryptocurrency exchanges, such as Binance, BingX, CoinW, MEXC, and Phemex, with a 24-hour trading volume of $3,946,417.
Alchemix (ALCX)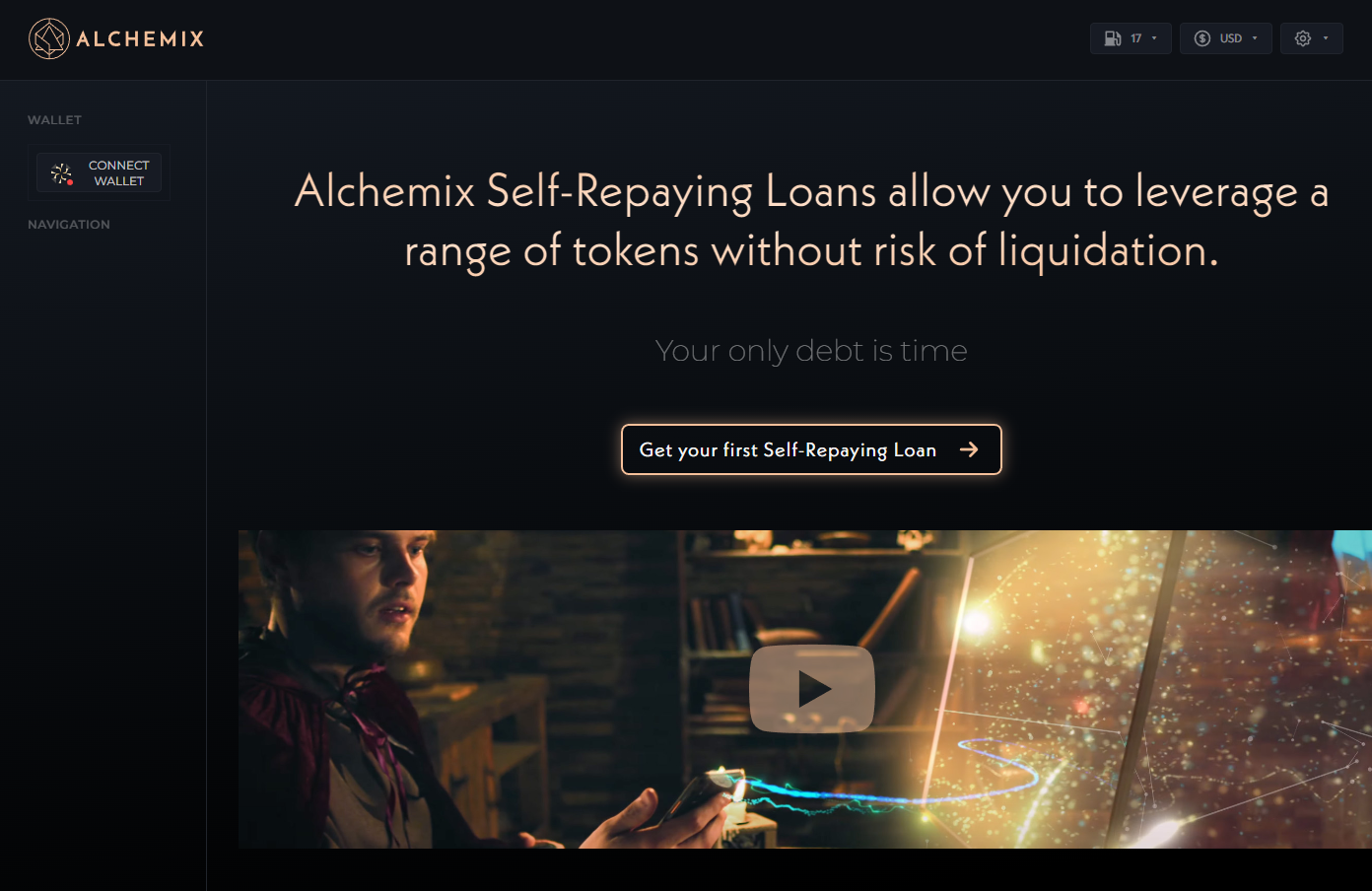 Market Cap: $39,939,213
Unit Price: $26.24
Alchemix is Self-Paying, Interest-Free, and Non-Liquidating Loan.
Alchemix Finance is a community DAO and future-yield-backed synthetic asset protocol. The protocol provides improvements on numerous yield farming techniques via a synthetic token. In the Alchemix protocol, the token represents a fungible claim on any underlying collateral; however, the claim must be lodged by the depositor of the collateral.
According to the website, the DAO will concentrate on supporting initiatives that will advance the Ethereum community as a whole and the Alchemix ecosystem.
There is no interest charged on debt on Alchemix. There are no recurring charges. Instead, any debt you have is immediately paid off by the interest you earn on your balance.
Exchange: Alchemix, at the current rate, is trading on top cryptocurrency exchanges like Binance, OKX, BingX, FTX, and AAX with a 24-hour trading volume of $5,029,199.
RAMP (RAMP)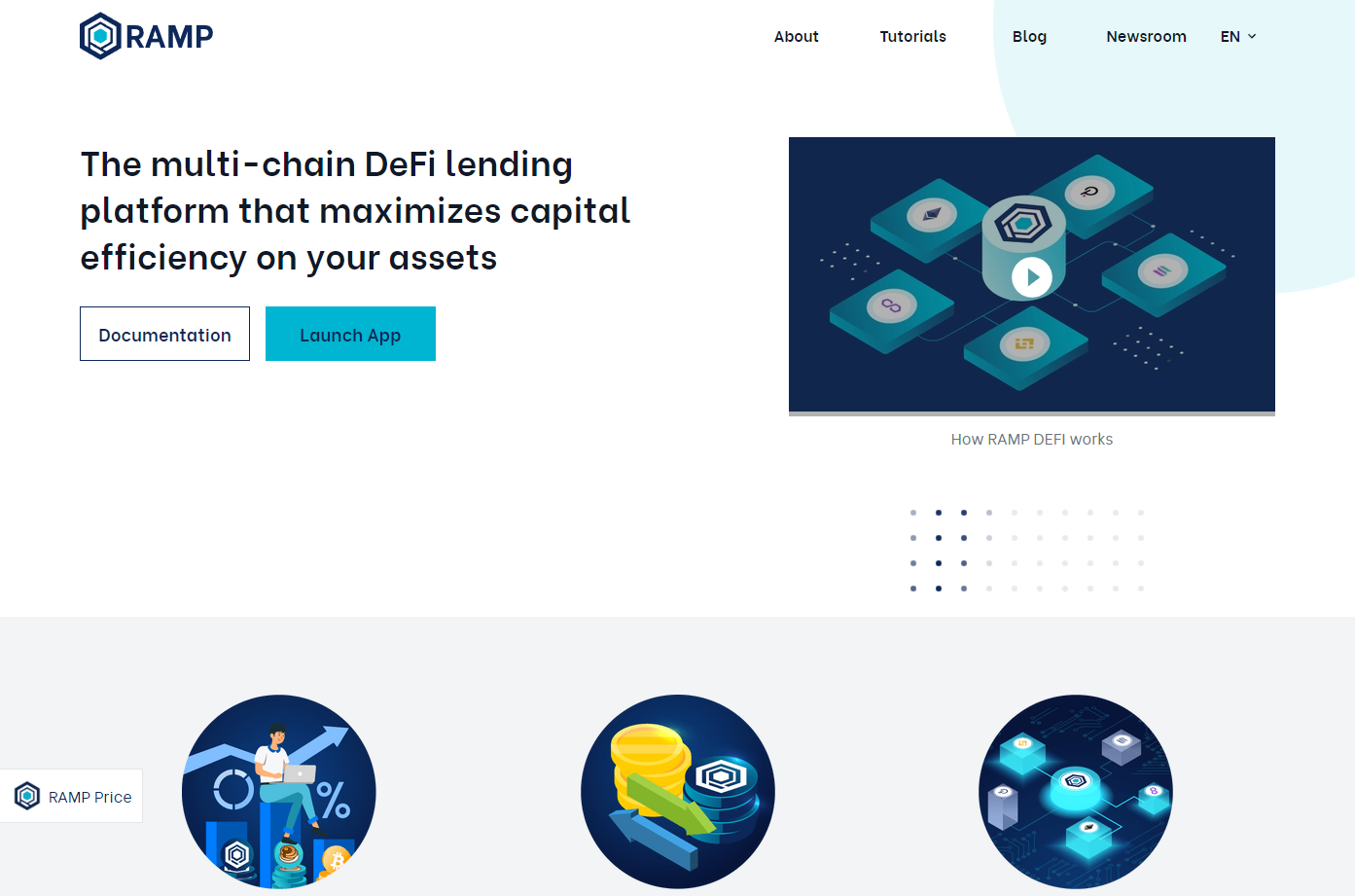 Market Cap: $40,655,124
Unit Price: $0.08508
Distinct Features: Its Documentation states that RAMP is a DeFi lending platform that gives users some of the highest deposit yields and lowest borrowing fees on collateral assets within Binance Smart Chain and Polygon.
RAMP DeFi is a decentralized system that seeks to improve DeFi adoption by enabling non-Ethereum (ETH) users to stake tokens on ETH platforms while enabling Ethereum users to interact with the RAMP protocol and boost yields.
RAMP DeFi enables the collateralization of staked capital into rUSD, a stablecoin created on the Ethereum blockchain, from non-ERC-20 staking blockchains.
The primary outcome is optimizing capital efficiency on stacked digital assets, where users can simultaneously stack numerous income streams, collect staking rewards, and unlock liquidity from staked assets.
Users can generate high yields on deposited collateral with as low as 1% interest for rUSD borrowing.
Exchange: RAMP, at the current rate, trades on top cryptocurrency exchanges like BingX, MEXC, FTX, Bitrue, and Gate.io with a 24-hour trading volume of $8,366.45.
bZx Protocol (BZRX)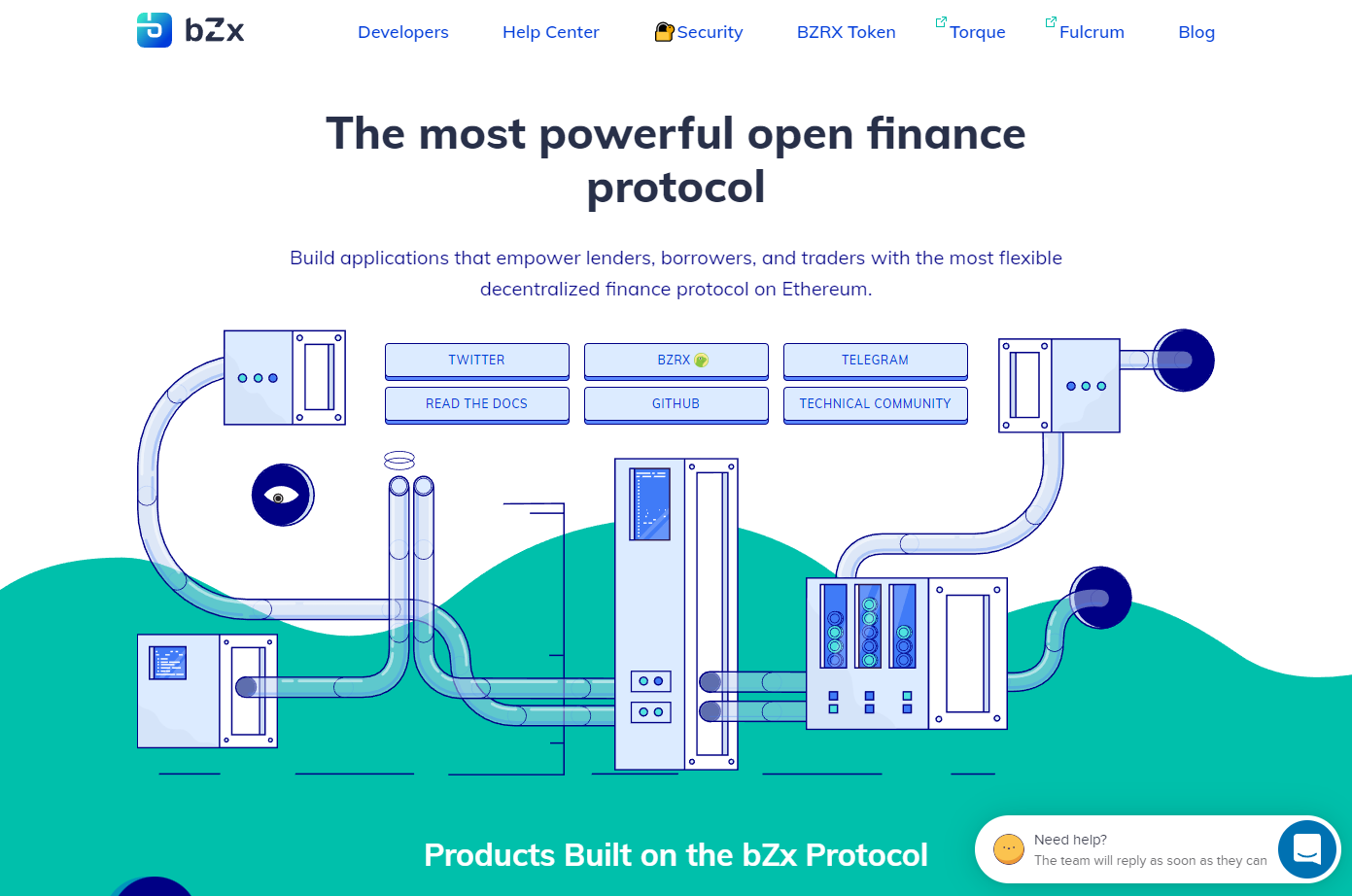 Market Cap: $56,318,468
Unit Price: $0.1088
Distinct Features: bZx protocol is a fully decentralized, trustless protocol enabling users to margin trade long or short with leverage, borrow, and lend.
bZx is a decentralized protocol for margin trading, borrowing, lending, and staking, enabling the building of Decentralized Applications. Lenders, borrowers, and traders can interact with the most adaptable decentralized finance protocol on several blockchains using bZx.
According to the website, bZx protocol provides four primary services to its users: Leveraged margin trading, borrowing/lending, and staking.
Trading: The bZx Protocol's basic concept is trading. Users can quickly open long or short-leveraged trading positions at fixed-interest borrowing rates.
Borrowing/Lending: Users of the bZx protocol can also lend money out and receive interest while borrowing money with collateral. Fixed interest rates on borrowed money are a unique feature of the bZx protocol that assures users about their borrowing costs.
Staking: This feature allows users to stake BZRX tokens and earn a percentage of platform fees.
Exchange: bZx Protocol, at the current rate, is trading on these top cryptocurrency exchanges: KuCoin, Bitrue, Gate.io, Coinone, and ProBit Global with a 24-hour trading volume of $115,569, up 2055.53% in the last 24 hours.
Venus (XVS)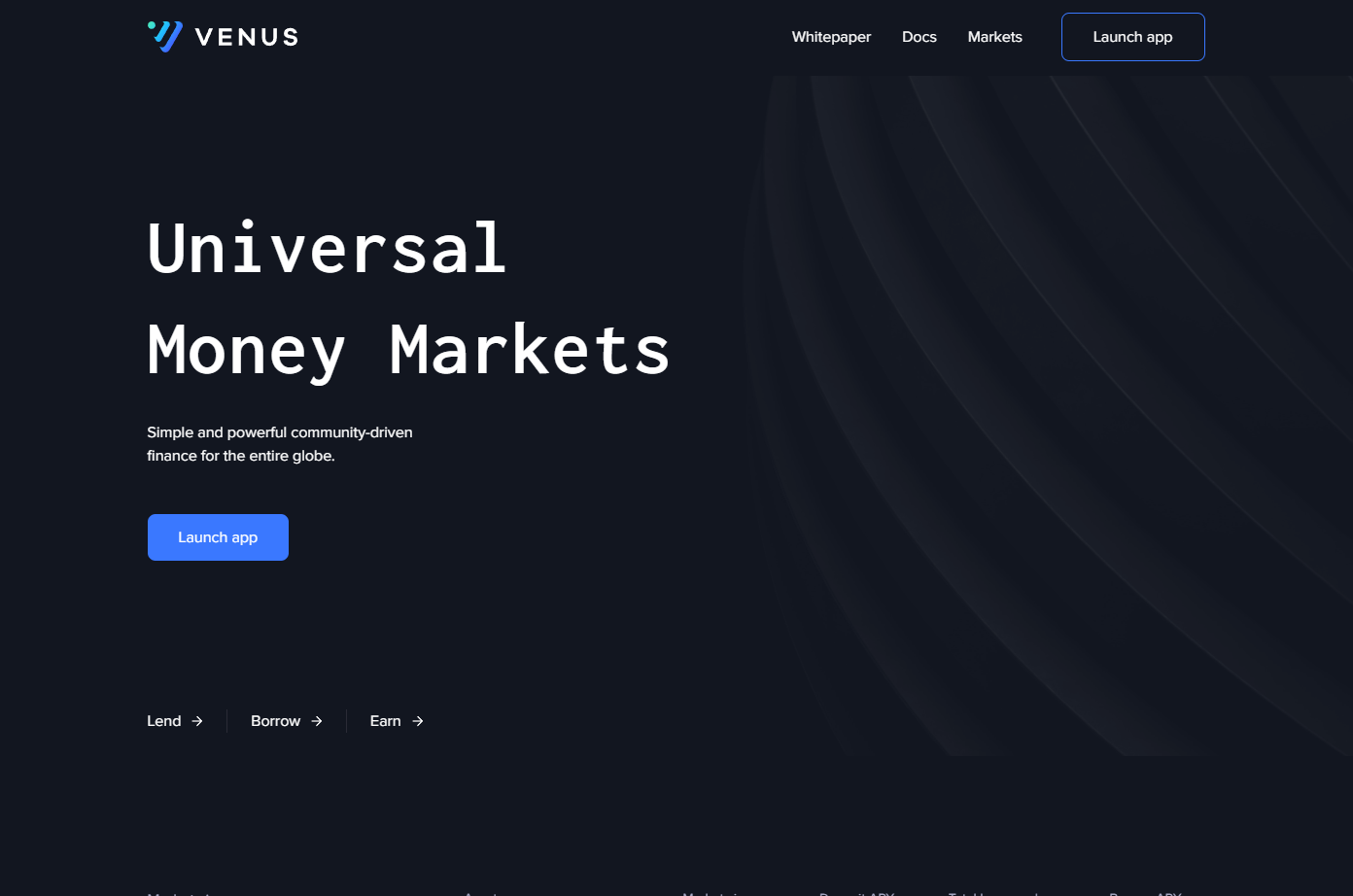 Market Cap: $68,494,506
Unit Price: $5.61
Distinct Features: Being developed on top of the Binance Smart Chain is directly responsible for Venus' fast transaction times and incredibly low transaction costs.
Venus protocol brings a user-friendly lending and borrowing solution for crypto assets to the decentralized finance (DeFi) ecosystem, allowing users to quickly borrow directly against collateral while paying less in transaction costs.
The protocol's near-instantaneous transactions make it the first to give users access to loan markets for cryptocurrencies like Bitcoin (BTC), XRP, Litecoin (LTC), and others to source liquidity in real-time.
Customers using the Venus Protocol to source liquidity do not need to pass a credit check and can instantly obtain a loan by engaging with the decentralized Venus application (DApp).
Users are not constrained by their location, credit score, or anything else because there are no centralized authorities in place. They can always source liquidity by posting enough collateral.
Exchange: Venus is trading on top cryptocurrency exchanges like BTCEX, BingX, CoinTiger, and MEXC, with a 24-hour trading volume of $2,998,544.
Disclosure: This is not trading or investment advice. Always do your research before buying any cryptocurrency or investing in any lending & borrowing tokens.