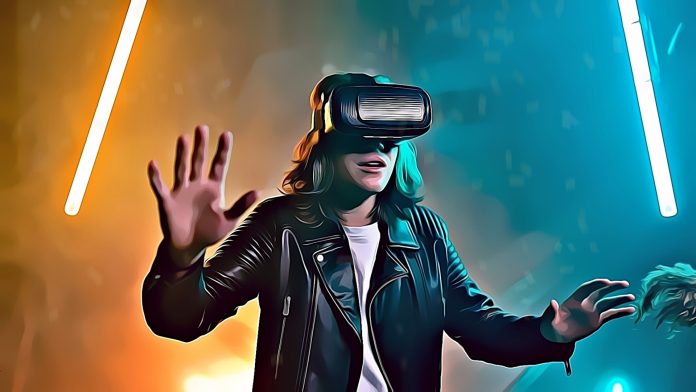 Cryptocurrency markets are showing significant upside this week as Bitcoin and Ethereum prices manage to break past their monthly highs. Metaverse crypto coins also capitalize on the positive market momentum, with many showing double-digit percent price increases. This article looks at NullTX's pick of the top three Metaverse crypto coins with a market cap below $50 million to watch in August 2022, ordered by the current market capitalization, lowest to highest.
#3 Wilder World (WILD) – $44M
Launched in May 2021, Wilder World (WILD) is a highly underrated Metaverse project building its digital realm with Epic Games' latest Unreal Engine 5. Wilder World will provide outstanding graphics and an immersive experience unparalleled by anything on the market right now.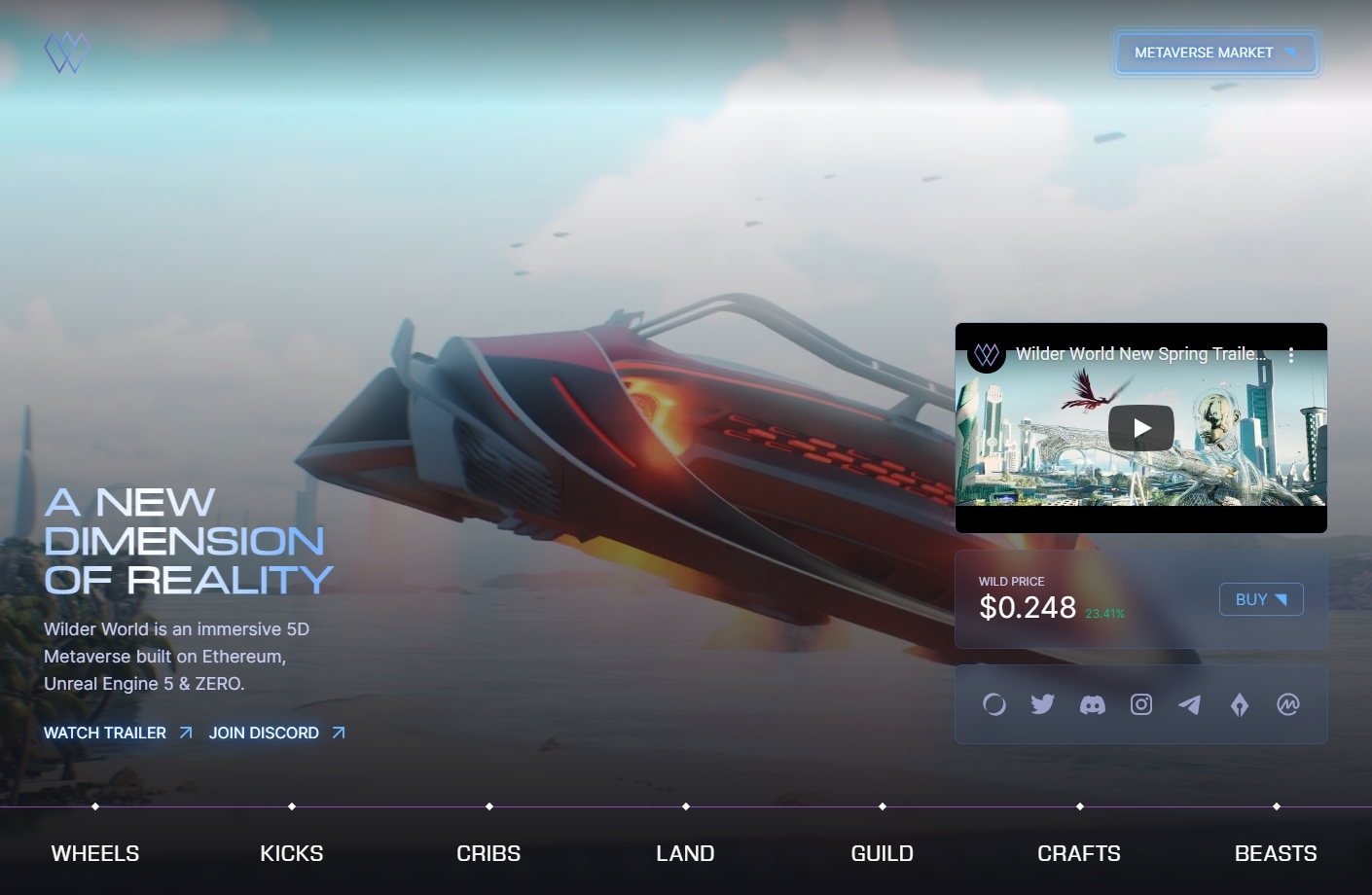 One could compare the Wilder World Metaverse to Rockstar's GTA since it offers a robust ecosystem and world for players to explore, build their characters, and earn rewards. The possibilities are endless in Wilder World's RPG-themed world, and it's one of the most anticipated projects.
While Wilder World is still in its early stages, users can explore the platform's in-game NFT marketplace, which enables users to purchase various digital assets such as vehicles, real estate, clothes, accessories, and much more.
There are expensive and cheap items on the Wilder World NFT marketplace, and we recommend checking them out if you haven't yet. You can connect to the market via a Web3 wallet like MetaMask and explore it free of charge.
Wilder World is highly undervalued, with a current market capitalization of $44 million. The project rose from a low of $17 million market cap in June and has seen tremendous growth over the past month, making it a must-watch in August 2022.
WILD is the primary utility asset for the platform, enabling users to interact with the Wilder World ecosystem, purchase NFTs, and much more. WILD in an ERC-20 token built on the Ethereum blockchain.
You can buy WILD on KuCoin, Uniswap, BitMart, LATOKEN, Huobi Global, Gate.io, etc.
#2 Metahero (HERO) – $44M
Launched in July 2021, Metahero (HERO) is one of crypto's most underrated and highly-ambitious Metaverse crypto projects. It's looking to build an ultra-realistic Metaverse enabling users to scan themselves and other real-world objects into the virtual realm.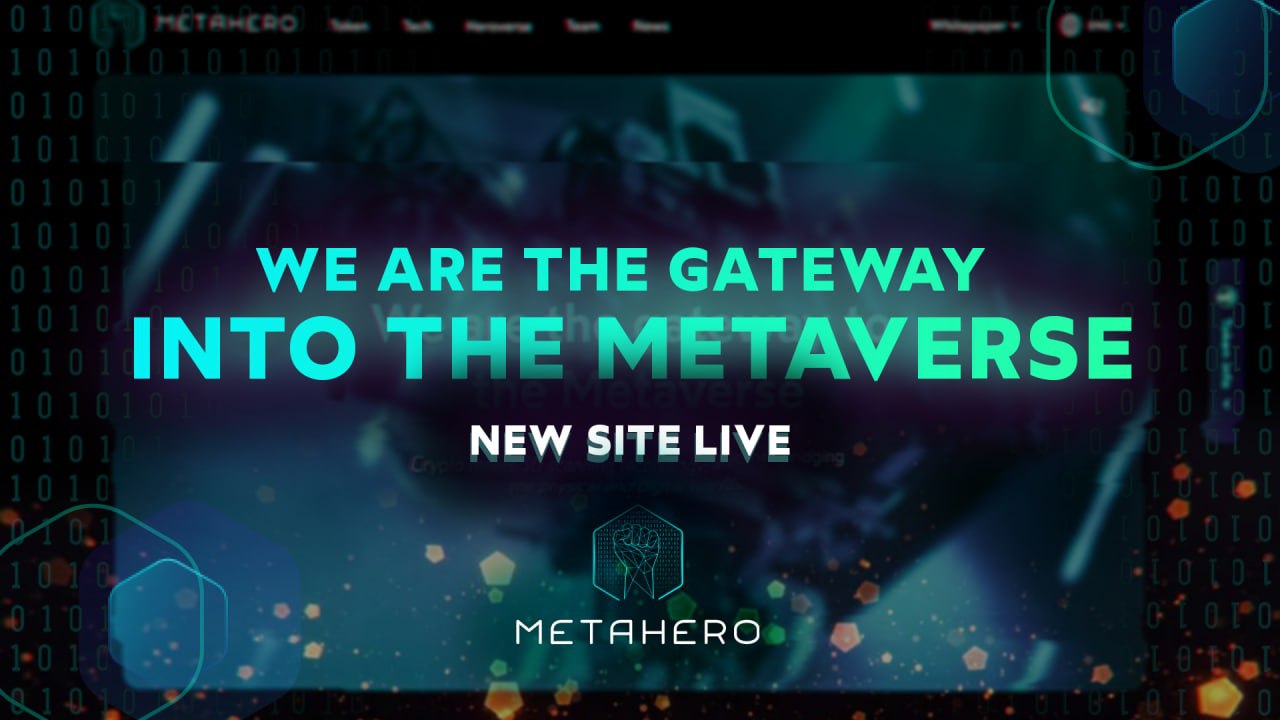 Partnering with Wolf Digital World, the 3D 4K Photogrammetric scanning technology leader, Metahero aims to achieve its vision of placing scanning stations worldwide.
WDW is utilized by popular gaming studios like CD Project, the team behind Cyberpunk 2077, and The Witcher Series.
Moreover, Metahero features its Everdome project, which represents its Metaverse. While Metahero has the HERO utility asset, Everdome features the DOME token. Both comprise the Metahero ecosystem and will provide robust utility for users.
HERO is a BEP-20 BNB Chain token enabling users to pay for scanning services, interact with the Metaverse platform, and much more.
With a current market capitalization of $44 million and a unit price of $0.008, HERO makes for a perfect low-priced and low market cap project to keep an eye on in August 2022.
You can purchase the HERO token on KuCoin, Crypto.com, Biswap, LBank, PancakeSwap, Gate.io, etc.
#1 Starlink (STARL) – $48M
Launched in June 2021, Starlink (STARL) is a top-rated space-themed Metaverse building its game with Epic Games' Unreal Engine 5. It features a unique experience, including spaceship battles where users can explore the open world, collect resources, take on battles, level up their characters, and earn rewards.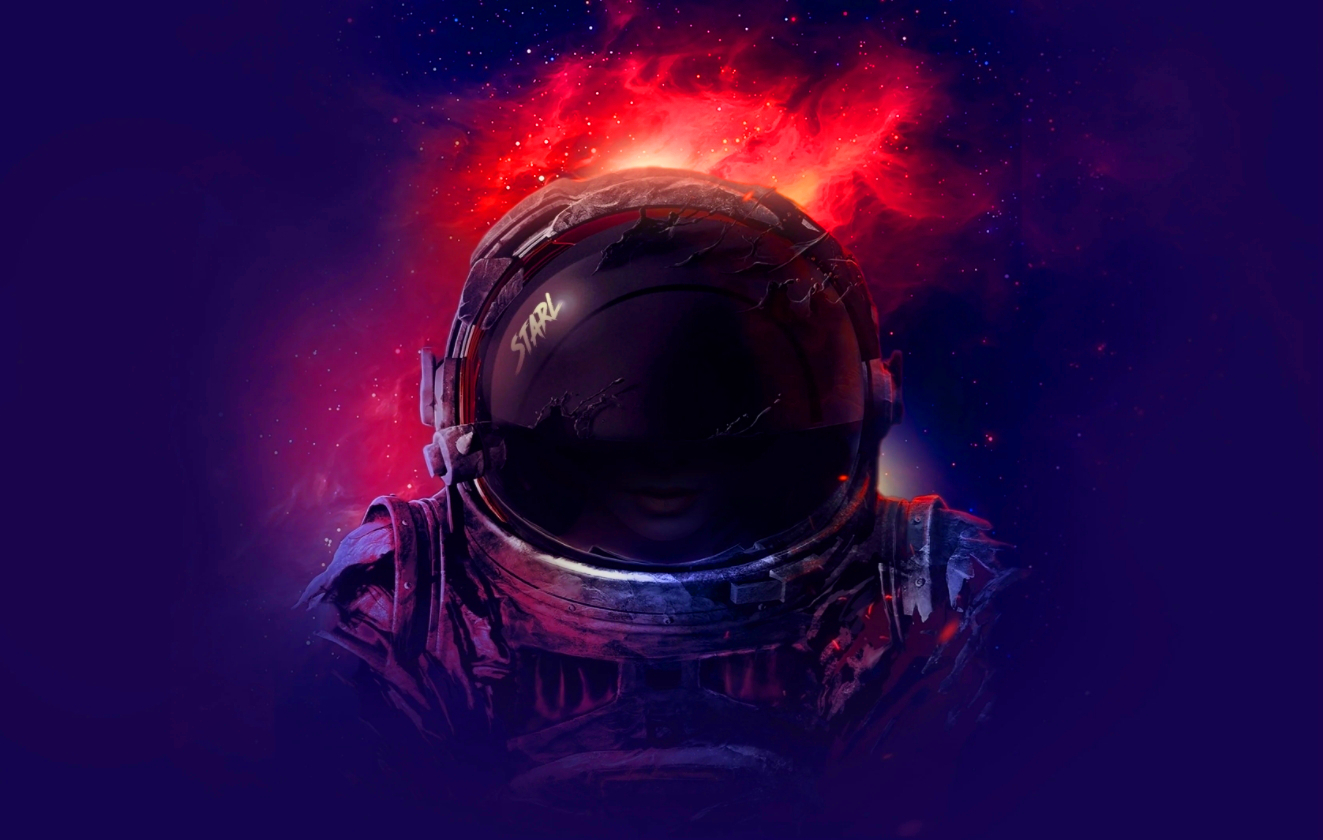 Starlink recently launched its open beta, where users can finally check out its Metaverse.
In addition to its Metaverse game, Starlink features an OpenSea collection for its PixelNauts NFTs, the first volume of the project's "Artist Profile Series." If you want to stand out in the Starlink Metaverse and show off a unique profile picture, consider purchasing a PixelNaut NFT. In addition, the NFTs will provide exclusive access to various features of the StarLink Metaverse.
With a current market capitalization of $48 million and an extremely low unit price of $0.000004826, STARL is a must-watch in August 2022.
The native utility asset for the project is the STARL token, an ERC-20 digital asset living on the Ethereum blockchain. STARL will be the primary token powering the StarLink ecosystem and provide users with several in-game utilities when the complete product launches.
You can purchase STARL on LBank, ShibaSwap, LATOKEN, Uniswap, Gate.io, OKX, HitBTC, MEXC, etc.
Disclosure: This is not trading or investment advice. Always do your research before buying any cryptocurrency or investing in any Metaverse crypto coins.