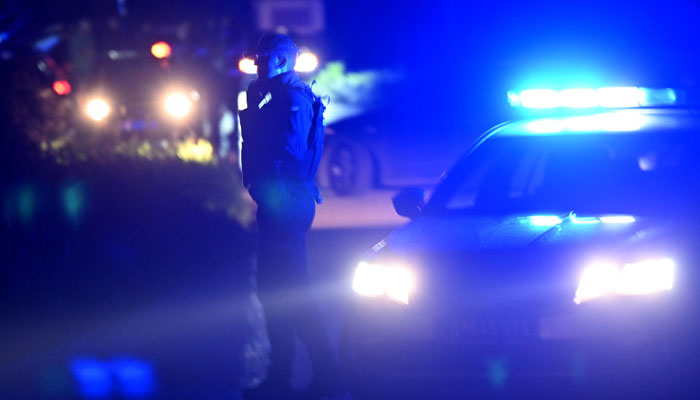 Another victim of the deadly Belgrade elementary school shooting — that took place on May 3 by a 13-year-old boy — died Monday raising the death toll to 10, state media reported.
The unprecedented mass shooting occurred when a schoolboy reportedly brought his father's gun to school and opened fire on his fellow classmates and a security guard at an elementary school in downtown Belgrade.
The deceased girl was among the seven wounded people — six students and one teacher — who were transported to the hospital. According to local media, the girl was operated by a team of brain surgeons.
The Health Ministry of Serbia was quoted as saying by state-run broadcaster RTS: "The patient sustained severe head injuries and died despite doctors' best efforts," state-run broadcaster RTS reported.
The age of the deceased children was not made public though the children who died in the fatal shooting were in their early teens.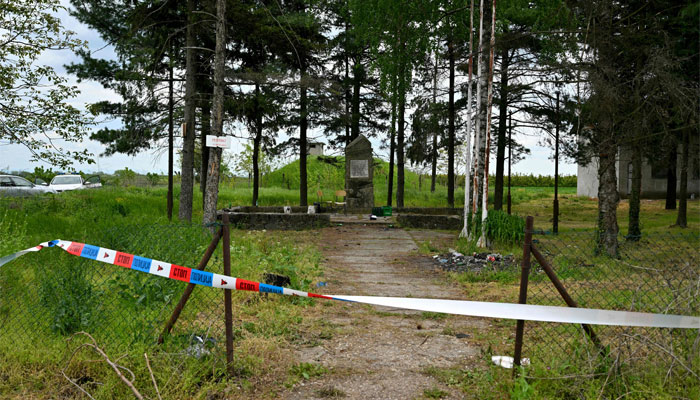 Minister of Health Danica Grujicic expressed her "deepest condolences" to the family.
In less than 48 hours of the massacre, Serbia was shocked again by another mass shooting incident as a 21-year-old armed person killed eight people in a village near Belgrade.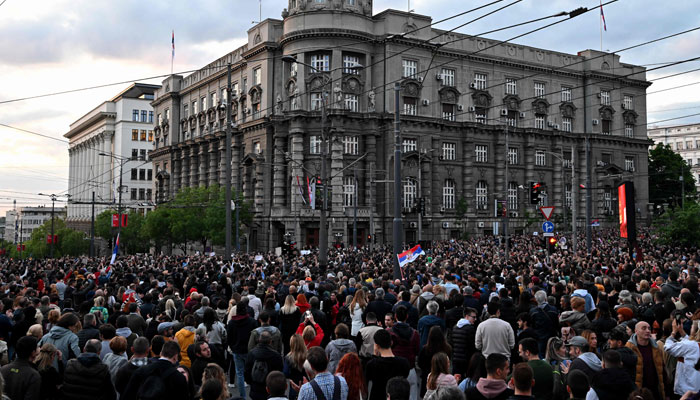 There were protests by thousands of people in Belgrade and other major cities, demanding the country's top officials resign and curtail the violence.
According to the Small Arms Survey project, Serbia has the highest level of gun ownership in Europe with more than 39 firearms for every 100 civilians.
In a pledge after the shootings, Serbian President Aleksandar Vucic said to launch a large-scale disarmament plan, while police deployed officers to patrol around schools.
Alongside a crackdown on unregistered firearms, a general amnesty was opened on May 8 in order to curb the number of illegal weapons. Some 13,500 items were turned over since, said officials.