Today's Photos : Aston Martin reveals drop-top DBS 770 Ultimate Volante.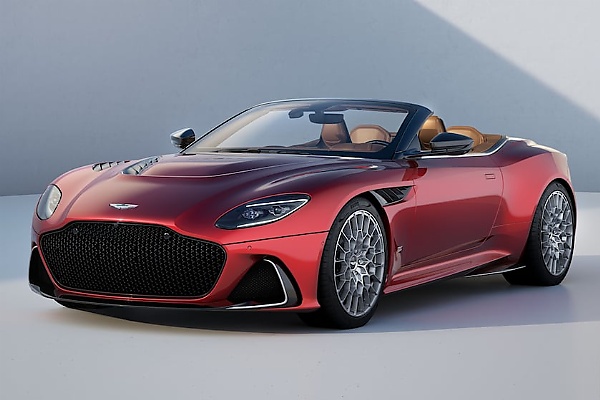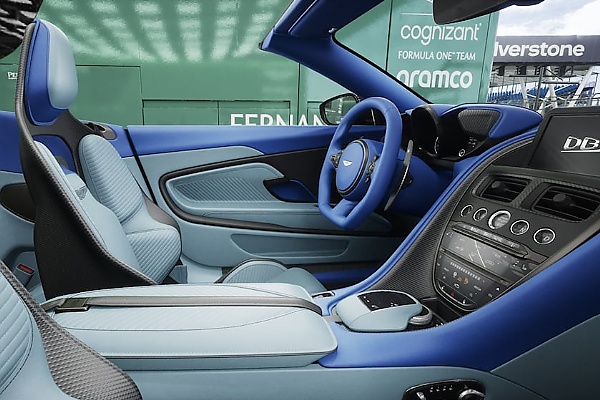 Aston Martin has finally revealed the DBS 770 Ultimate Volante, which is a convertible version of the limited-edition DBS 770 Ultimate that the British luxury marque revealed back in January.
Billed as a farewell to Aston Martin's Super GT flagship, the limited-edition DBS 770 Ultimate is the most powerful production Aston Martin ever made.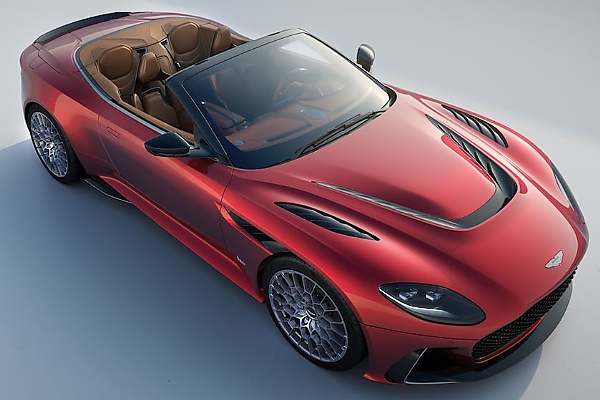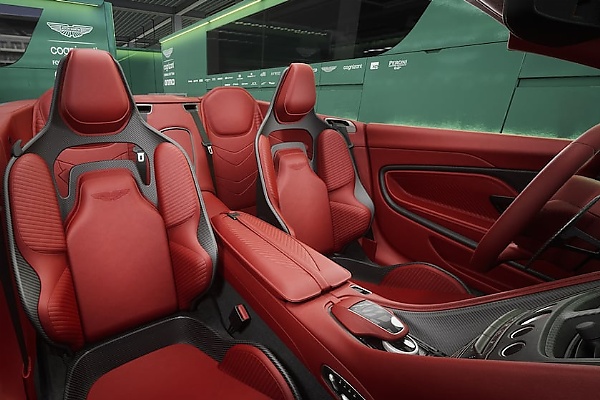 Like its Coupe sibling, the 770 Ultimate Volante is powered by a 5.2-liter V12 engine, which produces 759 horsepower and 663 lb-ft of torque, allowing a 60 mph sprint in 3.4-second and a top speed of 211 mph.
Limited to just 499 units (300 Coupes and 199 Volantes), all examples of the highly desirable DBS 770 Ultimate were sold ahead of its release in January.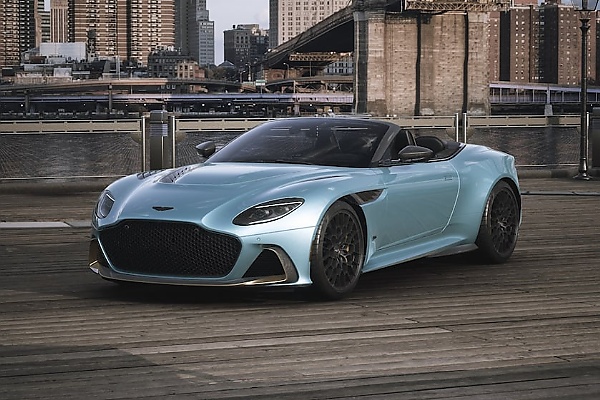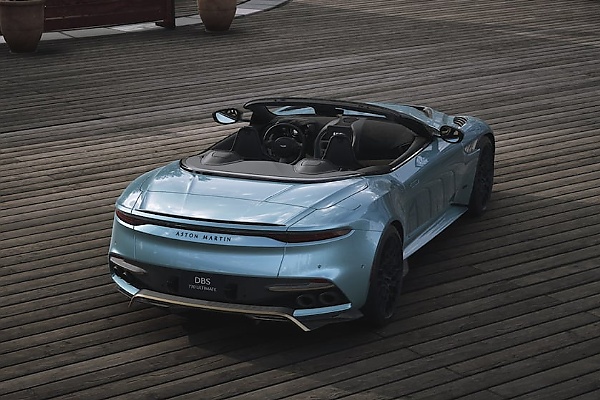 Earlier in February, the very first hand built example of the limited-edition Aston Martin DBS 770 Ultimate was able to raise 750,000 Swiss Francs (approximately $810,000) for charity during the Action Innocence Charity Gala in Gstaad, Switzerland.
All auction's proceeds, which totalled upwards of 4 Million Chf (approximately $4.3 Million), will benefit the online safety foundation's work in Switzerland.