The CFTC has filed a July 25 complaint in the US District Court against Michael and Amanda Griffis, two residents of Clarksville, Tennessee. The agency accuses them of defrauding over 100 people nationwide in a massive commodity pool scheme from July 2022 to January 2023.
The defendants allegedly convinced more than 100 people to contribute over $6 million to the "Blessings of God Thru Crypto" commodity pool. They promised high returns, claiming to trade "crypto futures" on the "Apex Trading Platform" with guidance from someone called "Coach Wendy." The defendants then reputedly leveraged their personal and professional relationships to give the scheme legitimacy.
CFTC Seeks Permanent Trading Bans
A commodity pool is an investment vehicle that combines the funds of multiple investors. The collected funds are then used to trade in futures contracts or other commodity interests. It is typically organized as a partnership, with a pool operator managing the funds on behalf of its investors.
The CFTC is hoping for restitution, civil monetary penalties, permanent trading, and registration bans. The regulator is also seeking a permanent injunction against further violations of the Commodity Exchange Act (CEA) and CFTC regulations.
Director of Enforcement Ian McGinley elaborated on the scam:
"The defendants enticed pool participants with secure investments in digital asset futures contracts promising enormous profits. They shamelessly betrayed their victims' trust and benefited from their deceit. Today's action reinforces the CFTC's commitment to holding those who exploit innocent individuals accountable."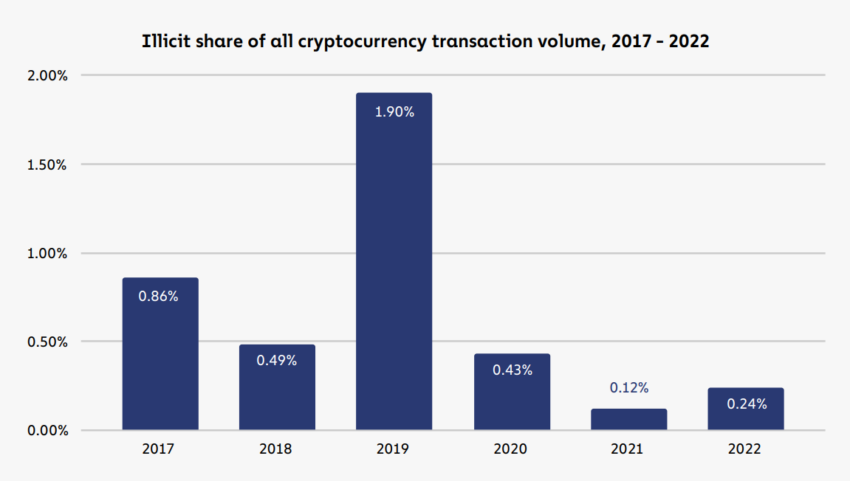 The CFTC revealed that over $4 million of the pool funds sent to the "Apex Trading Platform" were swiftly transferred to digital wallets beyond the defendants' control, making recovery impossible.
The defendants allegedly misappropriated around $1 million to pay debts and buy luxury items. The pair then used the rest for Ponzi-like payments to keep the scheme going as long as possible.
The CFTC cautions that recovering lost funds might be challenging as the pair may lack sufficient assets. Nevertheless, the CFTC maintains it will still hold the defendants accountable for their actions.
Always Check Before Investing in a Commodity Pool
Commodity pool scams are a well-known device to separate victims from their money. Perpetrators generally claim to have knowledge of unique market trends and promise quick returns.
However, once the funds are in the control of the pool operator, recovery can become significantly harder. Particularly when perpetrators send funds to digital wallets out of their control, as in this case.
The CFTC has its own dedicated page on Commodity Pool Fraud. Before investing in a commodity pool, the CFTC recommends that you review all relevant documents.
You can also contact the CFTC at 866-366-2382 or the National Futures Association to check a company's registration status, business background, and disciplinary history.
Disclaimer
In adherence to the Trust Project guidelines, BeInCrypto is committed to unbiased, transparent reporting. This news article aims to provide accurate, timely information. However, readers are advised to verify facts independently and consult with a professional before making any decisions based on this content.