Skip to Main NavigationSkip to content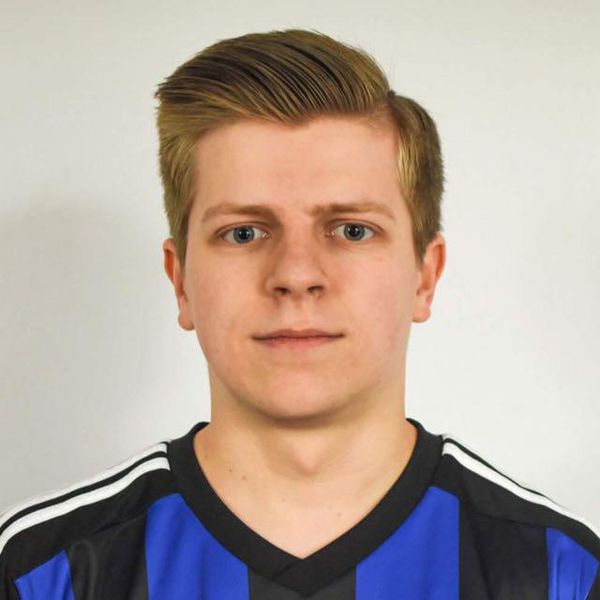 Monday 08 May 2023 09:00
Manchester United manager Erik ten Hag says the Reds are still the architects of their own destiny when it comes to securing a Champions League spot for next season.
The Dutchman's side remain in the top four – one point ahead of fifth-placed Liverpool – despite a 1-0 defeat to West Ham.
Sunday's setback in the capital follows a loss by the same scoreline to Brighton in midweek but, with United still boasting a game in hand on our rivals, the boss is looking at the bigger picture.
Erik's post-match press conference Video
Erik's post-match press conference
Press conference | Questions on Garnacho's fitness and Liverpool's form are put to Erik after our defeat to West Ham…
Speaking in his post-match press conference, Ten Hag said: "Nothing changed, only we could have made it [securing a top-four place] easier when you have a win.
"We need three wins in four games, so everything is in our hands and we have to believe."
He added: "But it's not about Liverpool, it's about us, because look to the table and we have everything in our hands.
"If we bring our performance, if we bring our standards then we will win games, so we don't have to look to others – we have to look to ourselves and find a way to win and find a way to get back to our levels."
The goal in the defeat in east London came from a Said Benrahama shot which David De Gea got a hand too, but was unable to keep out – but the boss remained unmoved in his support for our no.1.
"He has the most clean sheets in the Premier League, so we would not be here in this position [in the table] without him," he said.
"So he has fully my belief, no concerns. Yeah, that happens, but I think as a team you have to deal with it. We have to show character and be resilient and bounce back and that's something that this team will do."
Highlights: West Ham v United Video
Highlights: West Ham v United
The most important moments from our Premier League game at West Ham are available to watch here…
Meanwhile he added that the Reds were perhaps too eager in their determination to turn the match around, saying: "We tried to change things, but that's always difficult when you are losing and you saw that the team want it – they put a lot of effort in and then in occasions, they go in the wrong positions, they are forcing too much to go too quickly – then it is counterproductive.
"So we have to learn from such situations to stay calm, stay composed, then you will create chances. I think we had some chances – the best I think was Martial, but I think we needed to create more."
Alejandro Garnacho returned to the bench, but was not used as a substitute against the Hammers. When asked about that issue by reporters, Ten Hag explained: "He was on the bench and of course then you are capable to play, otherwise I wouldn't take him on the bench.
"We have also other options, I think we had with Martial, with Jadon Sancho, with Sabitzer, [who are] offensive and fit, very fit players are there present, then you have to play them. In one week we will see also for him [that] it is that one week extra and he is brave. He can make a difference."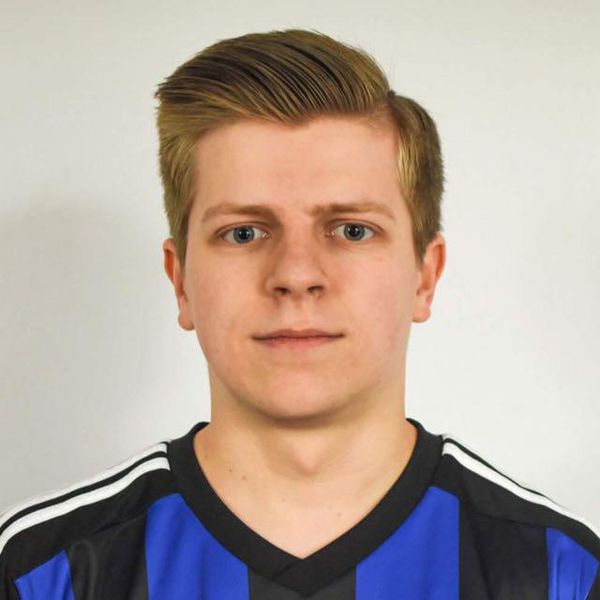 Monday 08 May 2023 09:00
Back to Top