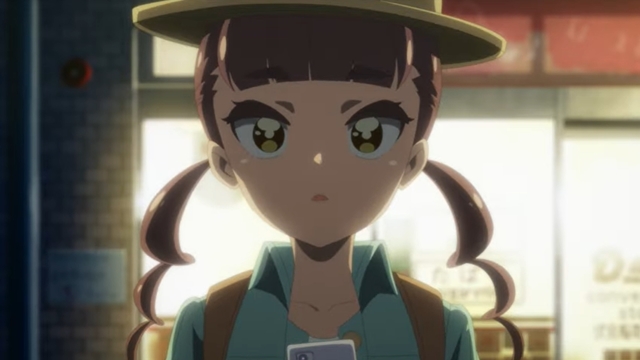 With only one day left before the end, the crowdfunding campaign for Japanese animation company studio hb's traveling-themed original anime Tabihani has already reached 250 percent of its goal.
RELATED: Tabihani Original Travel Anime's Crowdfunding Campaign Already Surpasses 200% of Its Goal
To appreciate the fans' passionate support for two months, a special illustration by the anime's character designer Hajime Mitsuda (Kiratto Pri☆chan) has arrived.
【ご報告】キャラクターデザインの満田一さんからクラファン御礼&応援イラストが到着しました! by 旅するアニメプロジェクト「#旅はに ~京都編~」応援企画 https://t.co/fvDenhMU33 @tabihani_PRより pic.twitter.com/bIw2Zu41a0


— 旅はに公式 (@tabihani_PR) February 25, 2023
And the latest trailer from the forthcoming Tabihani: Kyoto Arc, which has already been completed, is now streamed.
The anime project was launched by studio hb alone in the summer 2020 without a production committee or sponsorship, and they are facing short of money and manpower. With the aim of raising funds for activities that will allow more people to learn about the anime, the crowdfunding campaign launched on December 29, 2022.  
The campaign's initial goal was 500,000 yen (3,854 USD) and the goal was easily achieved only in 36 hours. As of this writing, it has already collected 1,294,000 yen (10,061 USD) from 130 supporters, which is 258 percent of its initial goal. Thanks to the success, the anime's first screening event has alredy been set to be held at the Uplink Kyoto theater in Kyoto on April 8, 2023.
---
The anime's story centers on two high school girls – Akari Yasima and Nagi Kitayama – who travel across Japan to find the locations where Akari's travel-loving "Onee-san" used to visit. Kazuya Sakamoto, who started his career at Kyoto Animation and currently works at Laiden Film Kyoto Studio, is attached to direct, and Hajime Mitsuda (Kiratto Pri☆chan) serves as character designer.
Miyu Tomita (Emma Brightness in The Hidden Dungeon Only I Can Enter) is cast as Akari Yasima and Kaori Maeda (Shizuku Osaka in Love Live! Nijigasaki High School Idol Club) as Nagi Kitayama.
The first 90-second: 
Teaser visual: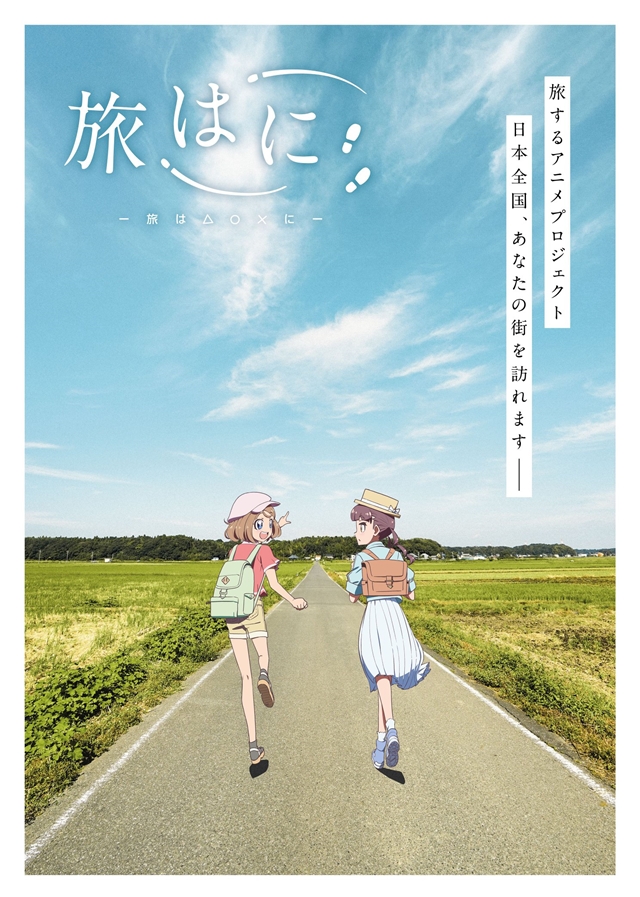 ---
Source: "Tabihani" anime crowdfunding project official website / Twitter
©studio hb/Hajime Mitsuda