Buckingham formally entered administration last week with only the rail division saved so far following a sale to Kier.
Sources close to Buckingham's highest profile contract – Liverpool's new £60m Anfield Road Stand – said debts owed on that job alone to suppliers were around £20m.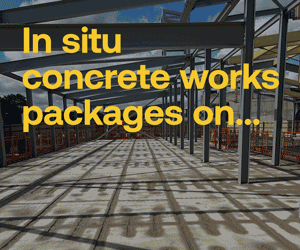 One subcontractor added: "The amount of cash owed to subcontractors is horrendous and will be a massive hit as yet again it's the supply chain left holding the unpaid bills.
"The word is that total trade debts left behind by Buckingham will be north of £100m."
Latest accounts filed for Buckingham Group Contracting show that on December 31 2021 the company owed £99.1m to trade creditors.