Capcom hopes the fighting title will eventually deliver 10 million lifetime sales.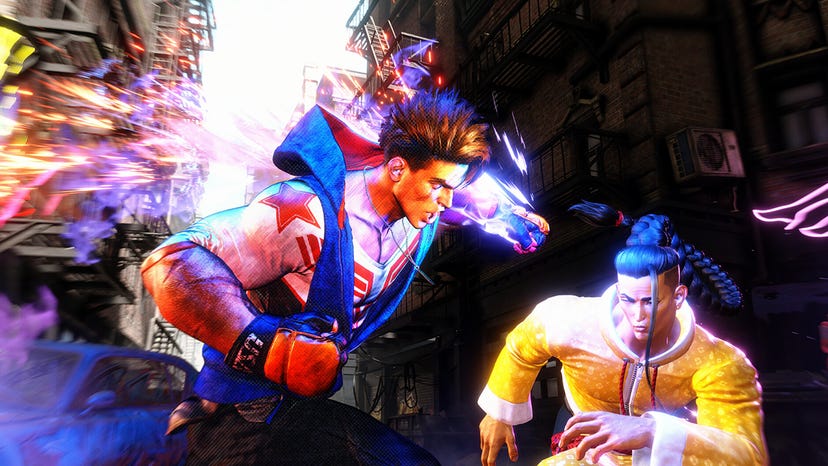 Street Fighter 6 has sold over 2 million copies in just over a month, according to publisher Capcom.
The fighting title launched on June 2, 2023, for PlayStation and Xbox consoles and Windows PC.
It made an impressive start, attracting 1 million players during its opening weekend–although it wasn't clear how that translated into sales.
It also delivered an all-time peak of 70,570 concurrent players on Steam, suggesting it had hit the ground running on PC.
Now we know the title has surpassed 2 million sales, meaning its about a fifth of the way to meeting Capcom's internal sales target.
Earlier this year, the Japanese company said it expects Street Fighter 6 to sell 10 million copies worldwide.
"If we can make use of our digital sales experience, we should be able to aim for 10 million copies with the next game," said company president Haruhiro Tsujimoto during an interview with Famitsu. "The Street Fighter series is our flagship title, so we had no hesitation in investing in it."