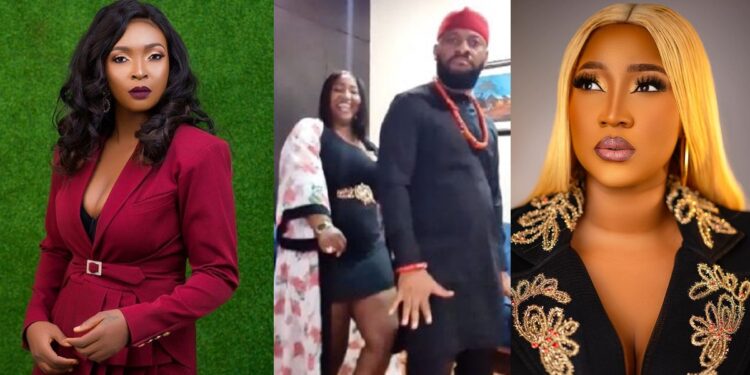 Self-styled relationship expert, Blessing Okoro has taken to social media to address controversial actor, Yul Edochie, and his second wife, Judy Austin.
Blessing, in a video making rounds online, urged the couple to stop sharing videos of themselves because it's becoming irritating and annoying.
The controversial couple has been actively sharing videos online, emphasizing that they are very much in love with each other despite the odds and negativity.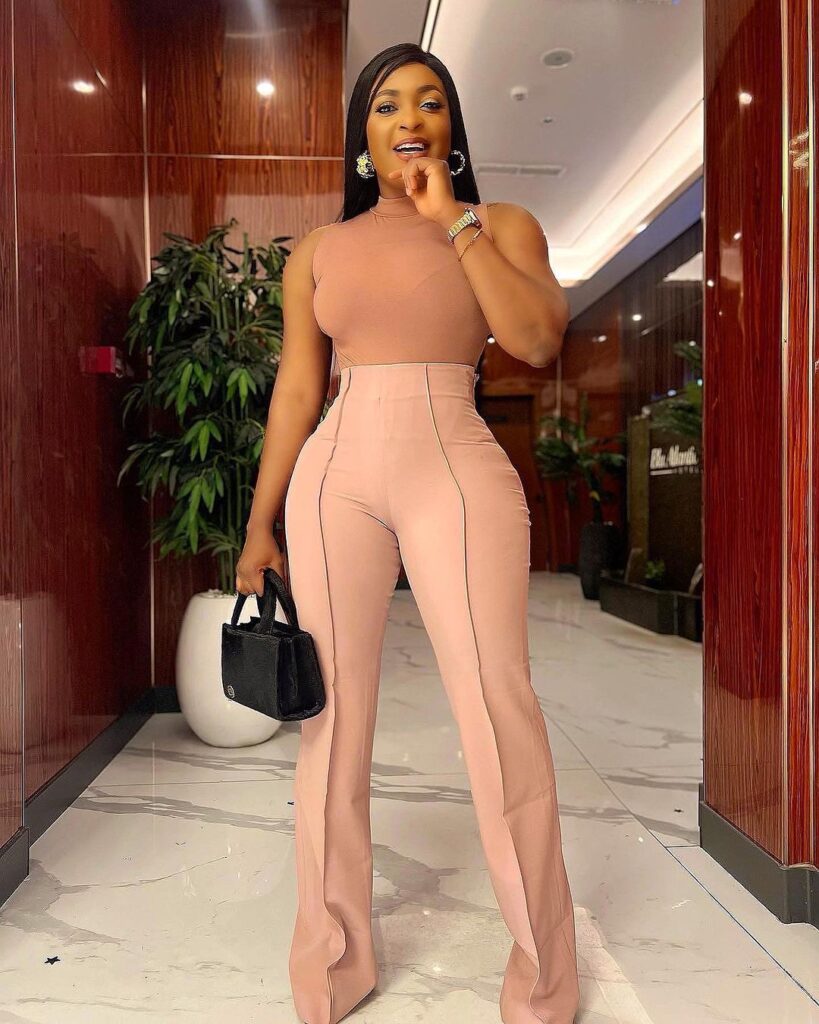 This started shortly after the tragic loss of Yul's son with his first wife, Kambili, in March. Many have described the videos as offensive and inappropriate considering the recent tragedy, but they have continued sharing their content.
Most recently, the couple shared a video of themself dancing happily following news that May has filed for a divorce and is demanding N100 million as damages over alleged adultery. ICYMI, watch here
Reacting to this, Blessing went online to express her displeasure with the couple for trying to force their love down people's throat.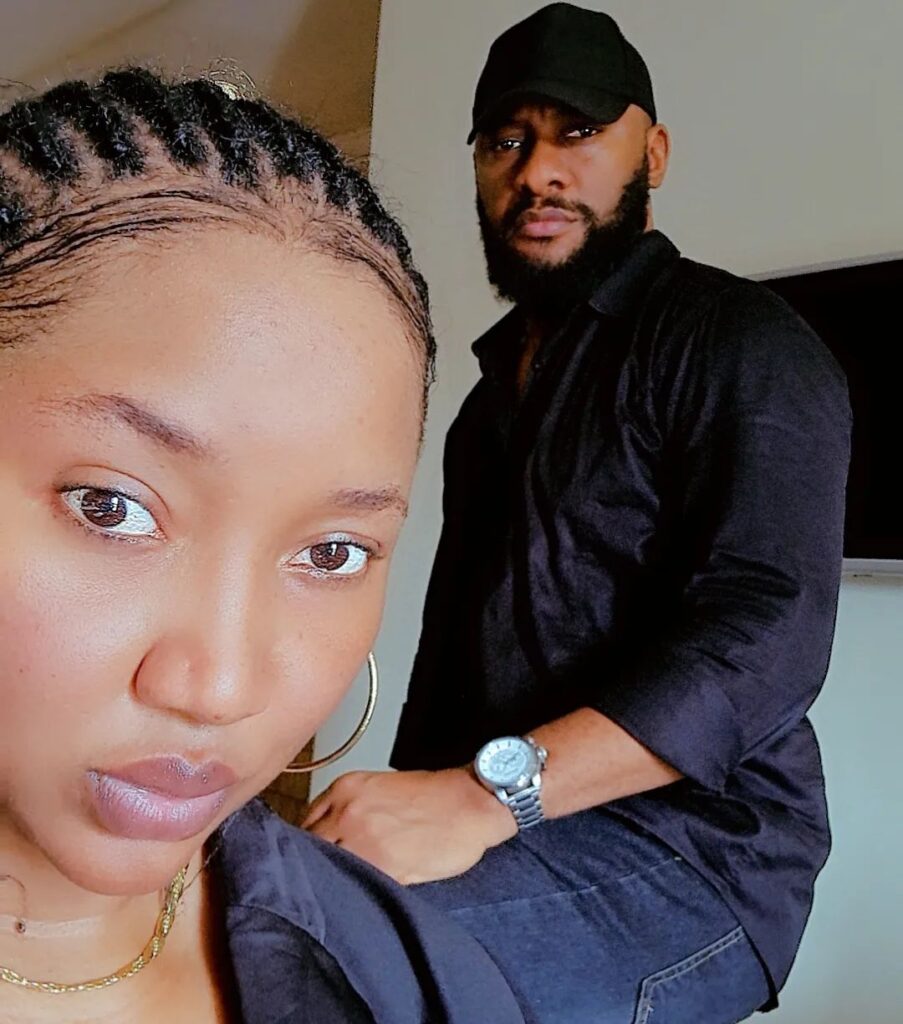 She also criticized Judy for focusing her entire life on Yul, instead of herself. She further accused her of watering down Yul's life and career since she came into his life.
According to her, Yul was loved and respected by many before he married her, but now people despise him because of her.
Speaking further, she pointed out that his first wife, May, never brought such embarrassment to him during their seventeen-year marriage.
Addressing Yul, she stated that he has lost his integrity and it would be hard for him to pick his life back up when he fully realizes the magnitude of his actions.
Watch below,