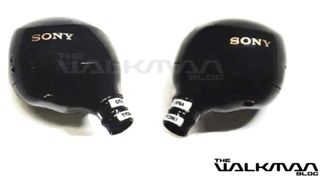 (Image credit: The Walkman Blog)

Small ear gang, rise up! A fresh leak regarding the upcoming Sony WF-1000XM5 earbuds has sprung and (should the leak prove genuine), it seems Sony has shaved quite a bit of bulk from the iteration they're based on, the Sony WF-1000XM4. 
We knew the fifth-gen. Sony flagship earbuds were coming, thanks to their appearance in the FCC database in the US, a sure sign that a product is all systems go and cleared for launch. But we hadn't seen any actual photos pertaining to show the design – albeit a pre-production model in shiny black plastic (which I think we all hope will actually arrive in a matt finish). 
The leak comes from noted tipster The Walkman Blog (opens in new tab) and the photos are apparently from a certification, but have been edited and cleaned of watermarks in some cases, to make them easier to enjoy. 
First things first: the design is quite a bit more compact than the current WF-1000XM4, although perhaps not quite as svelte as my ultimate earbuds pick for small ears, the Sony Linkbuds S. 
For clarity, the Linkbuds S weigh just 4.8g / 0.17 oz per bud, while each Sony WF-1000XM4 earpiece weighs 7.3g / 0.26 oz, a whopping 40% or 2.5g difference per earbud. My guess is, we're looking at something in the middle of these two figures, around the 5.5g mark – closer to the AirPods Pro 2's weight.
The underside of the earbud is no longer completely flat either and seems much more ergonomically shaped (aka a teardrop design), to better fit the ear. 
I'd expect the next generation of Sony's excellent active noise cancellation to feature in these flagship Sony earbuds and sure enough, above the tactile button on the left unit there appears to be a hole for either a feedforward or voice microphone.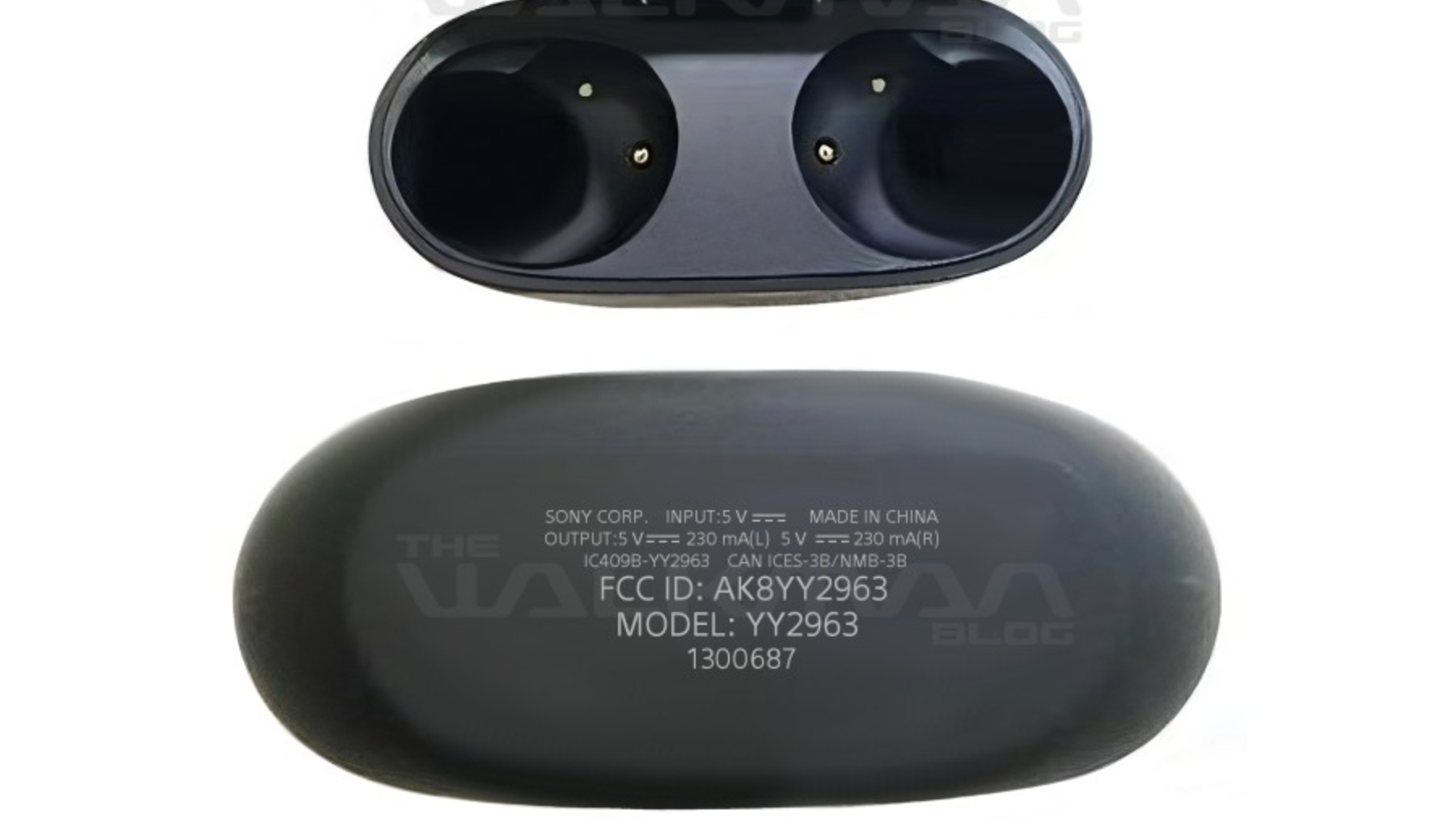 And now, the case. It looks to be a compact but otherwise a relatively unremarkable affair that will charge both wirelessly and via USB-C. That said, anyone who saw the boxy image on the FCC filing (which was surely just a placeholder) will still be pleased with this curvaceous shape.
The biggest change here concerns power, because listed on the underside of the case is 5 V = 230mAh, compared to 5 V = 140mAh with the WF-1000XM4. So, shorter charging times are likely on the cards – nice! 
---
Opinion: if Sony can squeeze its top-tier sound and ANC into this svelte earbuds design, it'll be a winner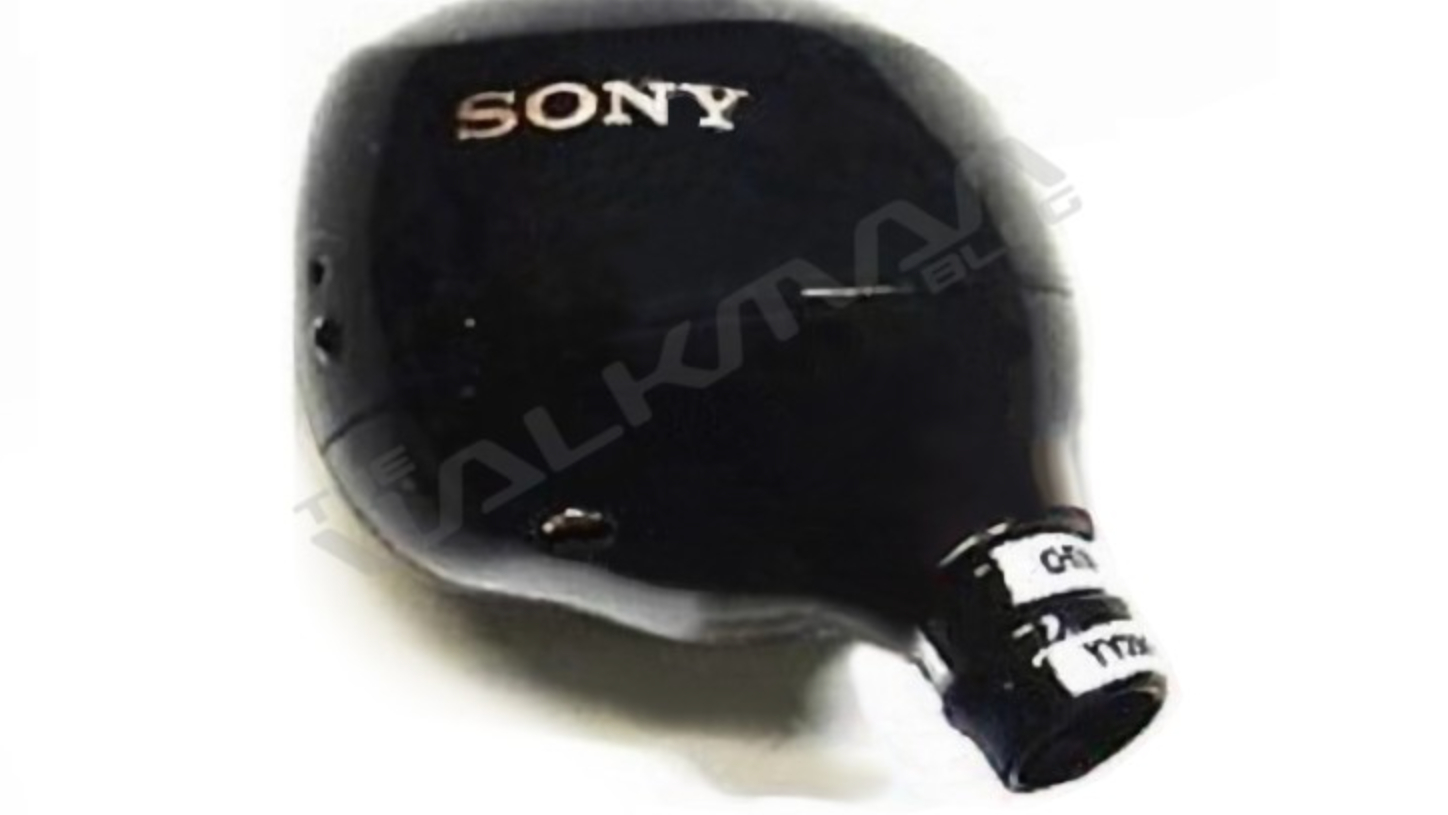 The current Sony WF-1000XM4 are quite frankly some of the best earbuds on the market, owing to their solid mix of great sound quality and top-tier ANC noise-nixing. And these images suggest that much of the XM4's winning design will be retained in the new XM5 – case in point: I can see the same touch panel as the previous flagship earbuds. (as an aside, if you have the XM4s, they just got a pretty tasty free upgrade. You're welcome). 
What else do we know? Well, that FCC filing from a few weeks back confirms Bluetooth version 5.3, which means support for Bluetooth LE Audio is technically possible – though Sony may well try to push its own LDAC Hi-Res system only instead.
Sony is capable of producing not only some of the best true wireless earbuds around, but also some of the best headphones in existence, so I cannot wait to hear them. 
When are they arriving and how much will they cost? You can't tell that from photographs and filings, sadly. And let's not forget, Sony has yet to officially announce the WF-1000XM5. That said, I can certainly make an informed guess… early summer, and somewhere in the region of $300 / £280 / AU$500. 
For now, we wait… and if you simply don't have time to wait, check our best noise-cancelling earbuds guide to select your next musical travel companion.