$80 million will be set aside for current and former Riot workers, with the rest covering legal fees and expenses.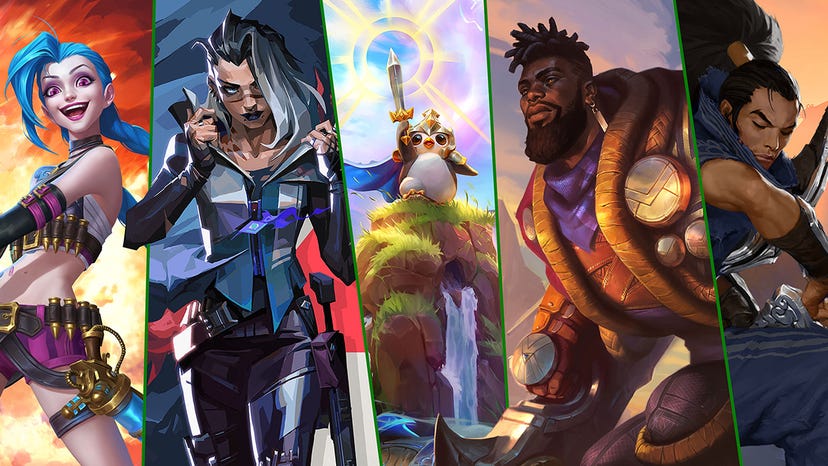 A gender discrimination settlement first tabled by Riot Games back in 2021 has been granted final approval in court, bringing the studio's litigation with the class action plaintiffs involved to a close.
Riot pulled together the $100 million settlement to resolve a 2018 gender discrimination class-action that involved forced arbitration clauses, employees walkouts, and numerous California regulators.
The lawsuit was filed by former Riot workers Melanie McCracken and Jess Negrón after serious allegations of sexism and harassment at the League of Legends studio were surfaced by Kotaku.
Under the terms of the settlement, which was granted preliminary approval last year, $80 million will be paid out to women employees and contract workers at Riot, with the remaining $20 million being used to cover legal fees and expenses.
The news comes shortly after Axios reported that over 1,500 current and former Riot employees would be receiving payments as part of the settlement. Those involved will reportedly receive initial payments of $2,500 to $5,000, followed by additional payments of up to $40,000 based on employment status and tenure.
Commenting on the final approval, Riot's SVP of corporate affairs, Gaude Paez, said "this has been a long road for everyone involved" and thanked staff for their patience.
"We know that trust is not a given–it's earned–and it's up to us to earn that trust each and every day through the experiences we create for Rioters and for players," they added. "We've worked hard over the past several years to create a culture at Riot where inclusivity is the norm and embracing diversity fuels creativity, and we're committed to making sure that remains true moving forward."