Pokémon Reveals New Stop-Motion Animated Show for Netflix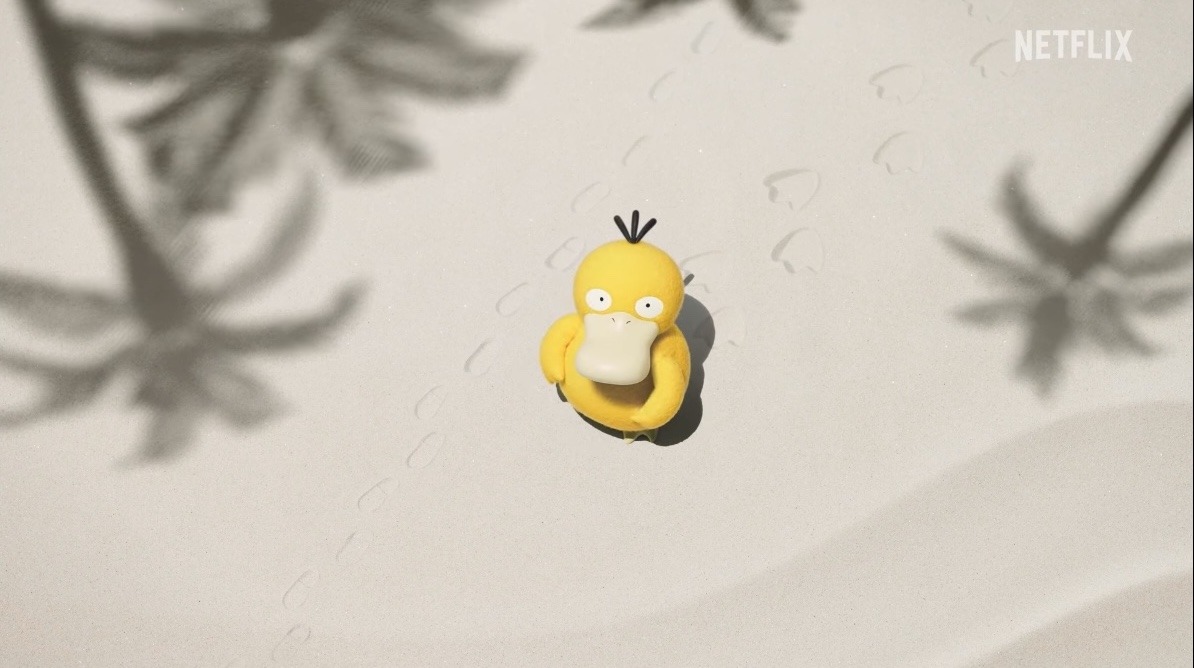 Earlier this week there was a Pokémon Presents livestream in celebration of Pokémon Day, and it brought with it plenty of news. In addition to the reveal of some upcoming Pokémon Scarlet and Violet DLC plans, the stream announced a new stop-motion animated series called Pokémon Concierge.
Rilakkuma production house dwarf studios is behind the production on this one, which is in the works for Netflix. The story centers on tales told to Pokémon Resort receptionist Haru, which should offer a nice mix of stories from the series' past and beyond. There's little in the way of details beyond that, but you can see a quick teaser below.
Stay tuned for more on Pokémon Concierge as it's revealed. There's also the new Pokémon anime to look forward to, so there's plenty on the horizon for fans. 
Source: Press Release