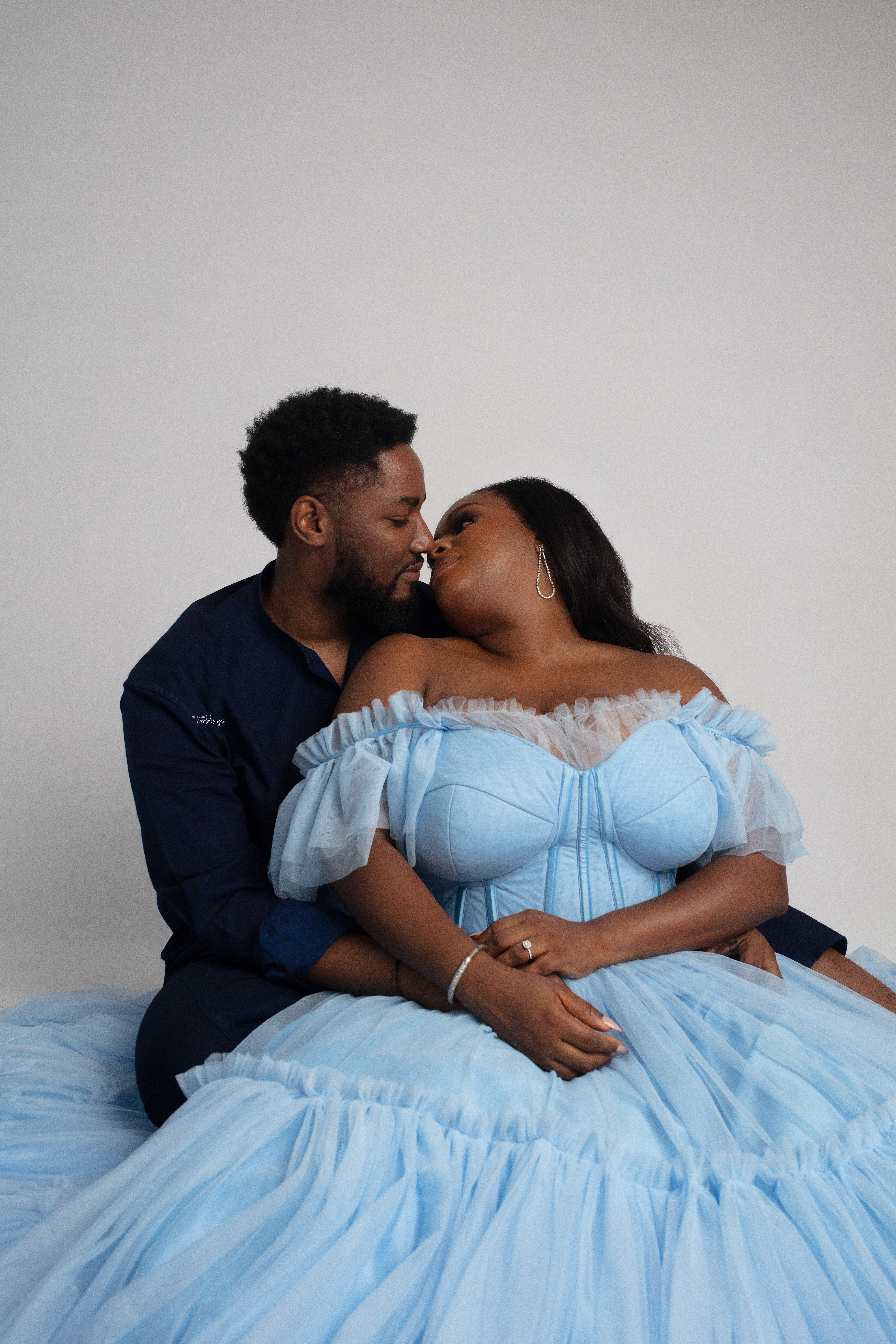 Don't you think it's interesting how one minute, you meet someone as a stranger and then the next you can't do without that person in your life? Well, that's the beauty of love – it's where the magic lies!
Moyin and Goziem met on a trip to Ghana and after that trip, one thing was clear-they wanted to be a part of each other's lives. This led to an exciting first date that lasted for 10 whole hours! Now, these beautiful moments shared together have led to their sweet happy-ever-after. There's a whole lot to love about the #TheMGLoveStory pre-wedding shoot but let's start from the most glaring – their love! It's written all over the giddy laughter, tender touches and the glint in their eyes. No doubt, Moyin and Goziem were meant to be!
Enjoy their pre-wedding shoot and love story below: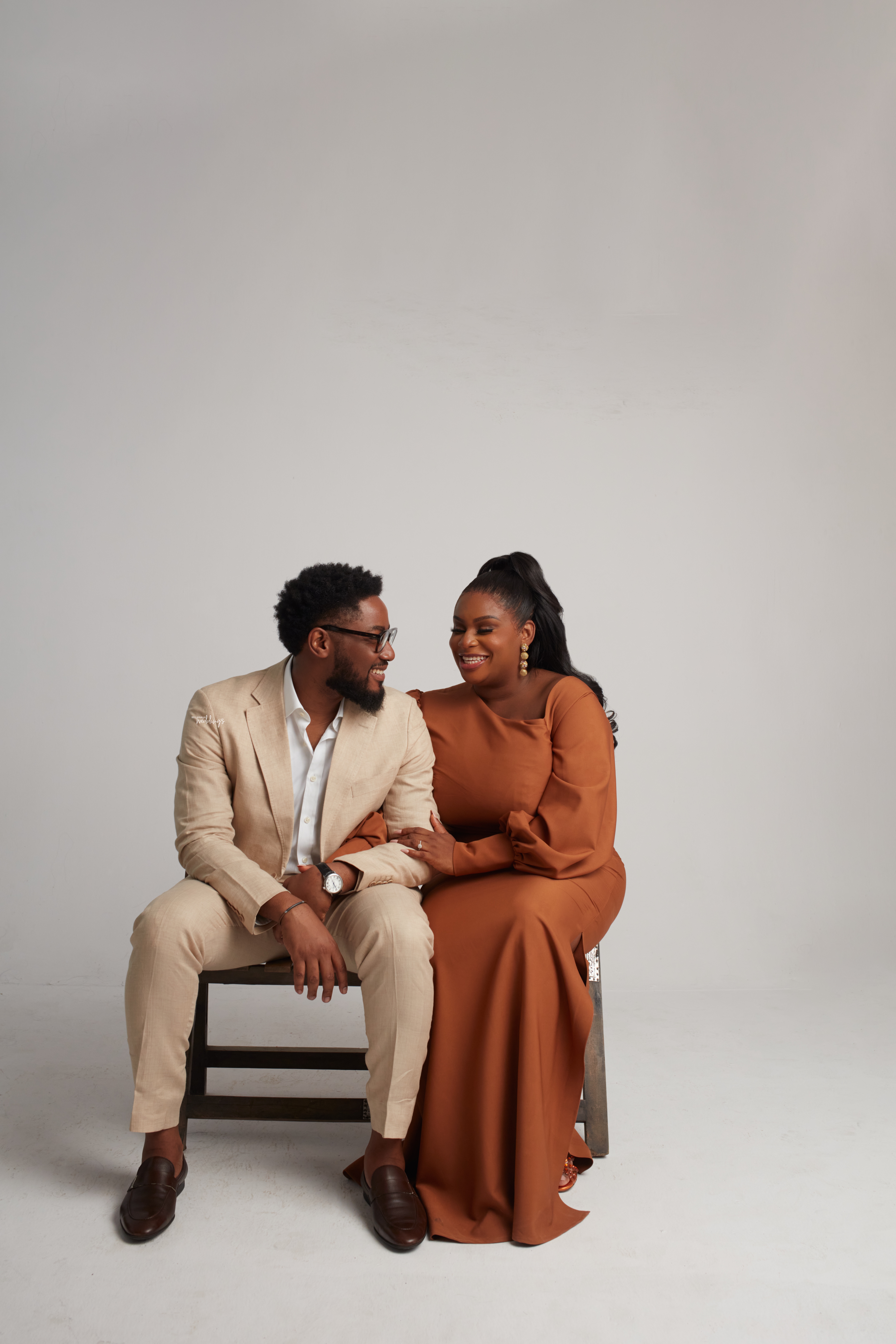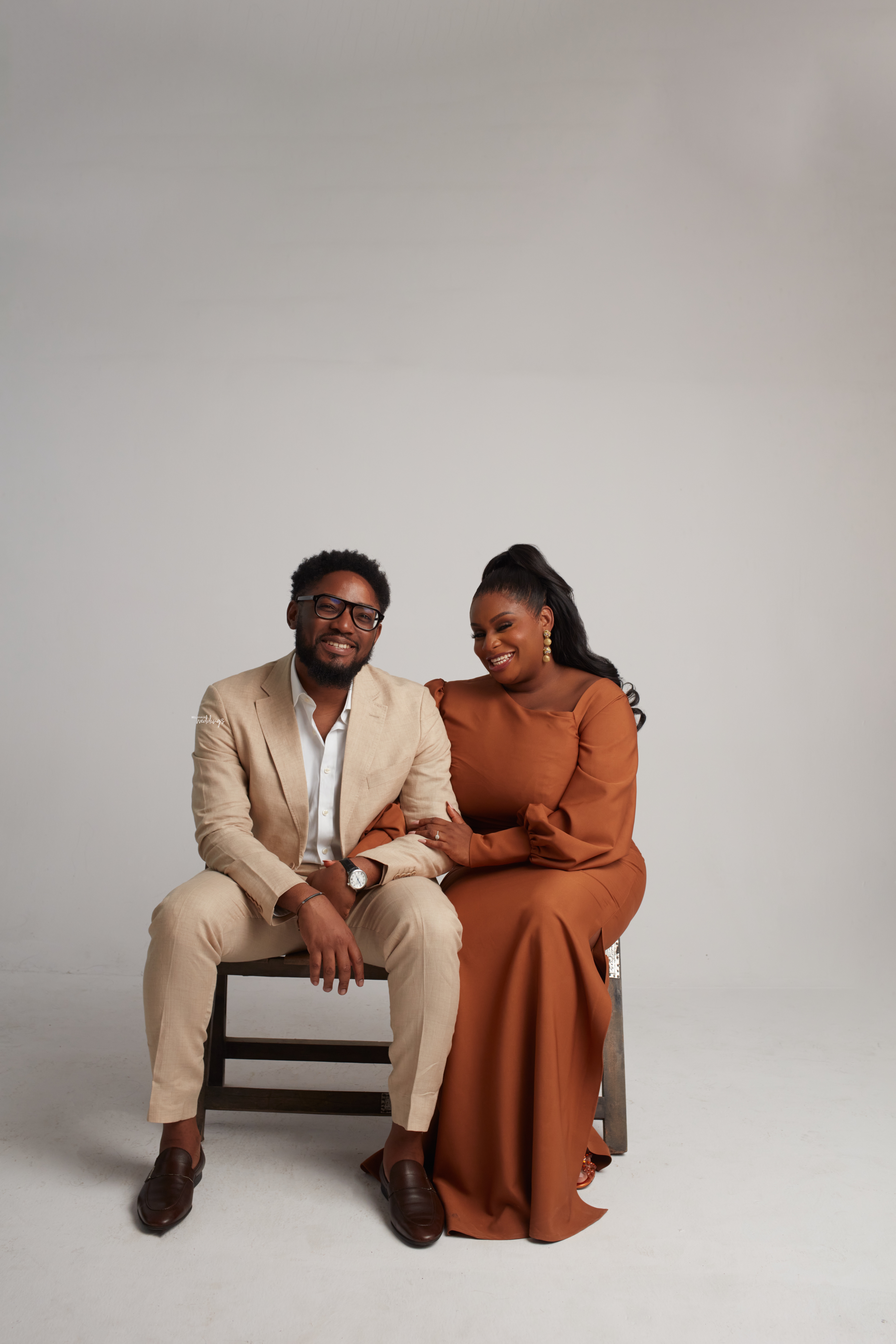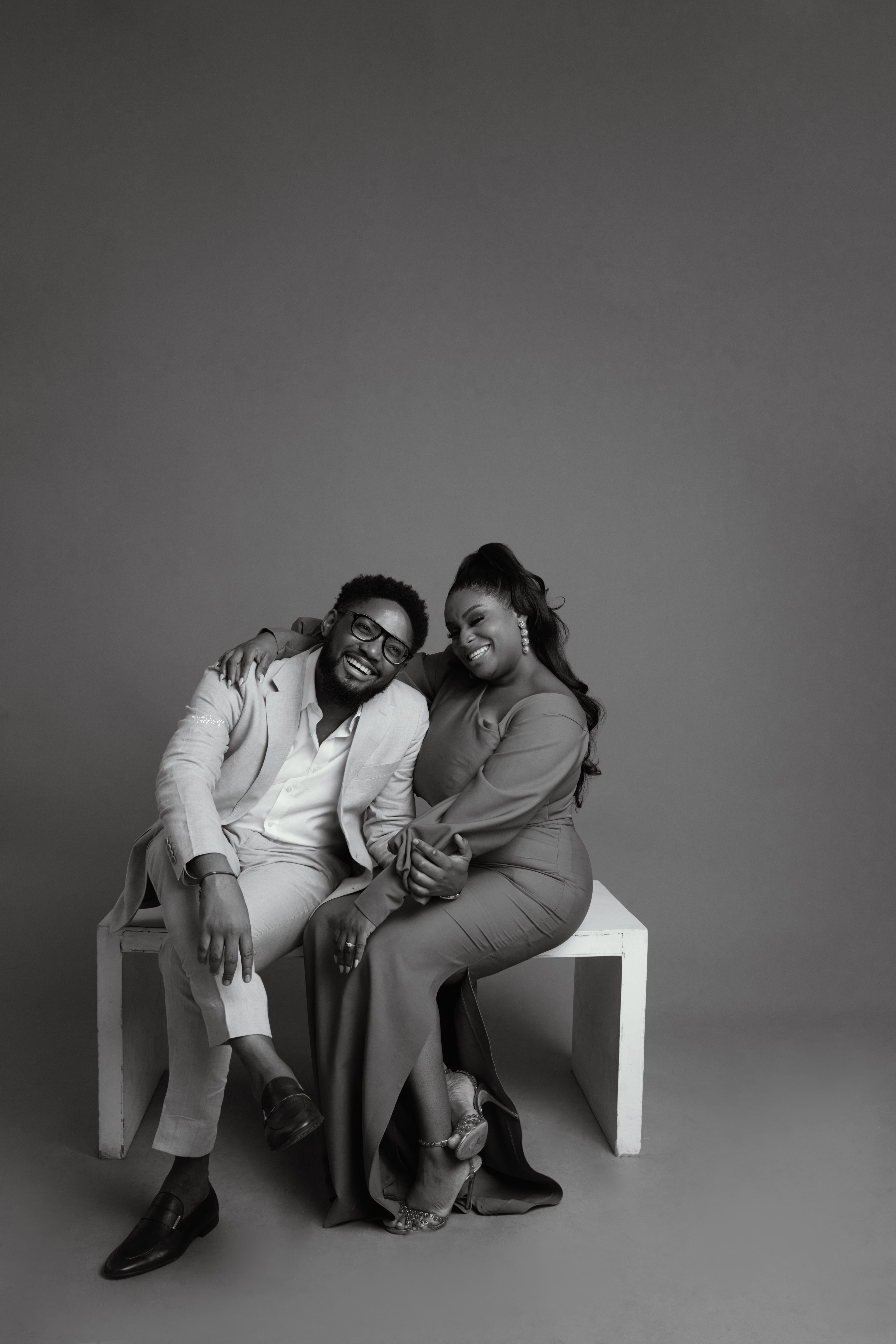 We had both been selected as 2022 Acumen West Africa Fellows and were on our way to Ghana (from Lagos) for the very first immersive (with the rest of the cohort) at the beginning of the year. Although we saw each other at Murtala Muhammed Airport in Lagos, Nigeria; we only spoke after we arrived at Kotoka International Airport in Ghana.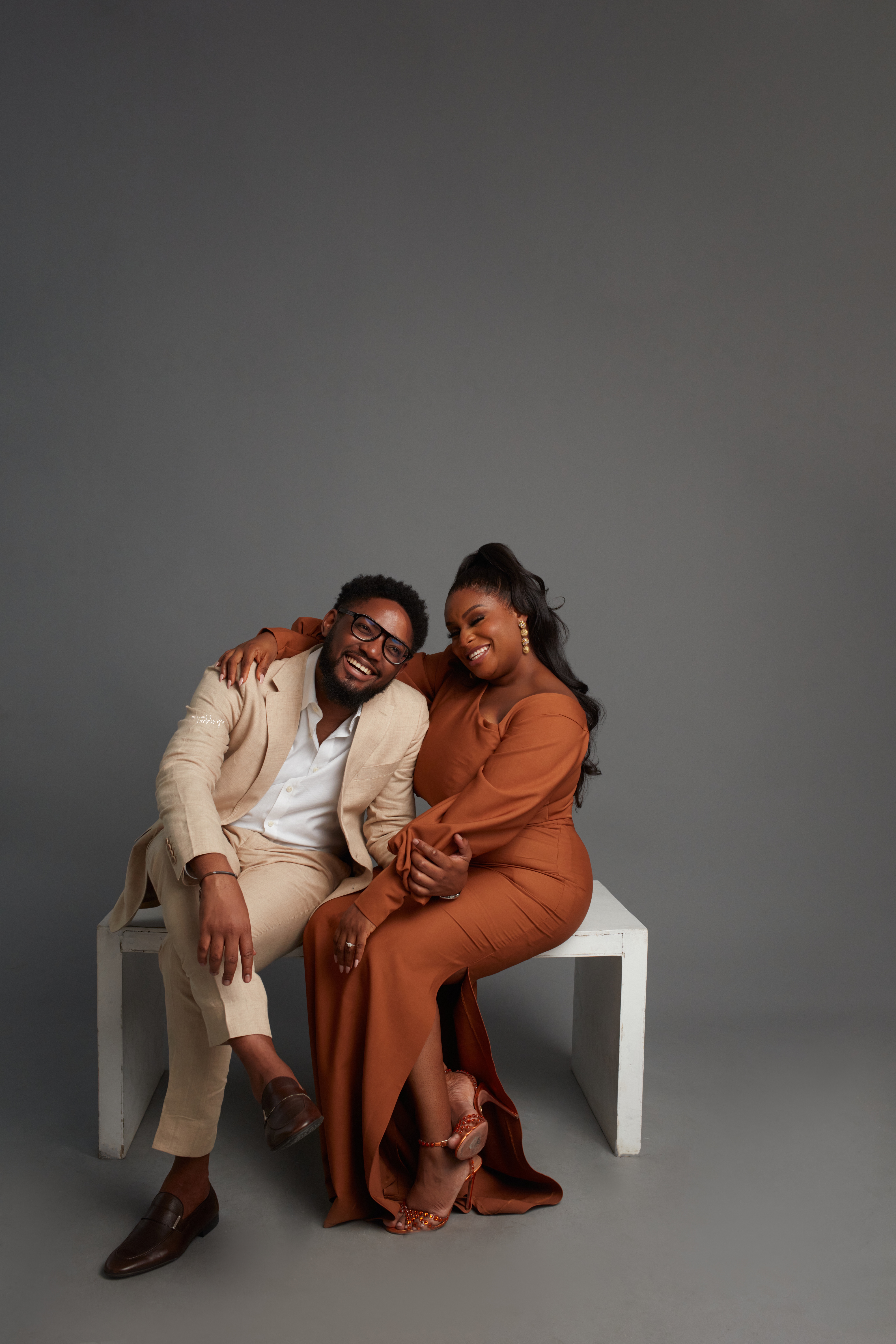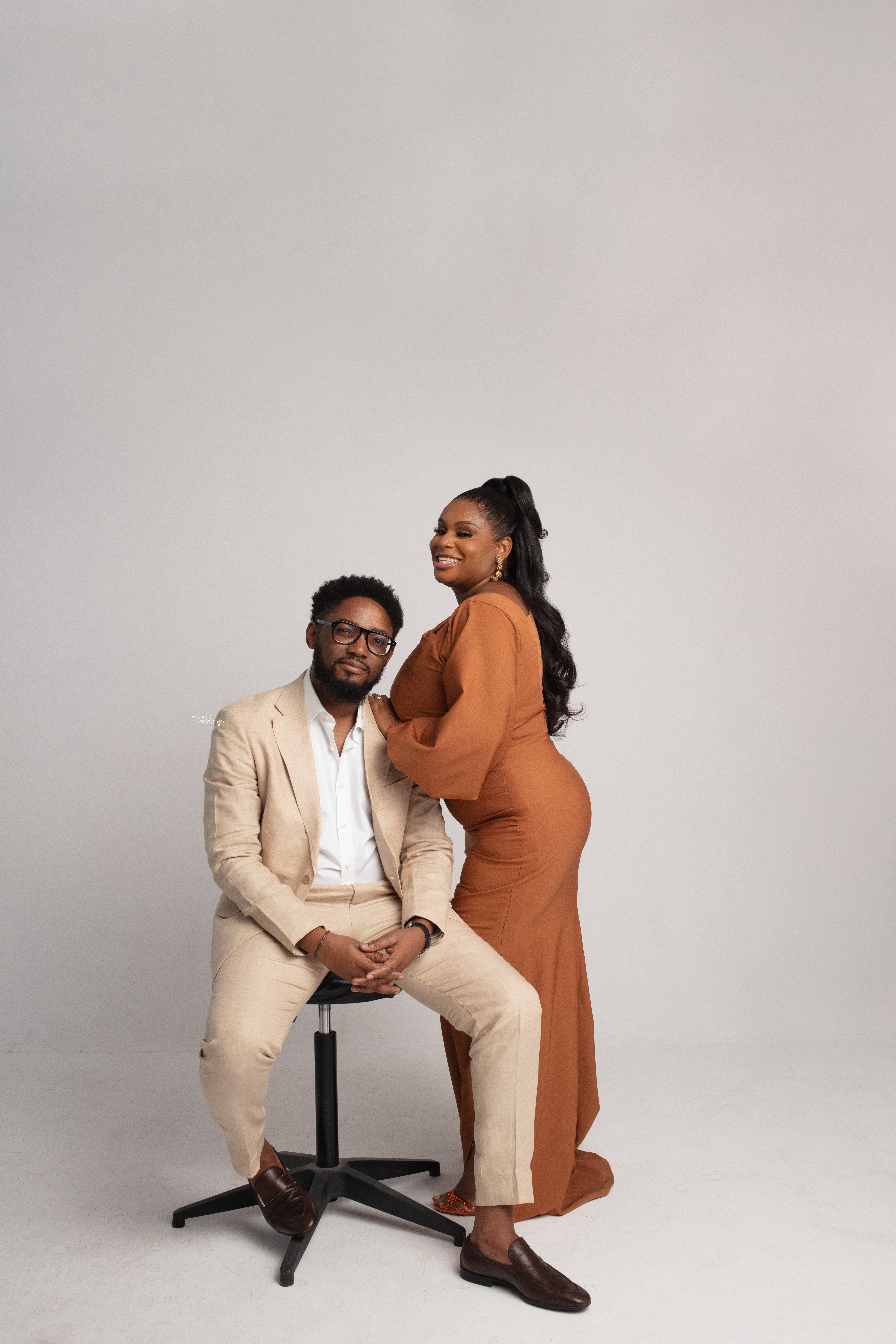 We went on to spend a week together with other members of the cohort. Over the course of the week – a friendship began to blossom as we bonded over our love for community, our experiences, a sense of purpose, and our love for God. Goziem was drawn to my playful and joyful spirit, as well as my kind nature. I was drawn to Goziem's calm demeanour, introspective nature, and how thoughtful he was. As the week drew to an end – one thing was clear, we were now platonic friends and wanted to keep in touch!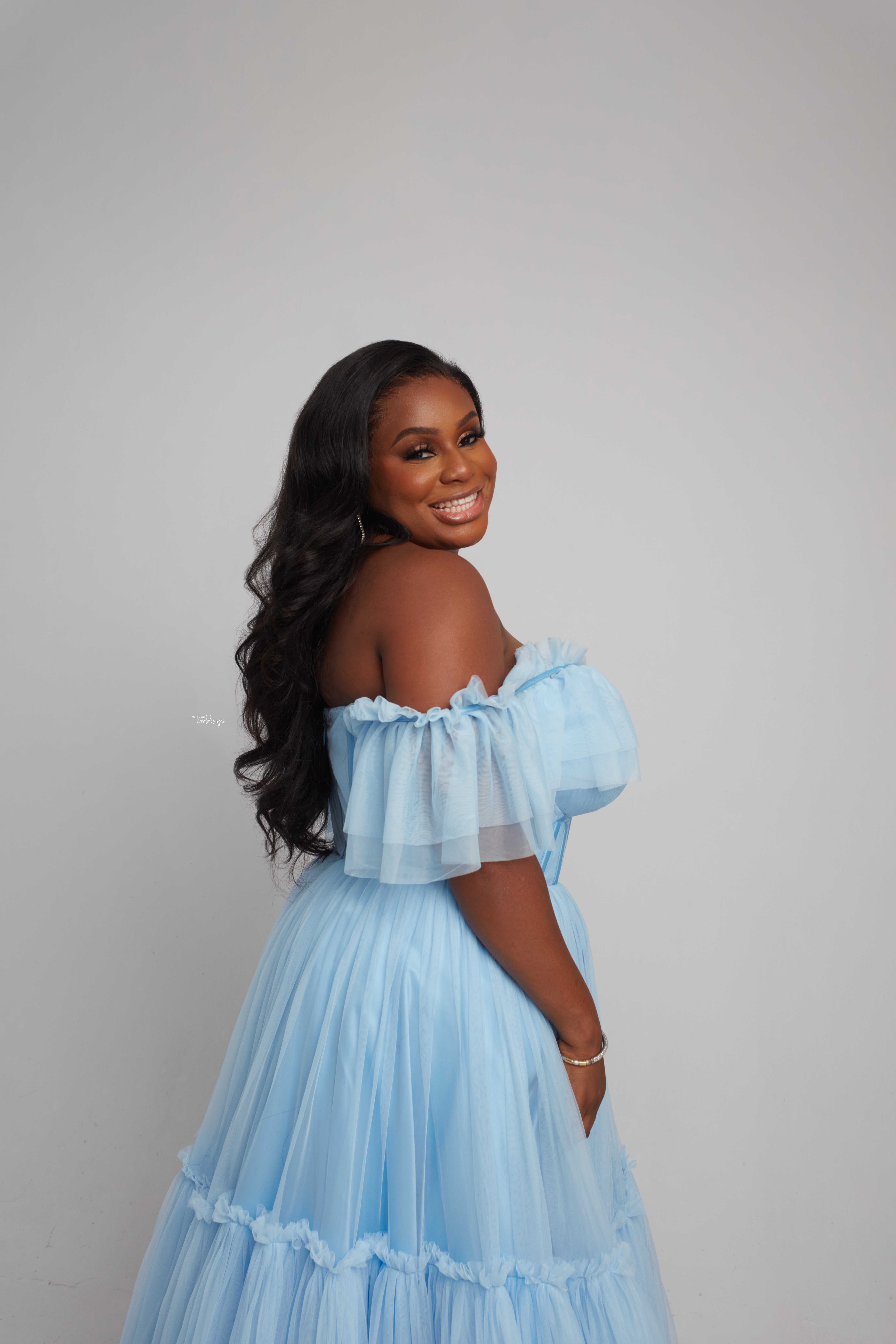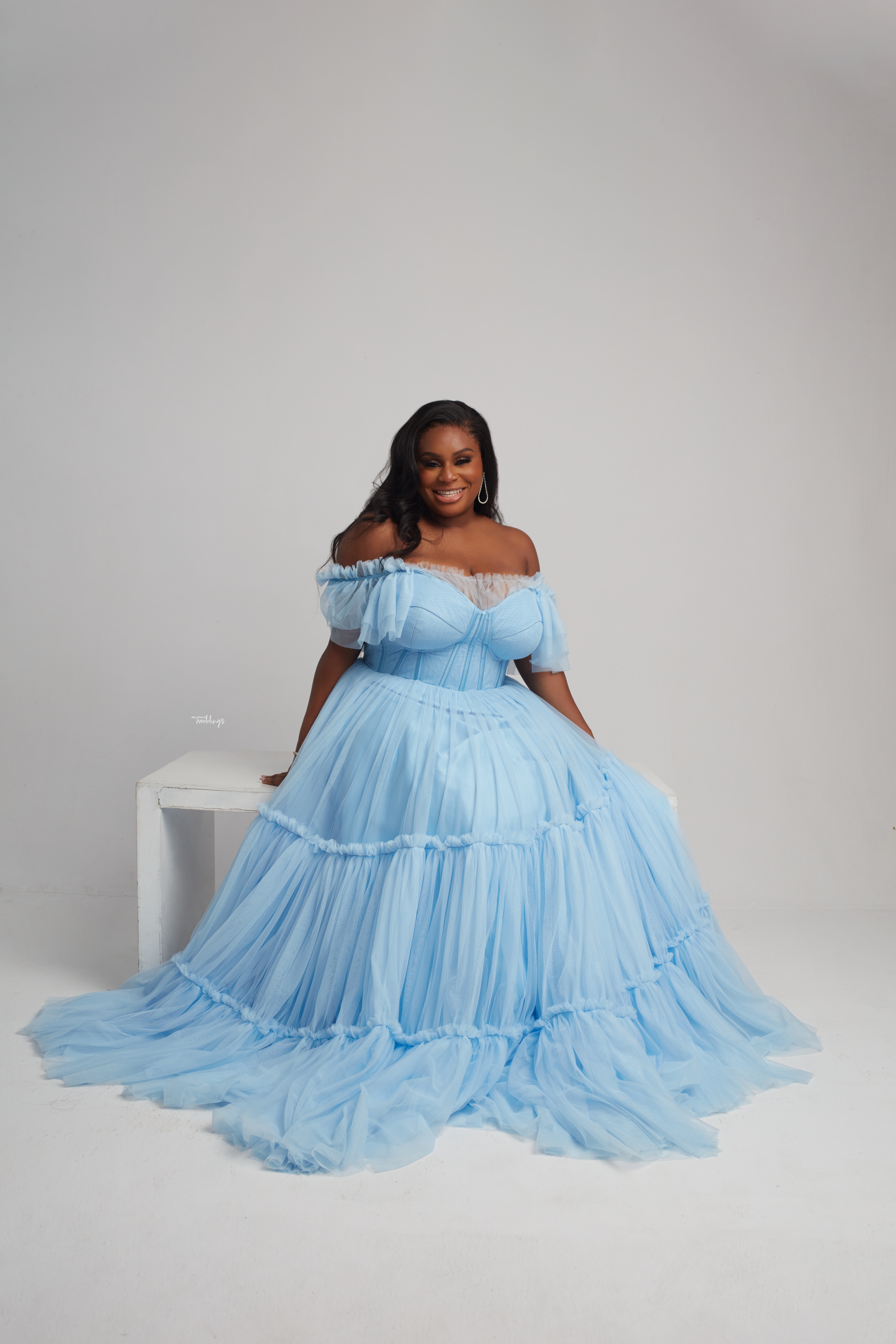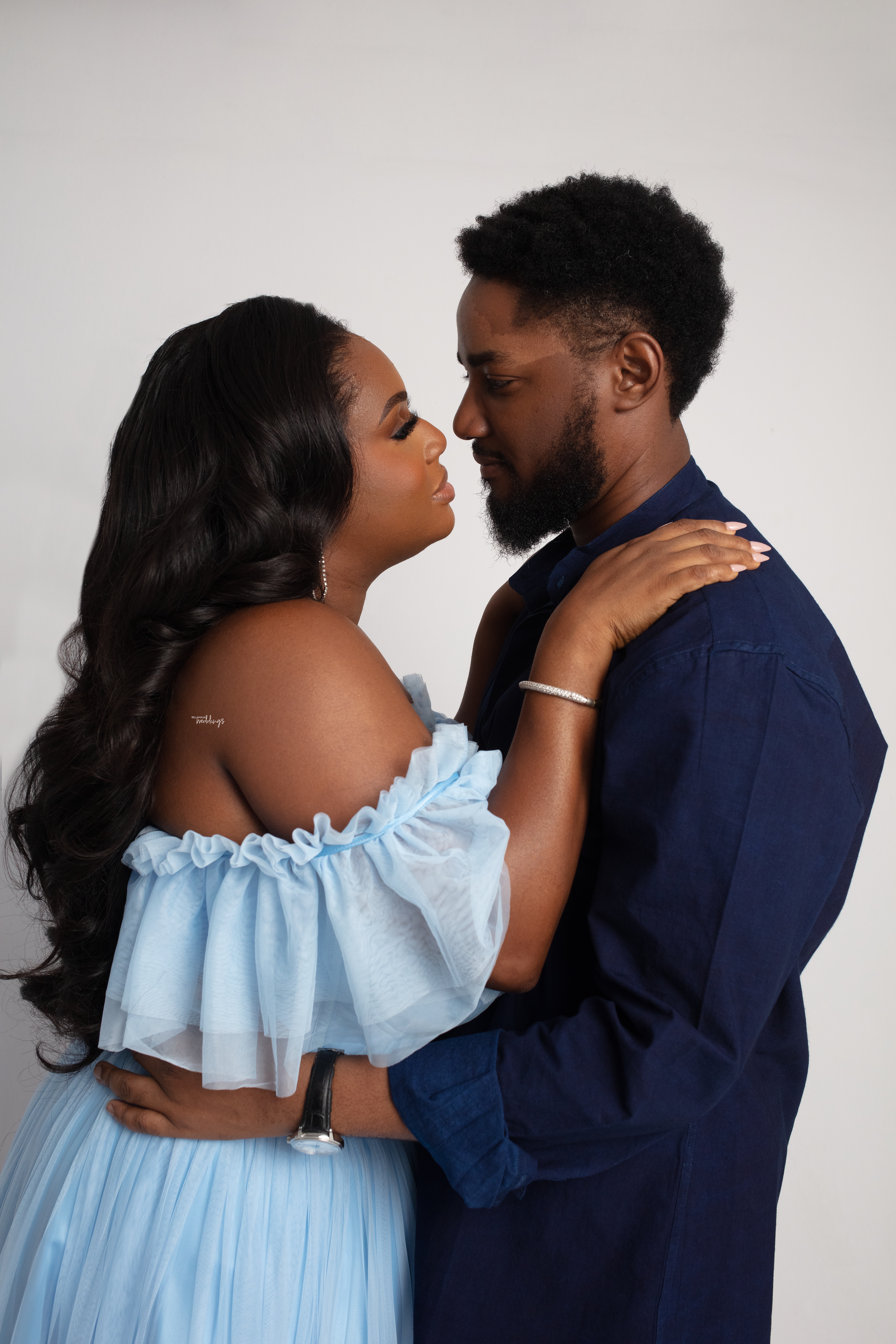 Here is how their sweet first date and proposal went according to Goziem:
After we got back from Ghana, I kept thinking about Moyin and the effect she had on me the past week. I knew I wanted to hang out with her again and so I asked her to meet up with me at a cafe near her house (I was obviously trying to play it cool haha). We spoke for over 10 hours but I didn't want it to end – a day hasn't gone by without speaking and laughing with each other since. We planned a trip together in October 2022, which coincided with Moyin's birthday.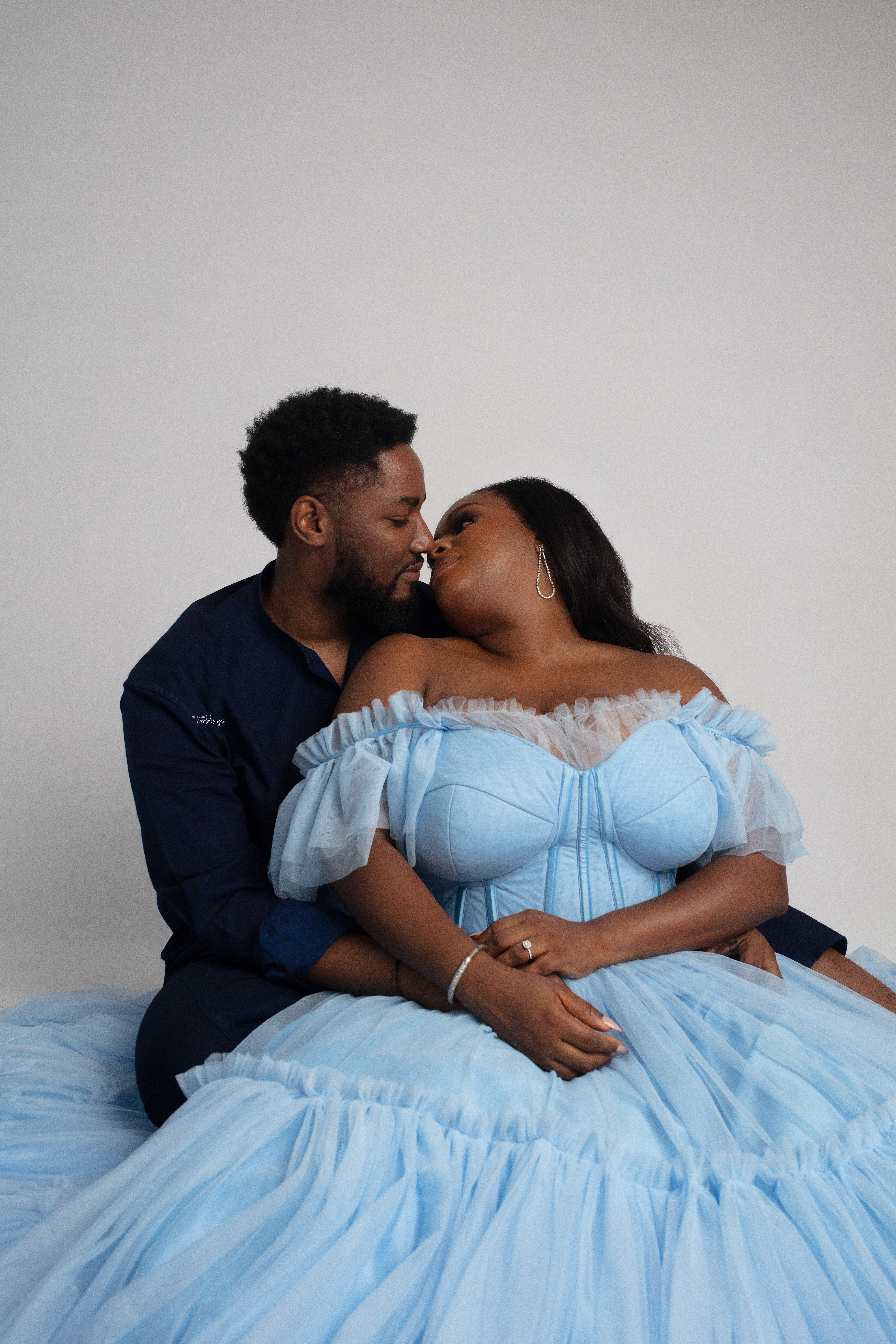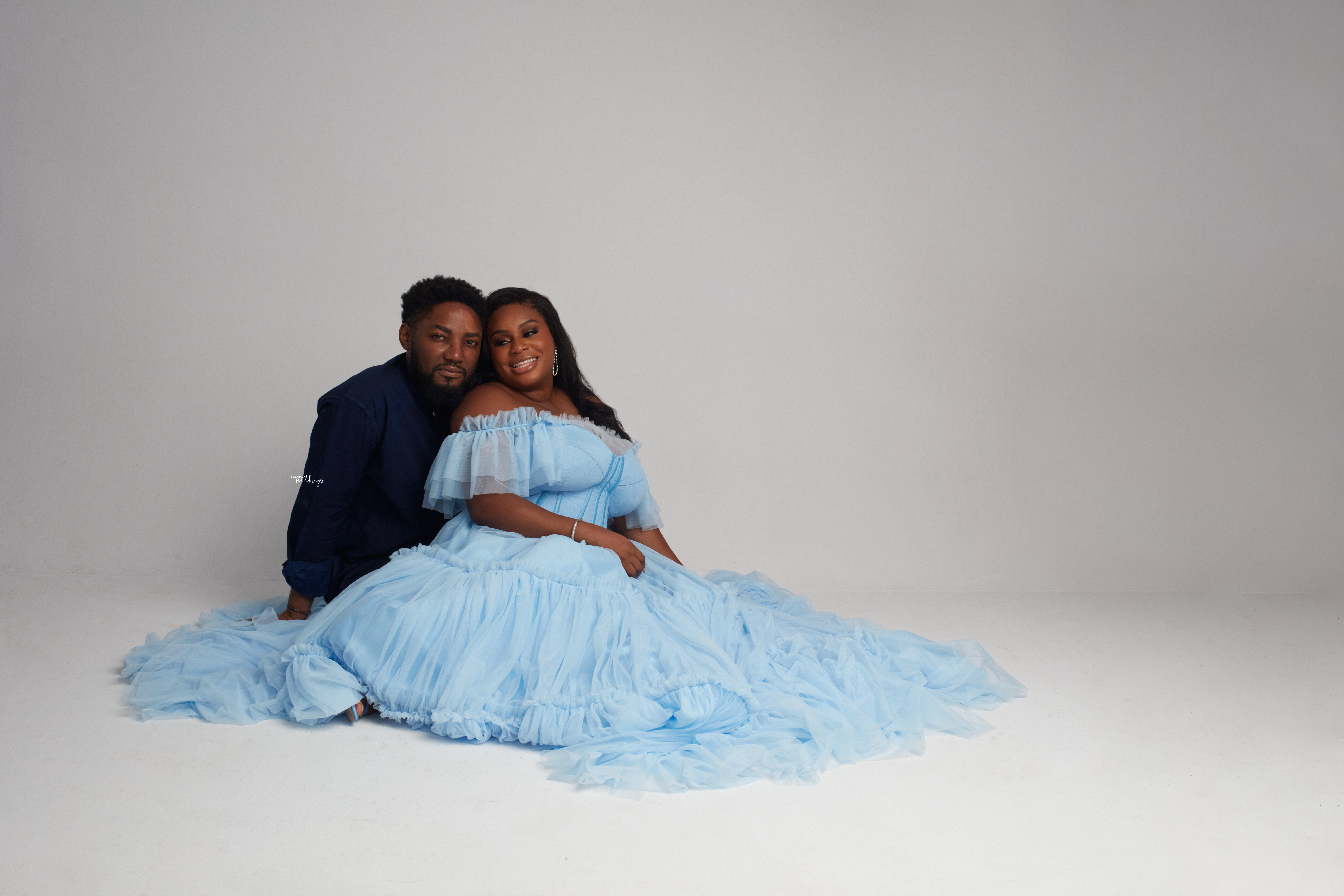 I arranged a romantic candle lit proposal in London following dinner with some of our close friends. As she walked through the door, I took her through a forest of balloons, with pictures of our journey hanging from them and notes written behind each photo. I told her how I felt about her, my hopes and dreams for a future together, then I got down on one knee and asked her to marry me. With teary eyes and a big smile on her face, Moyin said YES! We are very excited about our future together and are looking forward to celebrating our love with you!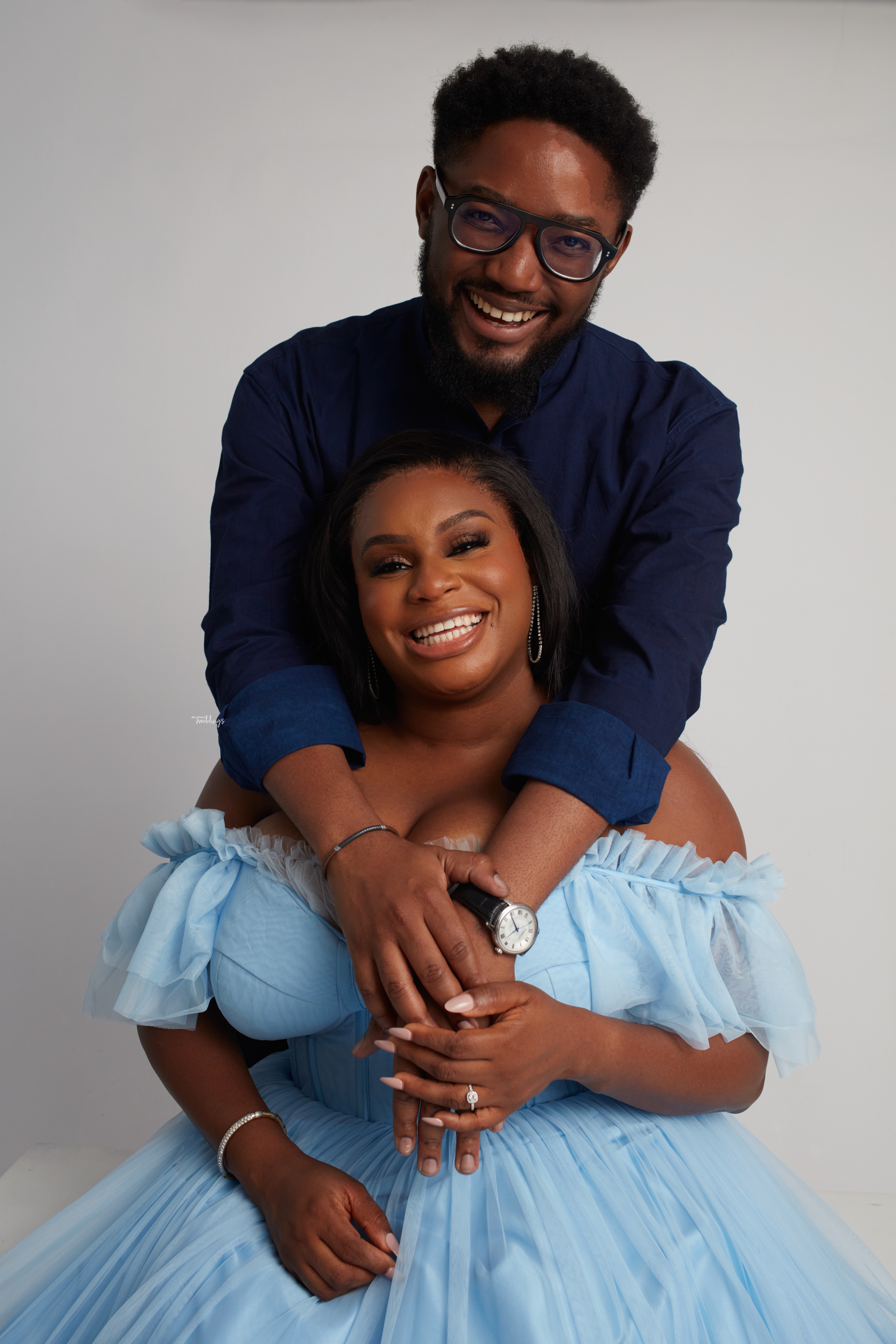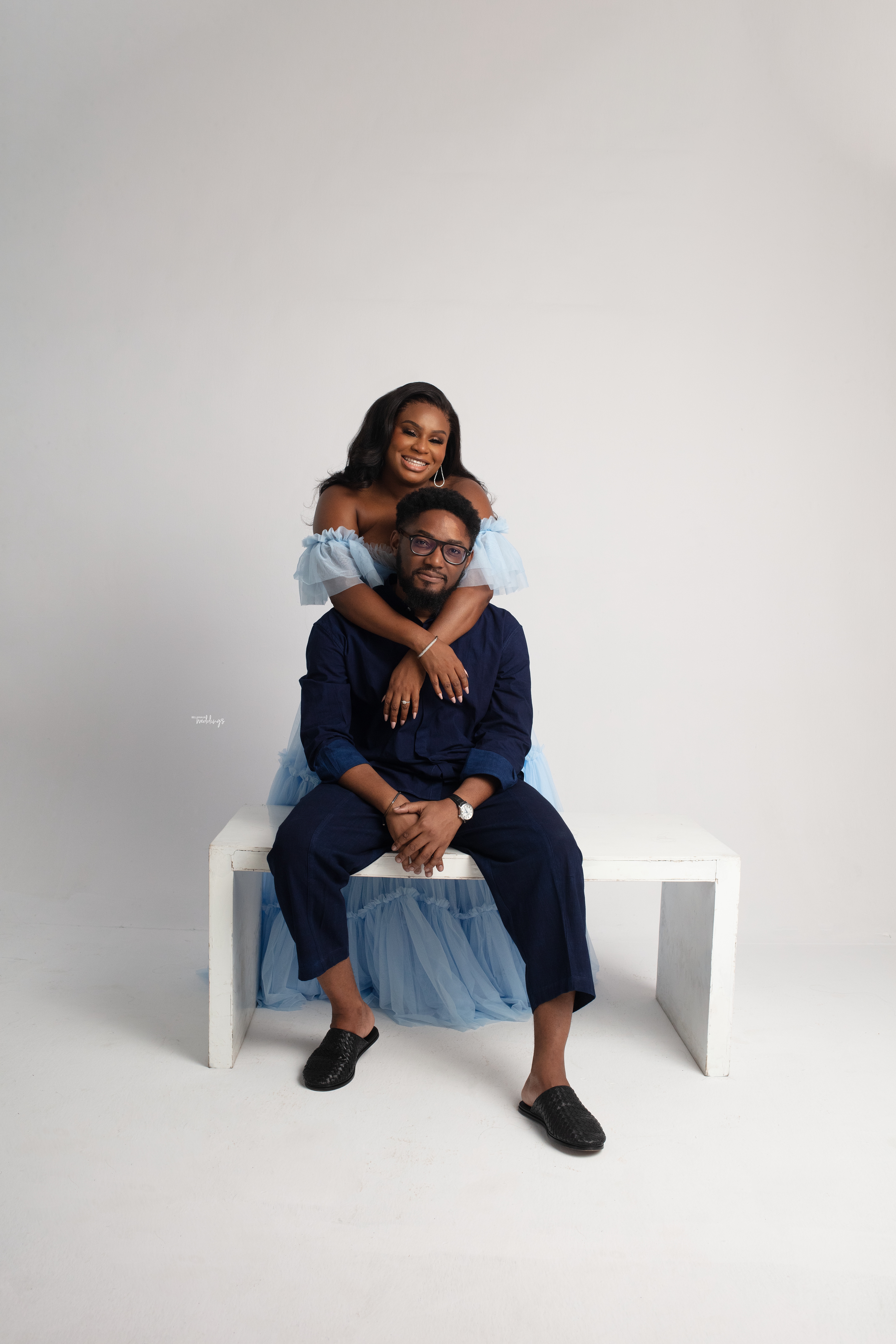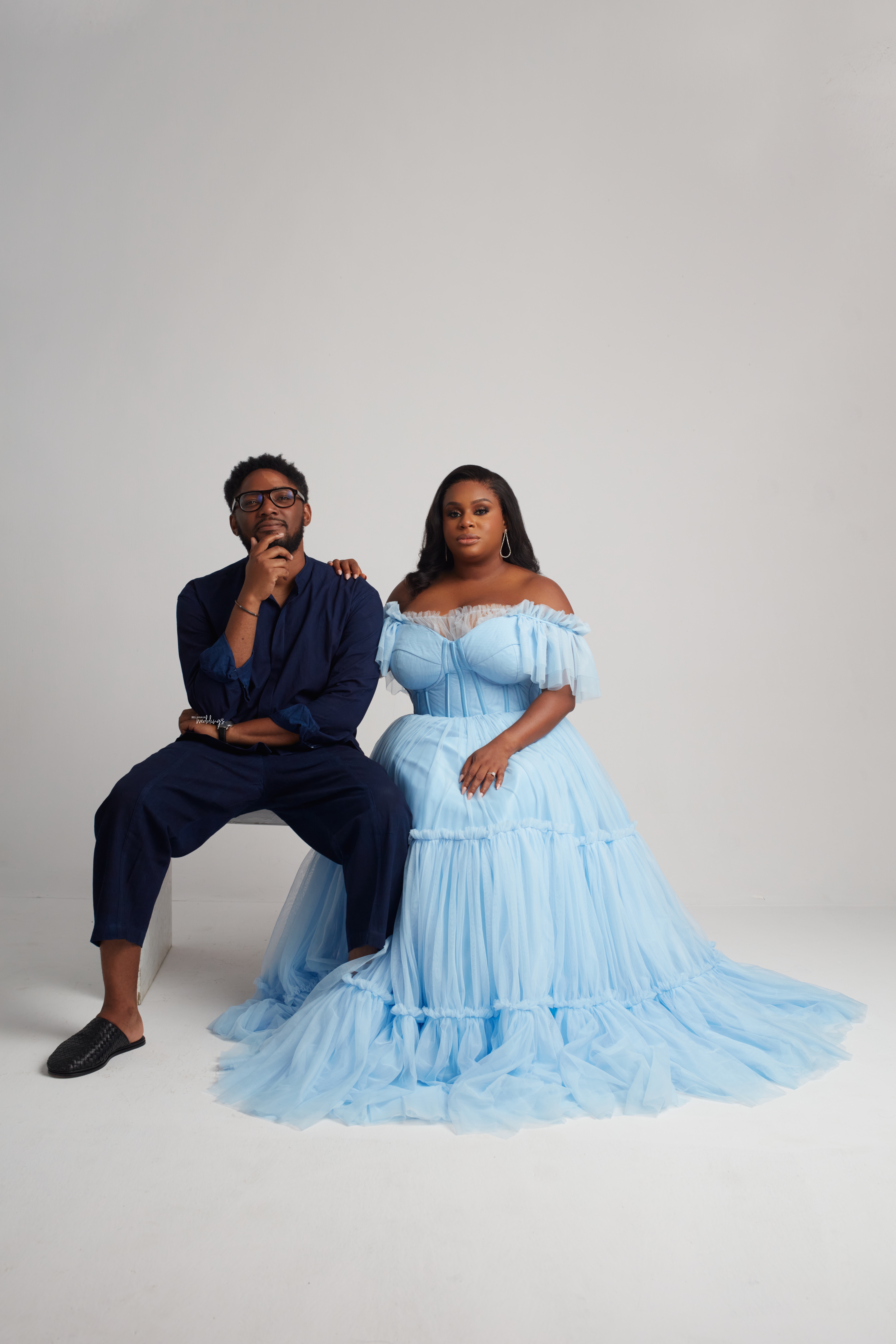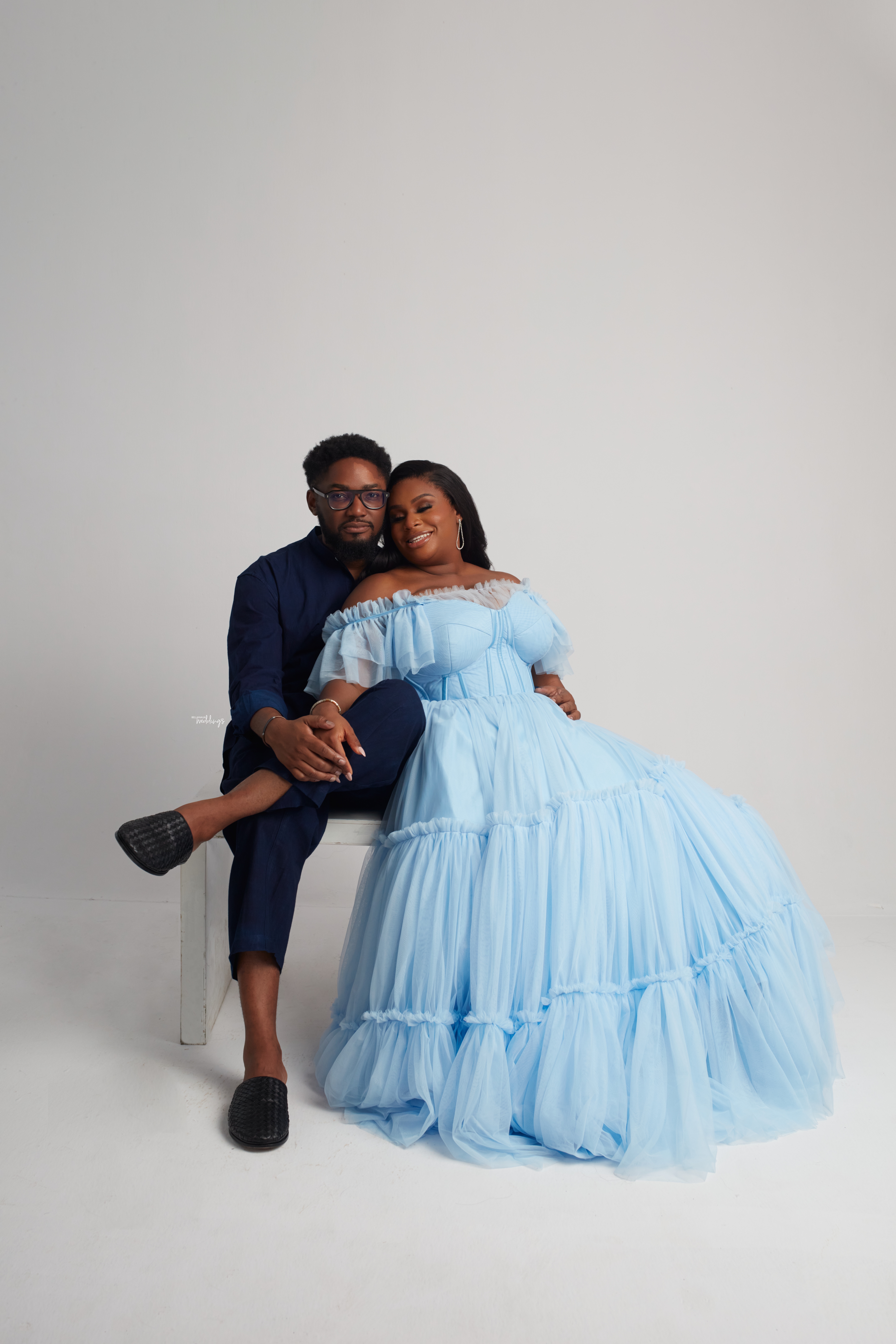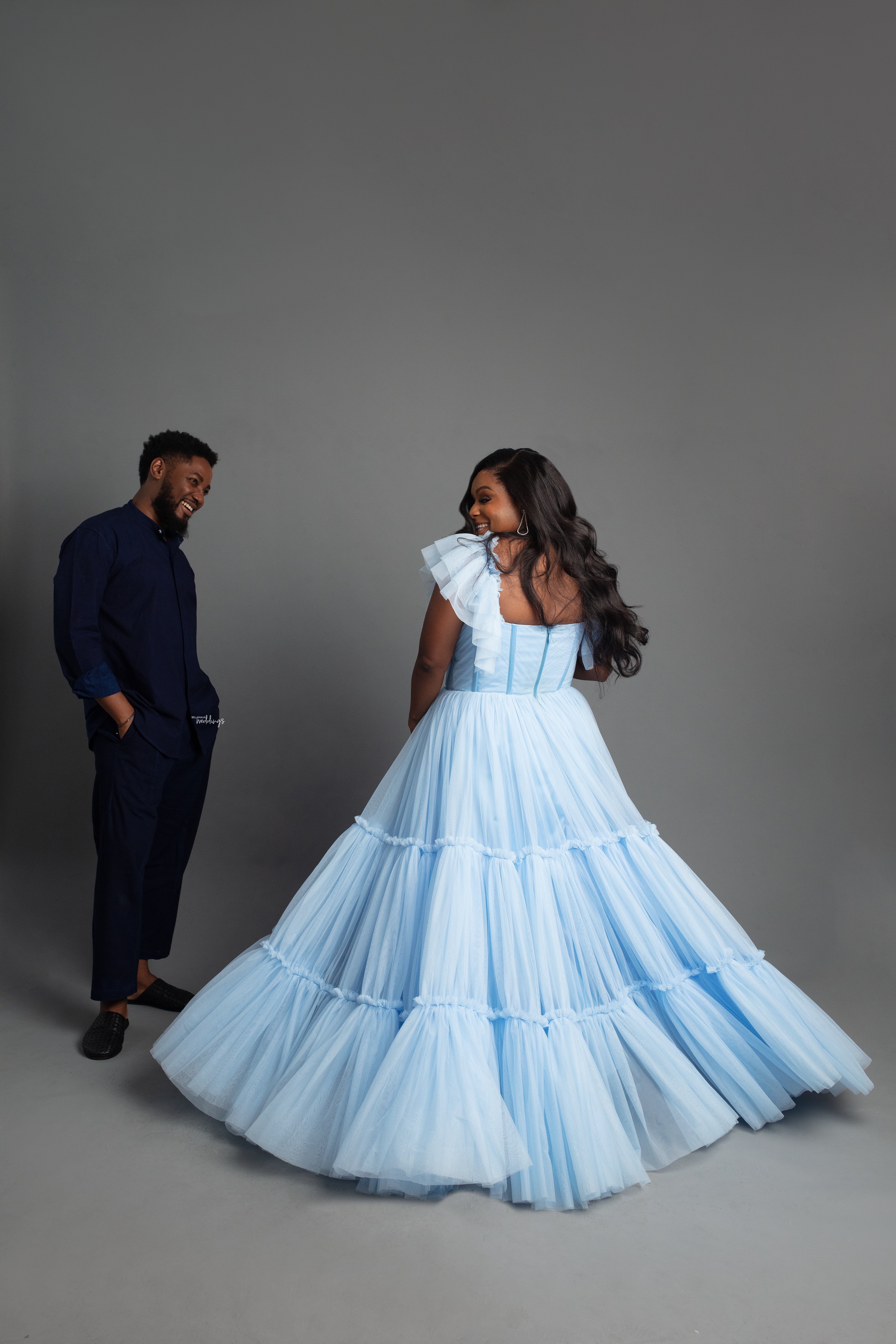 Credits
Bride-to-be @moyinjohnson
Groom-to-be @deargoziem
Planner @2706events
Photography @lakinogunbanwo
Bridal Stylist @so.style_
Outfits @ibilolaogundipe
Hair @hairbykaffy
Makeup @mobolla_mua
Blue outfit @thisisus
Brown outfit @hawesandcurtisglobal