Miranda Lambert




Stops Show, Berates Fans …




No Selfies, Listen to the Music!!!



7/17/2023 8:09 AM PT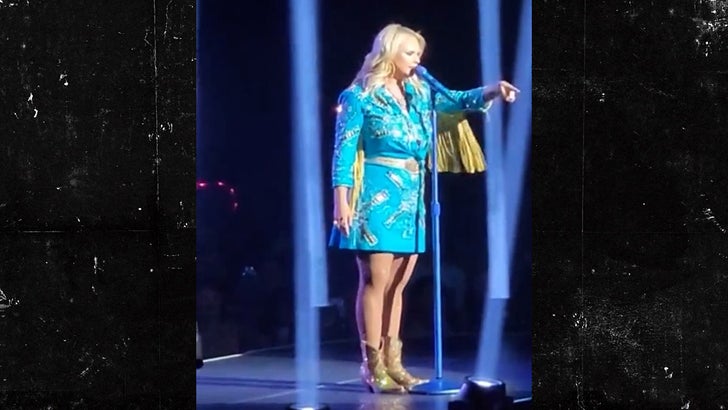 Miranda Lambert wants people to listen intently during her concerts — which she made clear at her concert, in pretty dramatic fashion, no less.
The country singer was performing at her Vegas residency Saturday night, and right as she was about to launch into her song, "Tin Man," she hit the pause button to address some ladies near the front, who were apparently snapping photos … of themselves!
As Miranda explains, she was upset by the fact that the unidentified women were taking selfies instead of listening to her sing … so much so, she felt she needed to say something.
She told her band, "I'm gonna stop for a minute" … the music cut off, and Miranda actually motioned to the women to stop and put their phones away. Presumably, they did, because she started over and got into the vocals.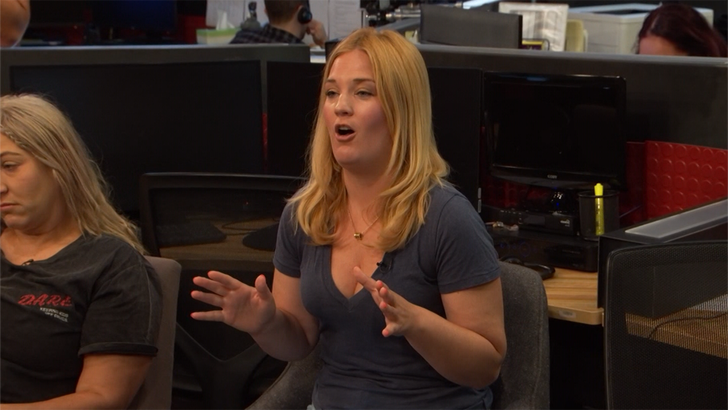 TMZ.com
Still, it was clear she was quite peeved by what she perceived as a couple of rude fans.
BTW, the crowd cheered her on during this … so we're sure NO ONE else in the audience took a selfie! 🙄