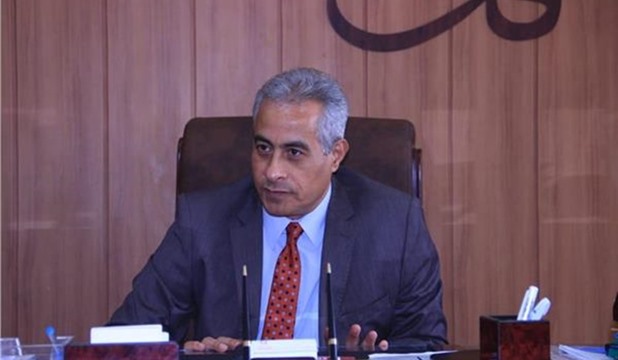 The Ministry of Manpower announced organizing an employment forum in Cairo to provide 1,500 job opportunities for disabled people.
In a statement on Thursday, the ministry said the event will be held next Thursday under the directives of President Abdel Fattah El Sisi to help disabled people get involved in the labor market and have a decent life.
The job opportunities are offered in 74 private sector companies in different domains, including tourism, environment, security, finance, ads, and others.
MENA