Japan Names Top Manga They Want to Be Adapted into Anime
by
Joseph Luster
March 24, 2023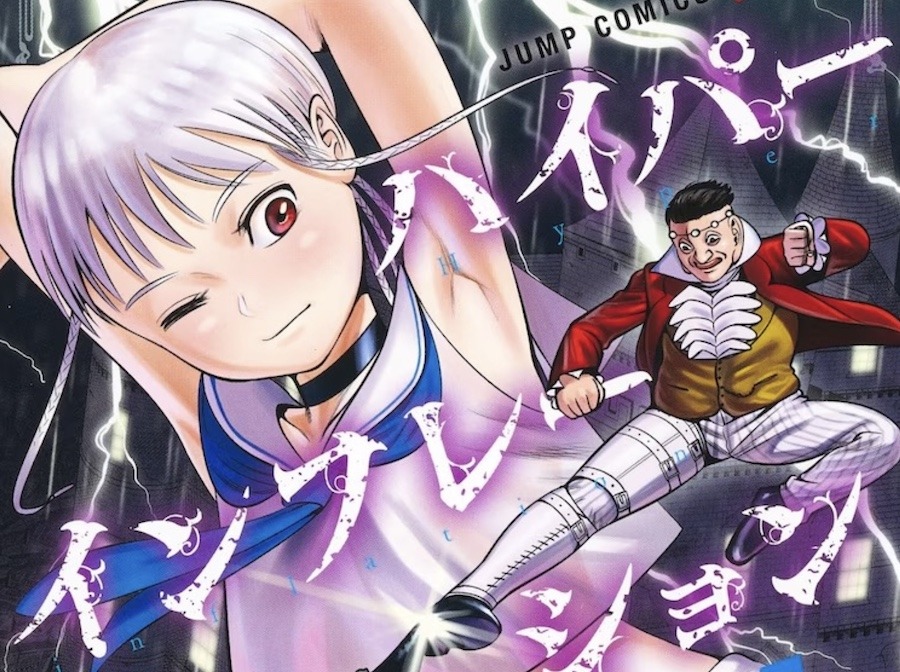 The Manga We Want To See Animated Ranking poll is back once again, and this year's AnimeJapan event will mark its sixth iteration. All participants had to do was choose from a list of 92 manga titles—with the stipulation that they had to have a collected volume released over the past year—to determine which series they want to see turned into an anime. 
This time around the number one spot went to Kyu Sumiyoshi's Hyperinflation. Previous years saw that top spot go to series like Komi Can't Communicate, which has since been animated, and The Apothecary Diaries, which has an adaptation on the way. Here's a breakdown of this year's top 10: 
10. Ninja vs. Gokudo by Shinsuke Kondo
9. Falling high school girl and Irresponsible teacher by sora
8. JUNKET BANK by IKKO TANAKA

 

7. Who Made Me a Princess written by Plutus and illustrations by Spoon

 

6. Be my worst nightmare! by Michelle
5. GIANT-OJO-SAMA by NIKUMURA-Q

 

4. A Hidden Side to my Crush by shimamura

 

3. Nito to Tazuka no Nichijo by Satoutoshio

 

2. The ramparts of ice by Kocha Agasawa
1. Hyperinflation by Kyu Sumiyoshi

 
As for the AnimeJapan connection, this year's event will have illustrations drawn by the top-ranked manga on display over the March 25-26 weekend, complete with comments from the creators of each featured series.
Via Crunchyroll News