IRONMAN 70.3 Chattanooga is the next North American middle distance event on the calendar, with the action heading to Tennessee this weekend with a women's only professional field.
Chattanooga, a small city in the southeast of Tennessee, last year saw Jason West and Jackie Hering take the wins at a race which also doubled as the North American Championships. This year, Herring will return to defend her title.
In our preview below you can find everything you need to know, from start times to streaming information, plus a preview of the professional women's field.
Start time and how to watch live
The race takes place on Sunday 22 May 2022.
The Pro race will start at 0650 local time (Eastern). That corresponds to 1150 in the UK and 1250 CET.
The race will be shown live, with the event the fourth of 12 IRONMAN 70.3 events to be broadcast in 2023 in a partnership with Outside TV. You will be able to watch for free via web, mobile or connected TV app.
As always, the ever reliable IRONMAN Tracker is the perfect data addition to support your viewing. If you haven't got it on your phone already, where have you been?!
Pro Women
In the professional women's field, Canadian Paula Findlay will line up for her third race in a month as she looks to take her first 70.3 win of the season.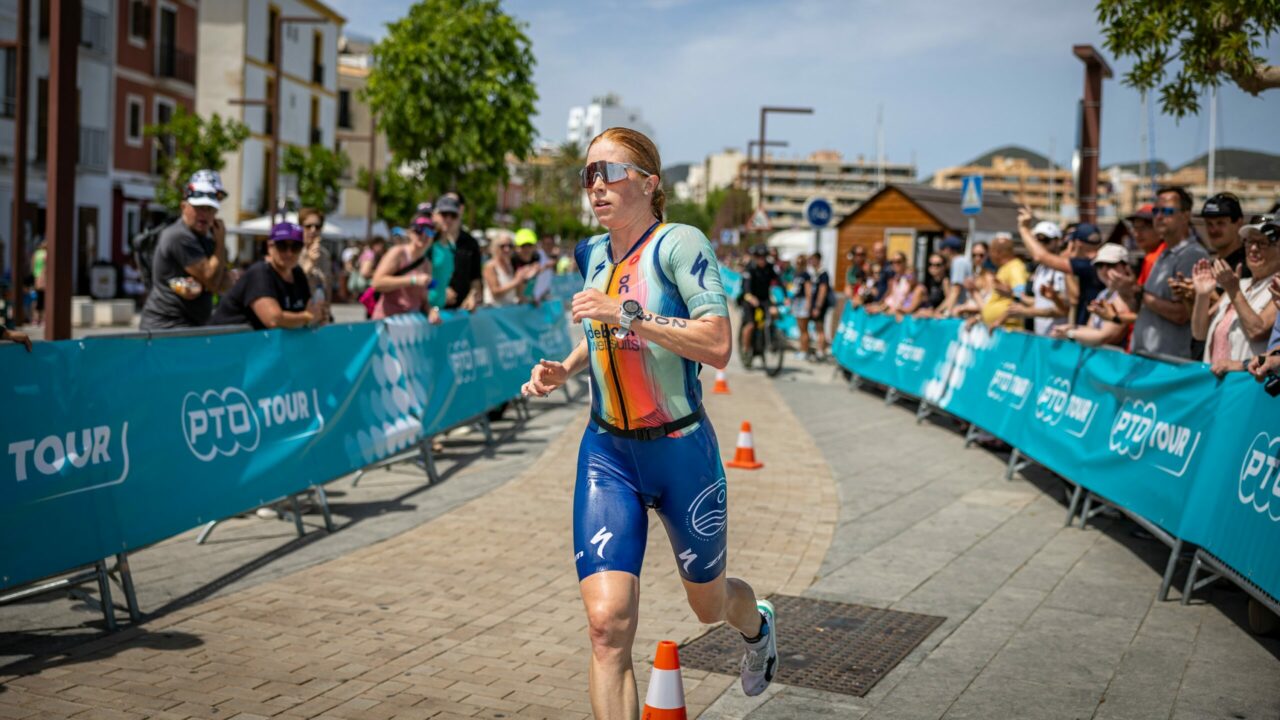 Findlay, currently ranked PTO #4, will be racing off the back of an impressive fifth place finish at the PTO Tour European Open in Ibiza, where she raced strongly from start to finish.
Defending champion Hering will hope for another win in Tennessee, but against a field of this calibre, which has a strength of field rating of 83.37, might struggle, with her best result this season fifth at IRONMAN 70.3 St George.
The winner from that race, Jeanni Metzler, is set to go again after that emotional return to the top of a podium, after a long period when she doubted she would ever race again. Along with Skye Moench (second) and Danielle Lewis (third), the full St George podium from that North American Championship race will go head-to-head again.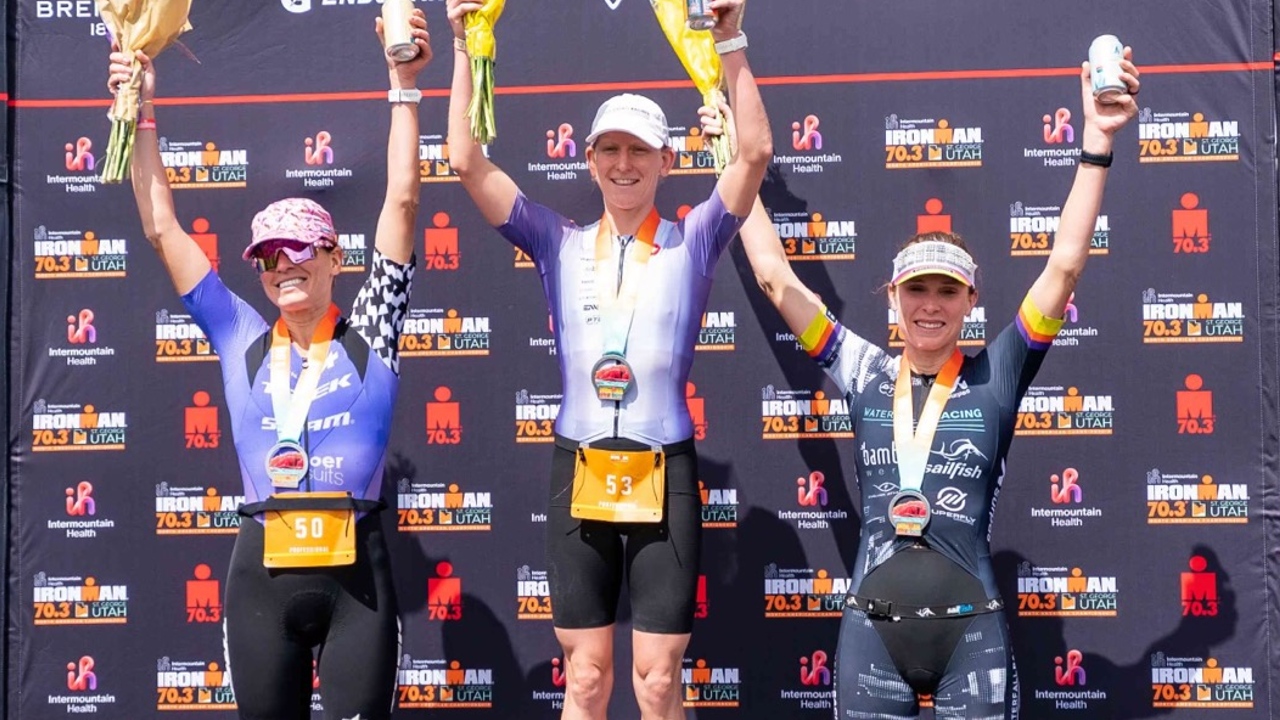 The event could also potentially see the season debut of Sarah True, who as if balancing professional triathlon and family was not enough, is also fitting in a full-time university course! Little seems to slow True down though, the two-time Olympian winning both IRONMAN Lake Placid and IRONMAN Arizona in 2022.
Prize Money: What's on the line?
The prize purse on offer this weekend is $25,000 – with each of the winners collecting a $7,500 share of that total.
In addition to money, there will be a total of two qualifying slots for the IRONMAN 70.3 World Championship in Lahti, Finland in August.
The total funds will be paid eight-deep, as follows:
$7,500
$5,000
$3,750
$3,000
$2,000
$1,500
$1,250
$1,000