I Was Reincarnated as the 7th Prince Anime Set for April 2024
by
Joseph Luster
July 4, 2023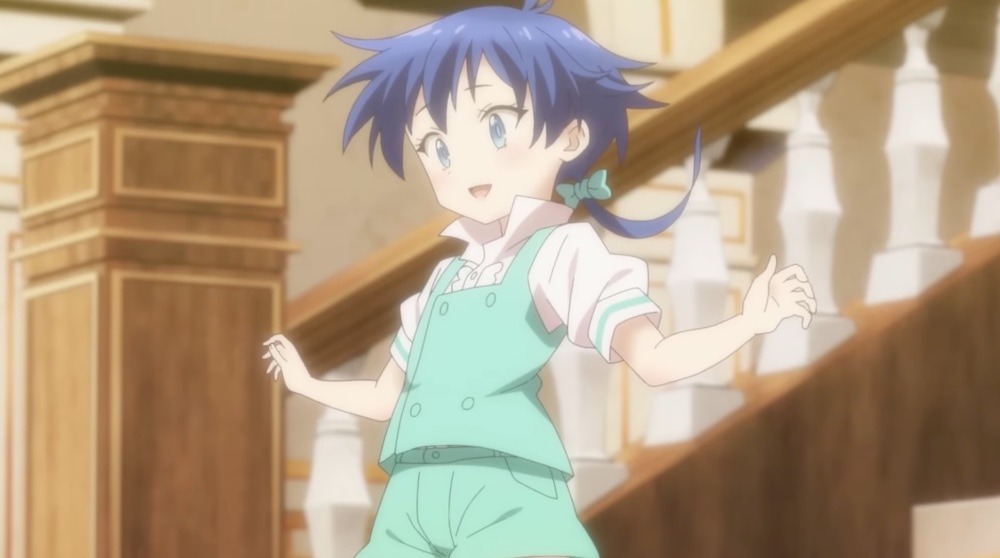 Based on the light novels by Kenkyo na Circle and meru., the I Was Reincarnated as the 7th Prince So I Can Take My Time Perfecting My Magical Ability anime now has a premiere month lined up. The series will kick off in April 2024, and you can see the latest preview in an English-subtitled teaser trailer below.
There's also a new character visual, picturing Ren, Silfa, Lloyd, Grimoire and Tao. The only cast members we know about so far are Makoto Koichi, who voices Lloyd, and Fairouz Ai, who voices Grimoire.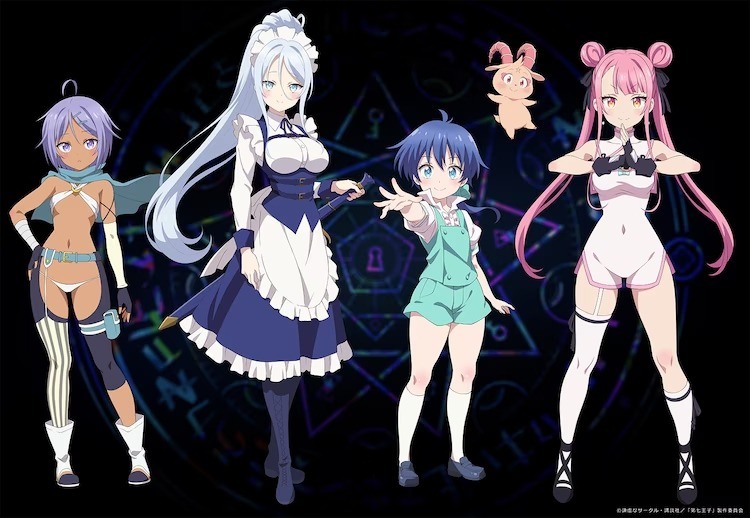 Crunchyroll previously announced plans to simulcast the series and describes it like so:
The qualities valued most in the study of magic are bloodline, aptitude, and effort. There was one sorcerer who, despite his deep love for magic, was born a commoner and thus lacked the bloodline and aptitude for it. As he died an unnatural death, he wished he had studied magic more while he had the chance. Then, he was reincarnated as Lloyd, the seventh prince of the Kingdom of Saloum and one blessed with a strong magical bloodline. Reborn with all his memories intact, along with the perfect bloodline and immense talent, he was determined to enjoy his new life, using his extraordinary magical abilities to master the study of magic that was beyond his reach in his previous life!
Via Crunchyroll News