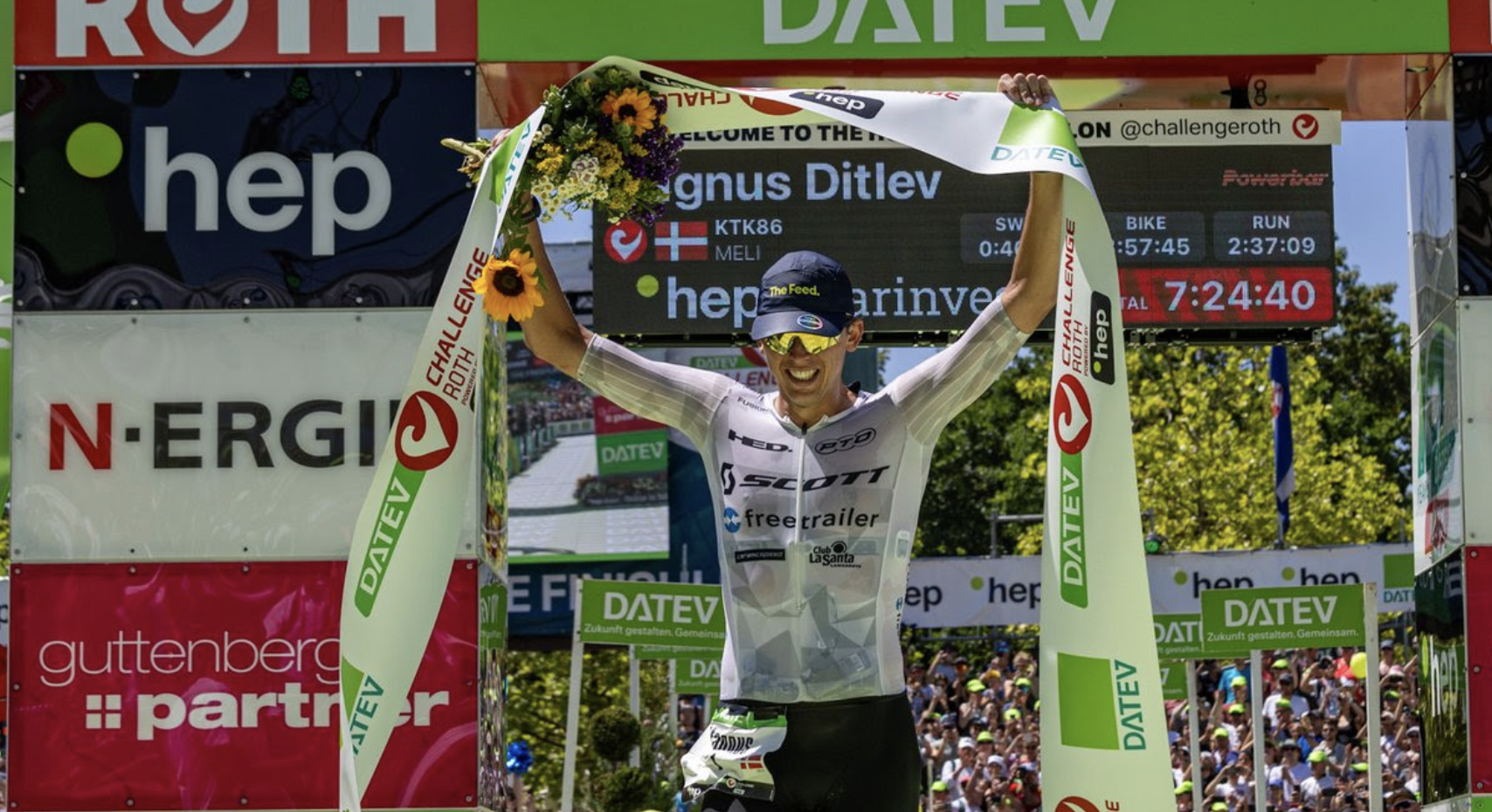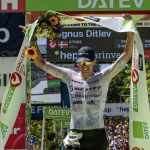 After a spectacular Challenge Roth – in which world records were smashed – the top five of the Challenge Family World bonus has changed quite a bit. Among others, Roth winners Magnus Ditlev and Daniela Ryf have entered the top five of the standings, as well as runner-up Anne Haug. Incidentally, it is still Mathis Margirier/Caleb Noble and Lucy Byram who lead the World Bonus standings, but the differences are small.
The Challenge Family World Bonus provides professional athletes with the opportunity to race for a share of a US$125,000 end-of-season bonus as well as a prize purse at the races. The World Bonus starts with the first Challenge Family / Clash event in 2023 and ends with the last race taking place in 2023. The US$125k bonus pays five deep across both men and women with the top ranked pros taking home $25k, second will earn $16.5k and third will win $12k, fourth $6k and fifth $3k.
Triathlon Today – Your News, Our Passion
Newsletter

Subscribe here to receive our weekly newsletter with our most popular news!