The Golden Temple, which is one of the holiest sites for Sikhs in India, has become the stage for a controversy. A girl, one of the many devotees visiting the holy shrine, was purportedly denied entry into the Harminder Sahib Gurudwara, popularly known as Golden Temple, which is located in Amritsar, a city in the North Indian state of Punjab. A video of the alleged incident is going viral on Twitter, Instagram and Facebook alike.
In the video's initial moments, the girl could be heard talking to a man, complaining about being denied entry into the Golden Temple, allegedly because of a tricolour she had painted on her face. She blames a guard at the holy shrine for this. 
Take a look at the video:
The video then progresses to the unidentified man walking up to the holy shrine's guard and questioning him about his alleged behaviour. In the video, the guard could be heard saying that the girl was stopped because of the flag she had on her face. 
After this, the guard when asked, "India nhi hai ye" (this isn't India?) says "Nhi, Punjab hai ye" (No this is Punjab).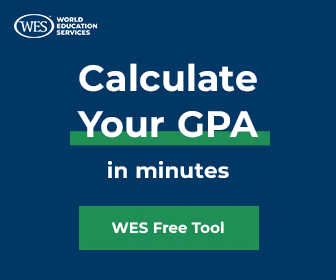 Following this statement, things seem to get heated up, and the two men can be heard arguing. At one point, the guard even tries to snatch the phone out of the hands of the girl recording this video.
Responding to the video, the Shiromani Gurdwara Parbandhak Committee (SGPC), the organisation that looks after the upkeep of Sikh places of worship in India, apologised for the misbehaviour of the temple official. They also said that the flag painted on the girl's face wasn't the Indian tricolour as it was missing the Ashok Chakra and that it could've been a political flag.
Here's a video of SGPC responding to the controversy: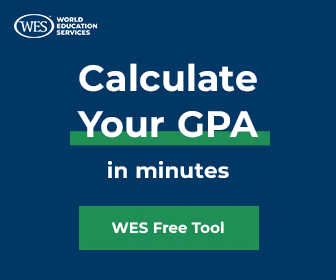 "This is a Sikh shrine. Every religious place has its own decorum…We welcome everyone…We apologise if an official misbehaved…The flag on her face was not our national flag as it didn't have Ashoka Chakra. It could have been a political flag," said SGPC General Secretary Gurcharan Singh Grewal. 
A Delhi-based advocate has reportedly filed a complaint under various clauses of the IPC for "Anti National Comments" by the temple guard. As per a Tweet made by him, he is also seeking action against SGPC officers "who supports Anti National acts."
The alleged incident has triggered mixed reactions from netizens online. While many reacted angrily to the claim that entry was denied for supporting the Indian tricolour on one's face, others say that every holy shrine has its rules and dress code.
Disclaimer: WION cannot independently verify the authenticity of photos and videos shared on social media.
(With inputs from agencies)
WATCH WION LIVE HERE
You can now write for wionews.com and be a part of the community. Share your stories and opinions with us here.