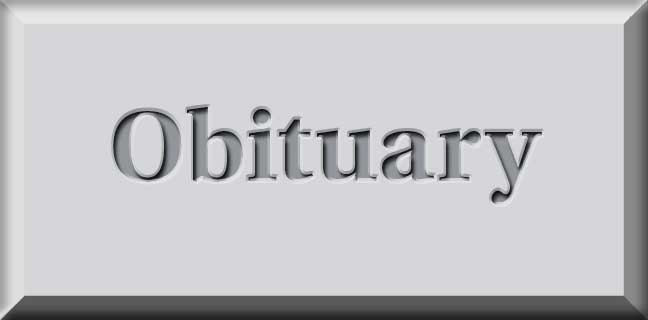 George John Perrine Jr., 65, of Peachtree City, Georgia passed away on Friday, March 17, 2023.
He was born August 1957 to George & Ruth Perrine (both deceased) of Peachtree City, Ga. and formerly Dayton, Ohio. George was an only child and single his entire life, so there are no known living relatives.
George worked for 20+ years at NCR Corporation in Peachtree City and 10+ years at The Boeing Company, formerly Aviall Services, Inc. in Atlanta, Ga. He graduated from Fayette County High School in 1975 and was a member of the First Presbyterian Church of Peachtree City.
George loved to play Keno and hang out with his friends. He was one of the nicest people you'd ever want to know and never had anything to say bad about anything or anybody.
A graveside service is planned for the week of April 2nd, 2023. More details will be announced at his GoFundMe https://gofund.me/5043243a upon completion.
Any excess funds will be donated to First Presbyterian Church in Peachtree City in George's memory.