A couple Rangers hitters are among the most under-rostered in Fantasy right now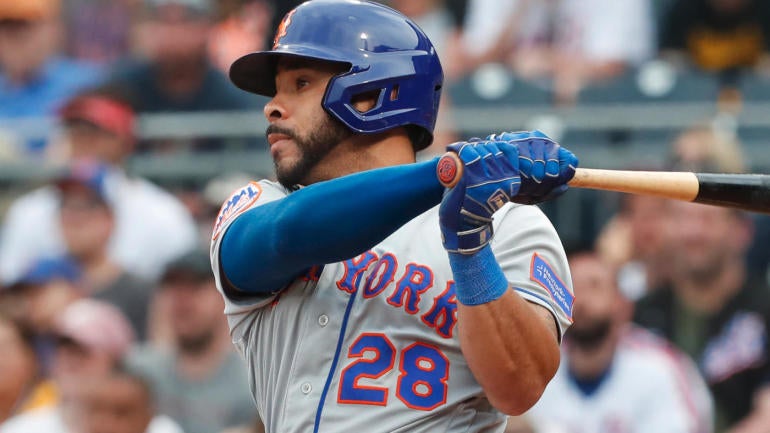 If you need a fill-in for an injury or are simply looking for a spark, Scott White has you covered with 10 sleeper hitters for the upcoming scoring period, all rostered in less than 80 percent of CBS Sports leagues. They're not must-starts by any estimation, but they're the best you'll find off the waiver wire.
All information is up to date as of Sunday evening.
Sleeper hitters for Week 14 (June 26-July 2)
Best hitter matchups for Week 14
1. Brewers @NYM4, @PIT3
2. Dodgers @COL3, @KC3
3. Rockies LAD3, DET3
4. Tigers @TEX4, @COL3
5. Rangers DET4, HOU3
Worst hitter matchups for Week 14
1. Giants @TOR3, @NYM3
2. Pirates SD3, MIL3
3. Angels CHW4, ARI3
4. Royals CLE3, LAD3
5. Nationals @SEA3, @PHI3
Our Latest Fantasy Baseball Stories