Capcom says the title surpassed that milestone in just two days.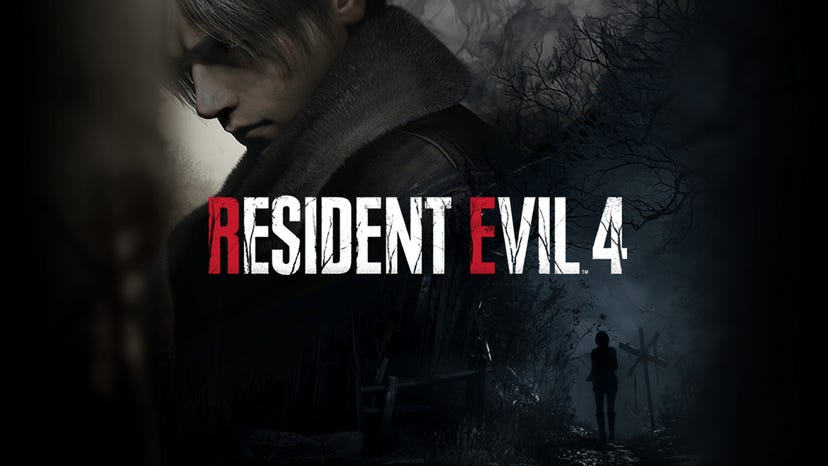 Resident Evil 4 has sold over 3 million units worldwide in two days, according to publisher Capcom.
The latest in a growing list of Resident Evil remakes, Resident Evil 4 launched on the PlayStation 5, PlayStation 4, Xbox Series X | S, and PC on March 24, 2023.
The launch milestone means the wider franchise has now topped 135 cumulative shipments since debuting in 1996.
Resident Evil 4 is a remake of the original 2005 title that features a reworked story and modernized "game feel" designed to provide fans of the original and newcomers with a fresh experience.
The project was pulled into the present tense using Capcom's proprietary RE Engine, and follows in the footsteps of recent remakes including Resident Evil 2 (2019) and Resident Evil 3 (2020).