2023 West Africa Automotive Show (WAAS), Tafawa Balewa's Mercedes 600 limousine, Mercedes-Benz G-wagon-inspired 10-seat Force Citiline, news in the past week.
200+ Exhibitors From 40 Countries Expected At West Africa Automotive Show In Lagos Betw. May 16th -18th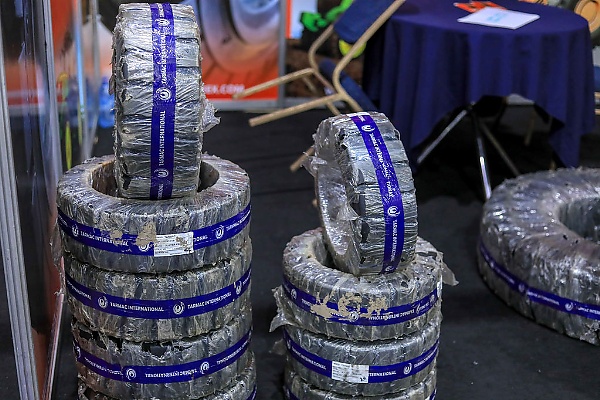 The 2023 West Africa Automotive Show (WAAS), Nigeria's largest automotive parts show, will make its return to Lagos from Tuesday May 16th to Thursday 18th, 2023.
More than 3,000 automotive professionals are expected to grace the two-day automotive parts and aftermarket trade show at the Landmark Centre, Victoria Island, Lagos.
The 3rd edition of WAAS will be the biggest to date with over 200 exhibitors from 40 countries showcasing the latest spare parts, batteries, oils and lubricants, and more to the West African market.
Man To Spend ₦6M To Buy, Restore A Rusty Mercedes 600 Limo Used By Nigerian Premier To Its Former Glory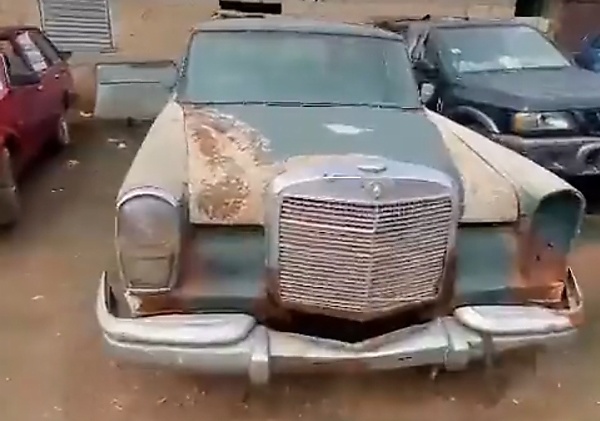 A Mercedes-Benz 600 limousine reportedly used by the first and only prime minister of Nigeria, Sir Abubakar Tafawa Balewa, but which has been left to rot in a garage for over 50 years is set to return to its former glory.
The 'rust bucket' Grand Mercedes (W100) generated huge interest from a Twitter user, Edmund Olotu of the smalI Bag, who plans to spend about ₦6 million on purchase and restoration of the Mercedes-Benz limousine.
According to Edmund Olotu of the smalI Bag, he plans to eventually donate the restored Mercedes-Benz to 'The Chess in Slums Africa' (CISA) so they could drive it to locations.
G-Wagon-Inspired Force Citiline Is An Indian-made 10-seat SUV Powered By Mercedes Engine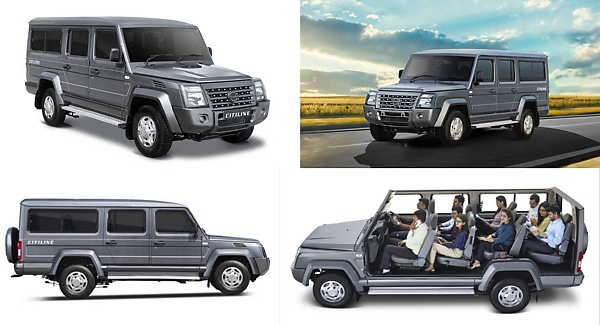 Pune-based Indian automaker, Force Motors, has revealed the all-new 2023 Force Citiline Multi-Utility Vehicle (MUV) that clearly got its inspiration from the iconic boxy Mercedes-Benz G-Class (G-Wagon) SUV.
The all-new Force Citiline MUV features ten (10) front-facing seats arranged in a 2+3+2+3 layout, adding a touch of class and comfort to every aspect of your journey.
According to the Indian brand, the 2023 Force Citiline retails from a little over $19,000 at current exchange rates, which translates to about ₦8.7 million, excluding local taxes and destination charges.