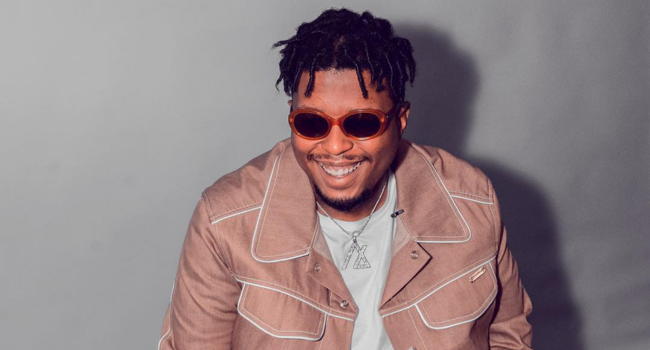 Anatii Expresses Pride In "Iyeza" Album Topping The Charts Since 2018. Anatii has been a fully-fledged artist and producer in the SA hip-hop game for the longest time. The award-winning rapper has been evolving regarding his sound and the type of music he has released throughout his career.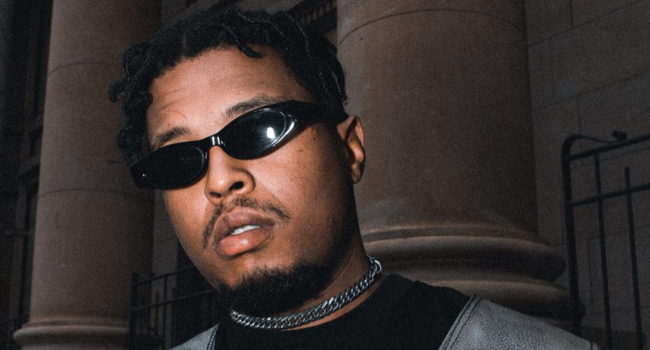 The famed Xhosa rapper has quite a number of music projects under his name. From Artiifact, Iyeza and Be Careful What You Wish For, the rapper has produced all these projects himself. Taking to Twitter, Anatii expressed pride in his Iyeza album topping the charts since its release in 2018.
The album is ranked number 3 on Apple Music behind Burna Boy's Love, Damini and Twice As Tall. Five years later, Anatii's album is still competing with recent projects. "IYEZA still charting since 2018," tweeted Anatii. With his outstanding bars and exceptional musical skills, Anatii has ascended to become one of Mzansi's top performers throughout the years.
Despite the success of his music project Iyeza, Anatii rocked social media after he removed all of his solo albums from streaming platforms. "Removed my solo albums from streaming platforms. It's been good. Ndiyabulela [Thank you]." Tweeted Anatii.
The rapper said in a tweet that it's time for music creators to create art, not their souls amid the removal of his music projects. "Time for creators to take control. Sell art not your soul." Said Anatii in another tweet.
The famed rapper has pledged to release two albums this year, one of which would be a solo endeavour and the other will have features. "1st one will have features 2nd one no features," wrote Anatii. It's a matter of time until Anatii announces the release date for his highly-anticipated body of works.