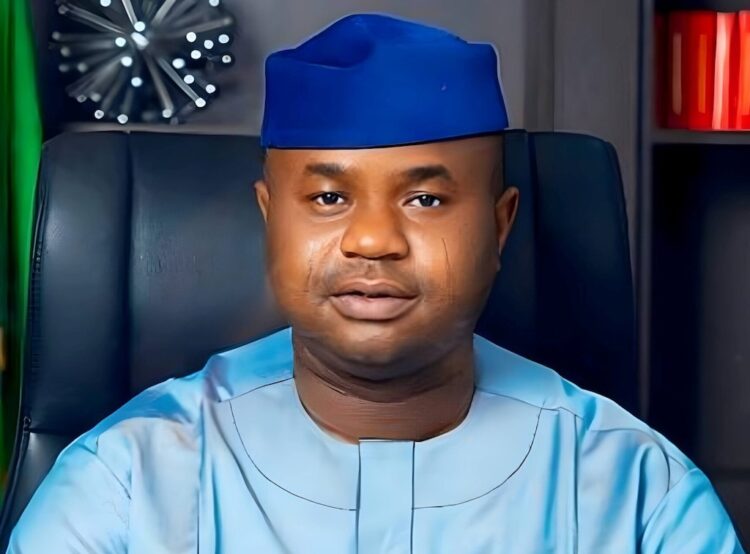 The Second TOPAZ Lecture is set to feature the special assistant to President Bola Tinubu on Revenue, Mr. Zacch Adedeji.
The lecture is coming amid the need to diversify the nation's revenue sources, stem corruption and revenue leakages.
LEADERSHIP reports that in contemporary Nigeria, the landscape of revenue generation presents a myriad of challenges and opportunities. This complex economic environment demands a keen understanding of the underlying factors to harness its potential effectively.
The Second TOPAZ lecture series is organised by the University of Lagos Mass Communication class of 1988. Its primary purpose is to facilitate meaningful interactions between influential figures from both the private and public sectors and the alumni.
The lecture titled: "Revenue, Challenges, and Opportunities in Nigeria Today" according to the organisers is scheduled for Saturday, July 22, 2023, at 5 pm WAT and will be conducted via Zoom.
Adedeji, who previously served as the executive secretary of the Nigeria Sugar Development Council, was among the first eight special advisers appointed by President Tinubu.
With a background as a first-class accountant and expertise in corporate tax and public finance development, he also held the position of commissioner for Finance in Oyo State from 2011 to 2015.
In the first TOPAZ series, Prof. Idowu Olayinka, former vice-chancellor of the University of Ibadan, delivered a lecture on Retirement Planning on April 1, 2023.
Get real time update about this post categories directly on your device, subscribe now.