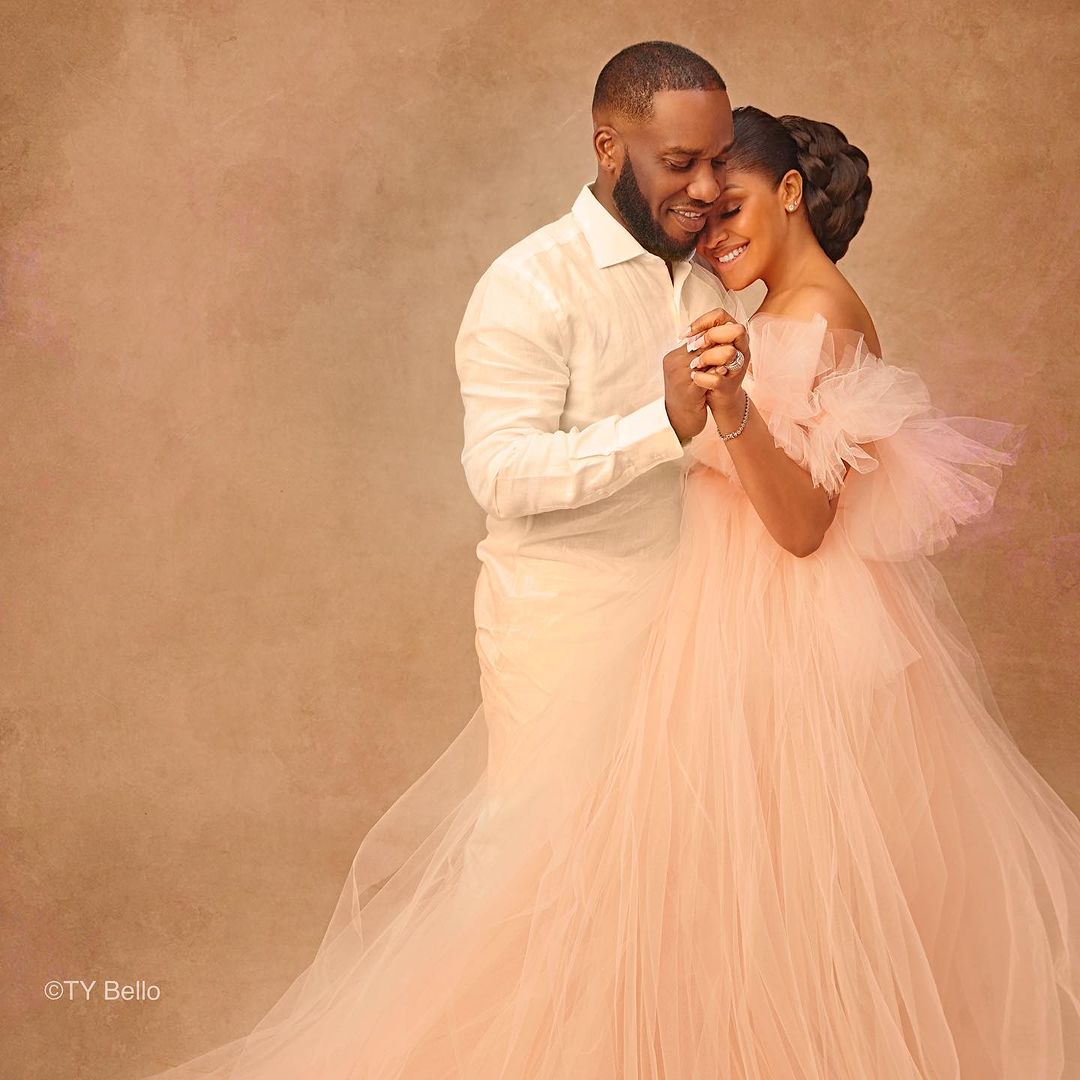 What makes marriages more beautiful is that commitment to be together forever. Lovebirds, Nkechi and Jay Jay Okocha celebrated twenty-five years of marital bliss and it's forever to go!
To mark this incredible milestone, they had a destination vow renewal and it was an absolute fairytale. The extra spice to this magical day was that it also happened to be Nkechi's 50th birthday! The lovebirds look so cute together and it's just so sweet to see how their love has aged like fine wine. These sweet moments from their vow renewal will absolutely make your day! 😍
Enjoy the video below and catch more trending videos here.
" alt>