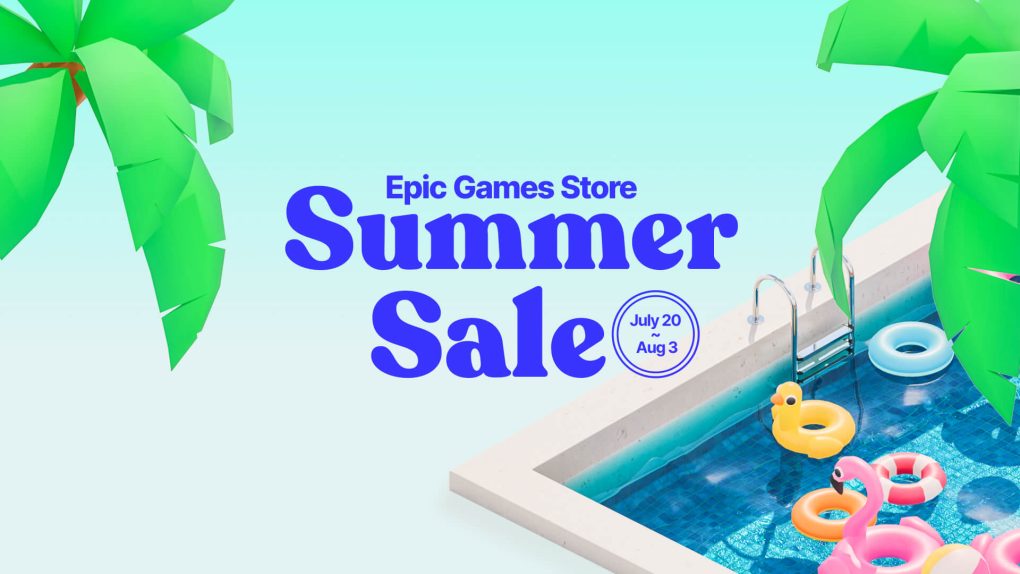 Didn't get what you wanted from the Steam Summer Sale earlier this month? If not, you might want to check out the Summer Sale that just started on the Epic Games Store. From July 20 to August 3, you can grab hundreds of PC games for up to 90% off, including some of the biggest and best releases of 2023. Below, we've put together our list of the 25 best deals we could find while scouring the Epic Games Store during the sale.
Tech. Entertainment. Science. Your inbox.
Sign up for the most interesting tech & entertainment news out there.
By signing up, I agree to the Terms of Use and have reviewed the Privacy Notice.
We'll start with the 2023 titles, which include some real gems. At the top of the list is Dead Island 2, which was announced in 2014 and finally launched this April. This zombie-hunting action RPG will keep you entertained for hours as you craft crazy weapons and upgrade your character while running around Los Angeles. Other 2023 releases on sale include another sequel — Star Wars Jedi: Survivor — and the survival horror game The Outlast Trials:
Of course, the bulk of the discounts are on the games from past years, but there are plenty of blockbusters on this list as well. Whether you're looking to catch up on acclaimed triple-A titles like Red Dead Redemption 2 and Assassin's Creed Odyssey or want to give some indies like Rogue Legacy 2 and Celeste a go, the Epic Games Store has got you covered:
During the sale, you'll get a boosted 10% back with Epic Rewards on everything in the store. If you'd like to cap your shopping off with some free games, the Epic Games Store is also giving away The Elder Scrolls Online and Murder by Numbers this week.