From "Dune Part II" to "Killers of the Flower Moon" and beyond
2023 is here, and the new movies coming to a theater (and/or streaming service) near you are legion. "Dune Part II" and a new "Hunger Games" movie bring some serious heat to November as the final few months of the year heat up with new films from Martin Scorsese, David Fincher, Michael Mann and more.
And that's barely scratching the surface. Below we've got a complete list of 2023 movie release dates, including both streaming and theatrical titles. Note: We haven't included anything that doesn't have a firm release date yet.
July
July 7
Insidious: The Red Door
Joy Ride
July 12
July 14
Theater Camp
Bird Box: Barcelona (Netflix)
July 21
They Cloned Tyrone (Netflix)
Stephen Curry: Underrated
July 27
Happiness for Beginners (Netflix)
July 28
August
Aug. 2
Aug. 4
Aug. 11
Last Voyage of the Demeter
Heart of Stone (Netflix)
Aug. 18
Blue Beetle
Landscape with Invisible Hand
Strays
The Monkey King (Netflix)
Aug. 25
Gran Turismo
Golda
Lift (Netflix)
September
Sept. 1
Sept. 8
The Nun 2
My Big Fat Greek Wedding 3
Sept. 15
Sept. 22
The Expendables 4
Dumb Money
Sept. 29
The Creator
Paw Patrol: The Mighty Movie
October
Oct. 13
The Exorcist: Believer
Damsel (Netflix)
Oct. 20
Oct. 27
Saw X
Five Nights at Freddy's
Pain Hustlers (Netflix)
November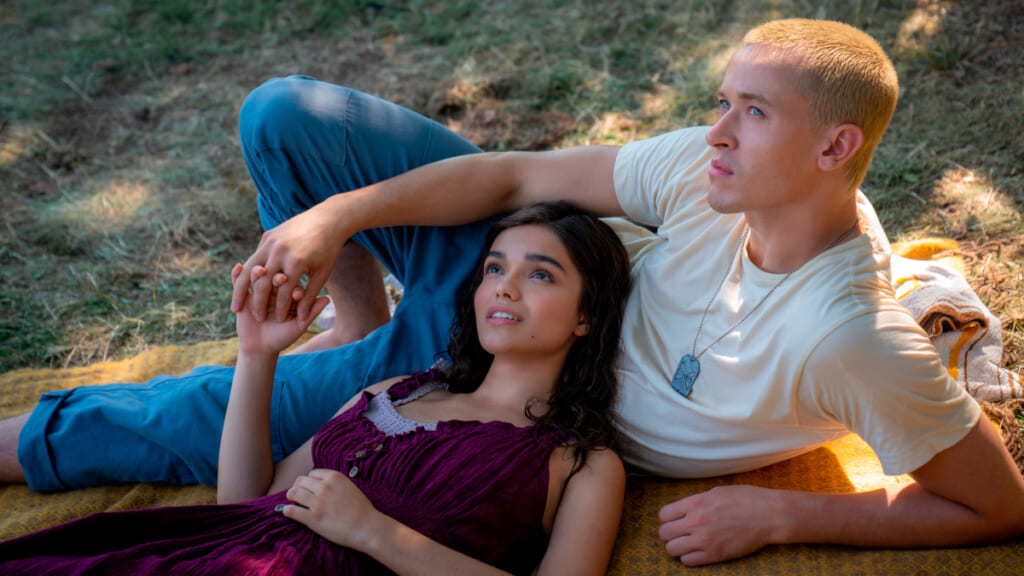 Nov. 3
Nov. 10
The Marvels
The Killer (Netflix)
Nov. 17
Trolls Band Together
The Hunger Games: The Ballad of Songbirds and Snakes
Next Goal Wins
Thanksgiving
A Family Affair (Netflix)
Nov. 22
Wish
The Holdovers
Leo (Netflix)
December
Dec. 1
Dec. 8
Poor Things
Magazine Dreams
Eileen
Leave the World Behind (Netflix)
Dec. 15
Chicken Run: Dawn of the Nugget
Dec. 20
Aquaman and the Lost Kingdom
Dec. 22
Illumination's Migration
The Iron Claw
Rebel Moon (Netflix)
Dec. 25